How a real paramedic played a background character on Blue Bloods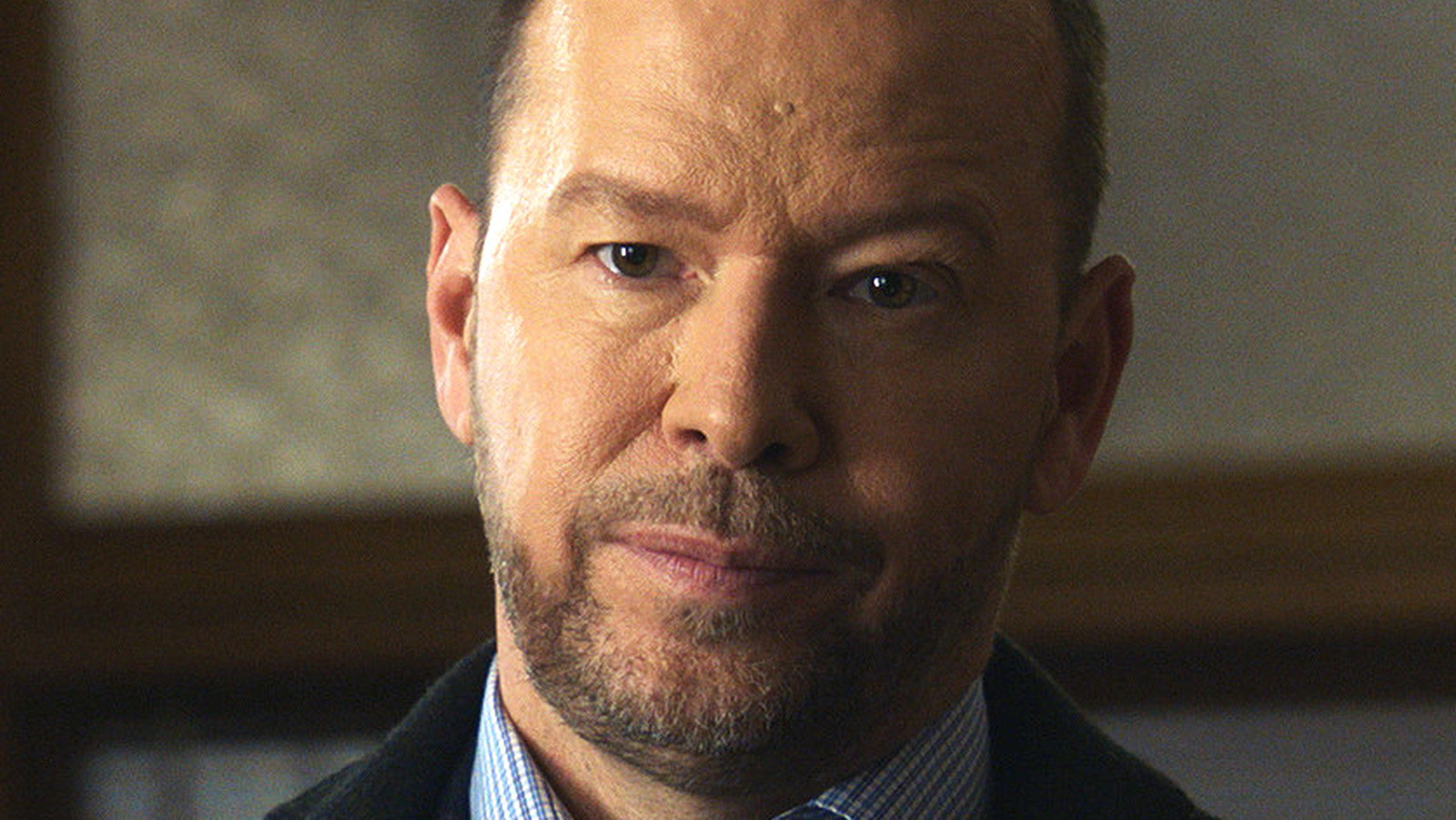 Hollywood owes a debt of gratitude to its unsung heroes: the thousands of extras who populate movies and TV series to make them look more realistic — especially on a complicated show like Blue Bloods. Sometimes being an extra can be a breakthrough for a budding young actor.
Such is the case of Adrian Matilla, a New Jersey native and former Jersey City Medical Center EMT who now has over 30 acting credits on IMDb. According to NJ.com, Matilla was an extra and background player in many episodes of the first seasons of Blue Bloods, including the pilot. He eventually turned that experience into a speaking role as a low-level drug dealer and was very comfortable working with cast members Donnie Wahlberg and Marisa Ramirez. "I've been in parts with them so many times it felt so flawless to work with [with them]' Matilla said. "It was like being home again."
Matilla's other acting backgrounds include many cops on shows such as HBO's The Leftovers, Law & Order: SVU and Chicago PD, a bodyguard on The Mysteries of Laura, and an uncredited role on Ava DuVernay Netflix- Series "When They See Us" according to his Instagram. He also did stunts in Marvel's Luke Cage and Daredevil. "Playing these roles gives me a good sign that I'm going in the right direction," Matilla said.
https://www.looper.com/1022796/how-a-real-life-emt-wound-up-playing-a-background-character-on-blue-bloods/ How a real paramedic played a background character on Blue Bloods