House of the Dragon Episode 8 Summary: We are a family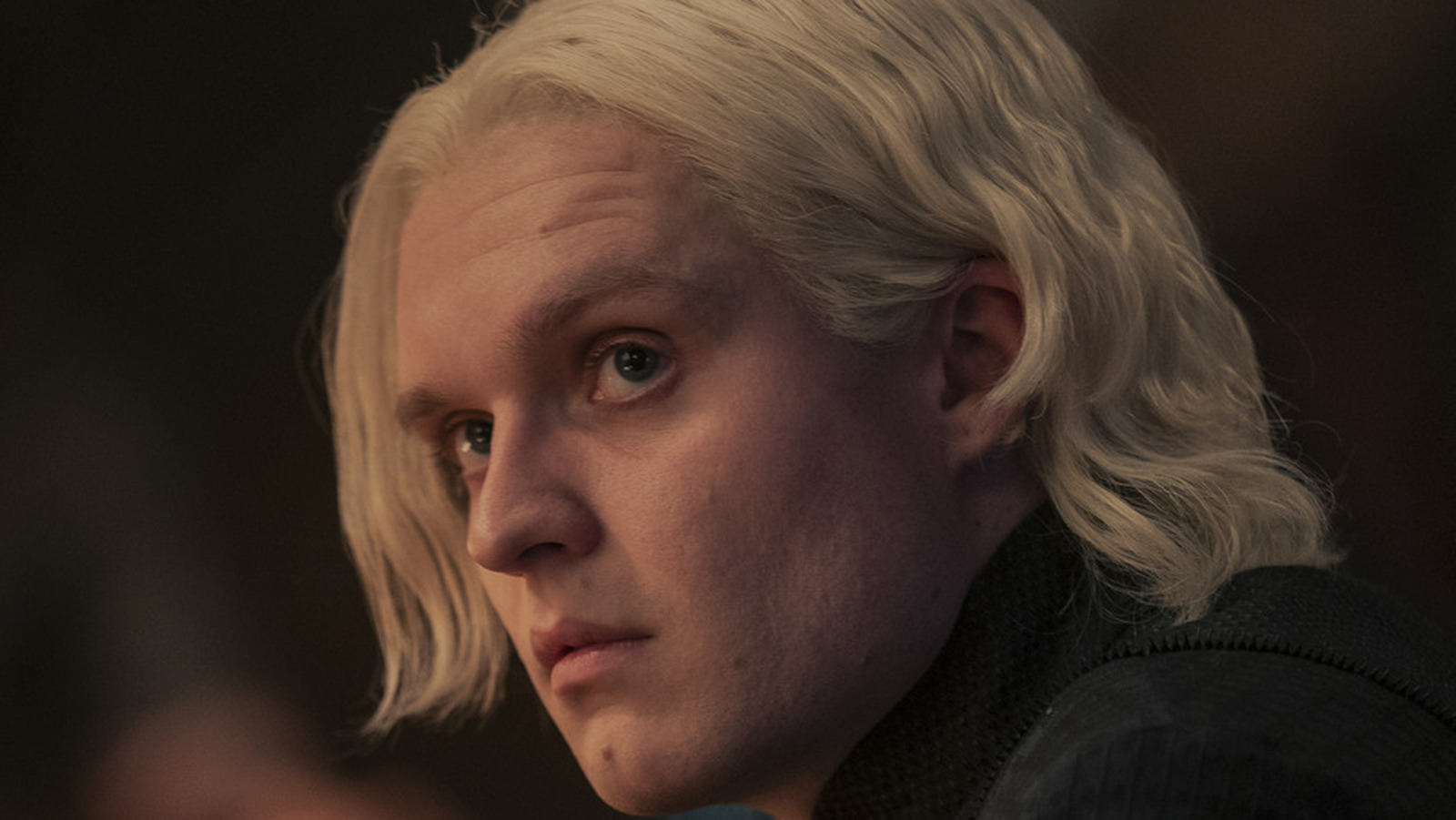 Sure, Corlys is oddly absent and reportedly near death in this episode, but the question of his Driftmark castle and title as Lord of the Tides has apparently yet to be settled. In the previous episode, Corlys insisted that the title pass to Lucerys – Jacaerys should be first in line to the throne as Rhaenyras eldest, so Lucerys should inherit Driftmark – while Rhaenys was well aware that neither Lucerys nor Jacaerys was a real one Velaryon is she wants it to be passed down to her granddaughters, Baela and Rhaena (Bethany Antonia and Phoebe Campbell). In Corlys' absence, arguments continue, leading to some sort of public royal hearing to decide whether Driftmark goes to Lucerys, Corlys' brother Ser Vaemond, or to someone else.
Viserys, literally crumbling inside out, sees fit to attend this contentious gathering and declares that Lucerys, a child he is resolutely unwilling to admit is illegitimate, will be given the title of Lord of the Tides. Hearing this, Ser Vaemond breaks his silence, yelling that the boys are bastards, going after Rhaenyra in the process – and though Viserys threatens to have the man's tongue for it, Daemon outclasses him and hits Vaemond in the head with one clean swipe away. So at least the whole Driftmark thing seems settled.
https://www.looper.com/1044717/house-of-the-dragon-season-1-episode-8-recap/ House of the Dragon Episode 8 Summary: We are a family