Hobbit's hardest questions are finally answered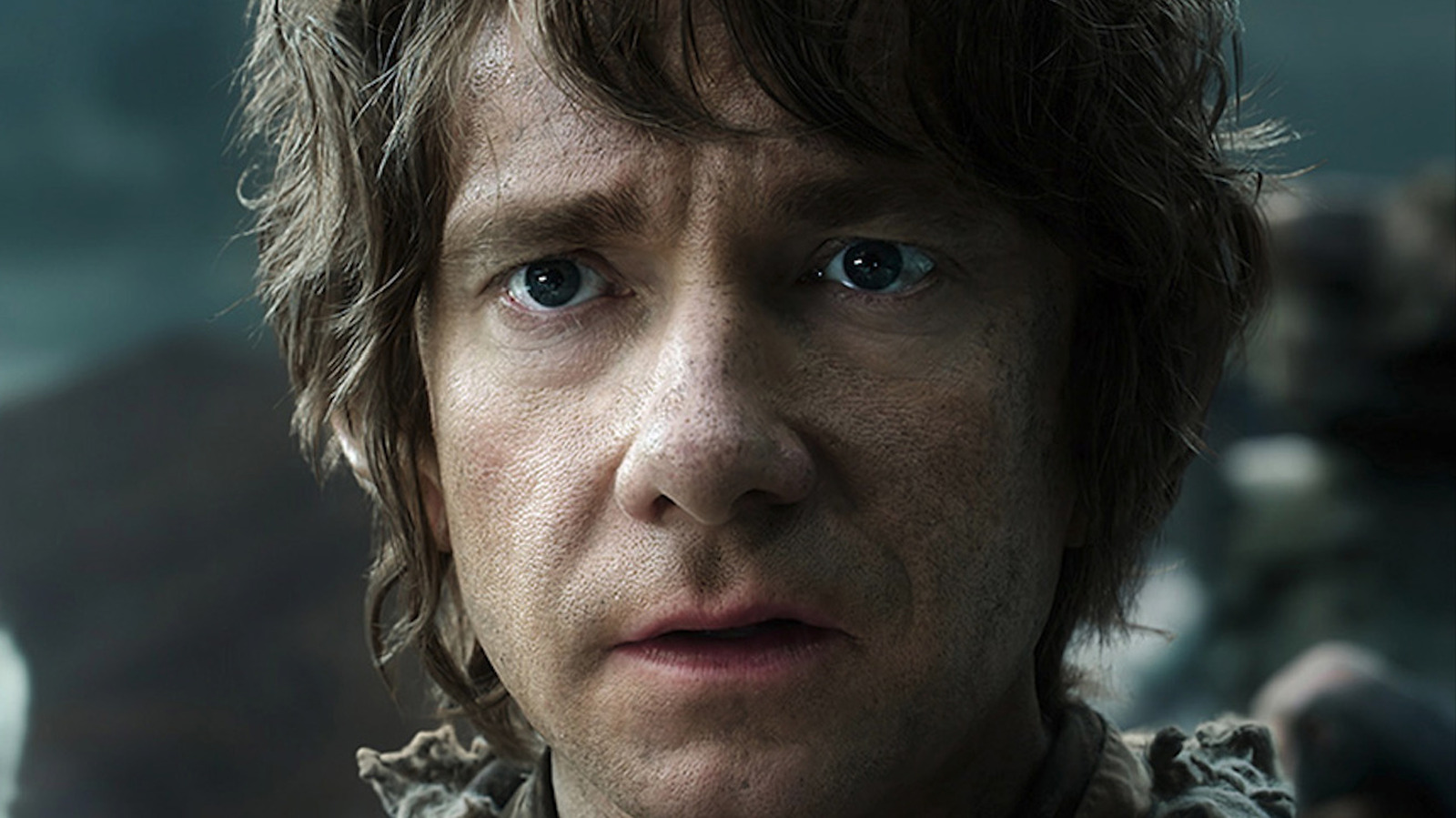 For fans of the "The Hobbit" trilogy, there's one character in particular that's confusing. Radagast the Brown may have been a sorcerer, but he was no different than his tall, moody, gray-bearded companion, Gandalf. Simply put, the on-screen version of Radagast (played by Sylvester McCoy) is absurd. So, where does the absurd repetition of the wizard come from?
Well, the movie version of Radagast is nothing like the book. (Big surprise, right?) In the print version of "The Hobbit," Radagast doesn't have a rabbit-drawn sleigh. He also has no nest in his hair. In fact, he is in no other book than through a cryptic reference to when Gandalf tells Beorn about his "good cousin Radagast" (that's not a comment, by the way. literal argument about their family tree) to which da -changer replied that he was "not a bad guy like magicians go, I believe."
However, while Radagast doesn't appear in the book "The Hobbit", he does appear twice in "The Fellowship of the Ring", which helps us get to know his character a bit better. One of those times was when Saruman mocked his fellow wizard, saying, "Radagast the Bird-pure! Radagast the Simple! Radagast the Fool!
Saruman's disdain is obvious, and the few times Radagast shows up, there's no doubt he has an innocent nature. Even so, he was never the clumsy character we see in Peter Jackson movies. He's a capable and powerful wizard who doesn't quite like his absurd on-screen interpretation.
https://www.looper.com/769638/the-most-difficult-hobbit-questions-finally-answered/ Hobbit's hardest questions are finally answered