Sports
'He's getting his booty back' Russell Westbrook is sending alarming signs to the rest of the NBA after 'Rocking the Baby' about Tyrese Maxey
Russell Westbrook came into the game against the Philadelphia 76ers with a refreshing performance against the Cleveland Cavaliers. The Sixers played at full strength against the James-less Lakers and Russel Westbrook, and the rest came out with buckets in the King's absence. Russell had a game signaling he's getting his swagger back after rocking the baby against Tyrese Maxey with back-to-back performances.
Lakers reconvene in absence of LeBron James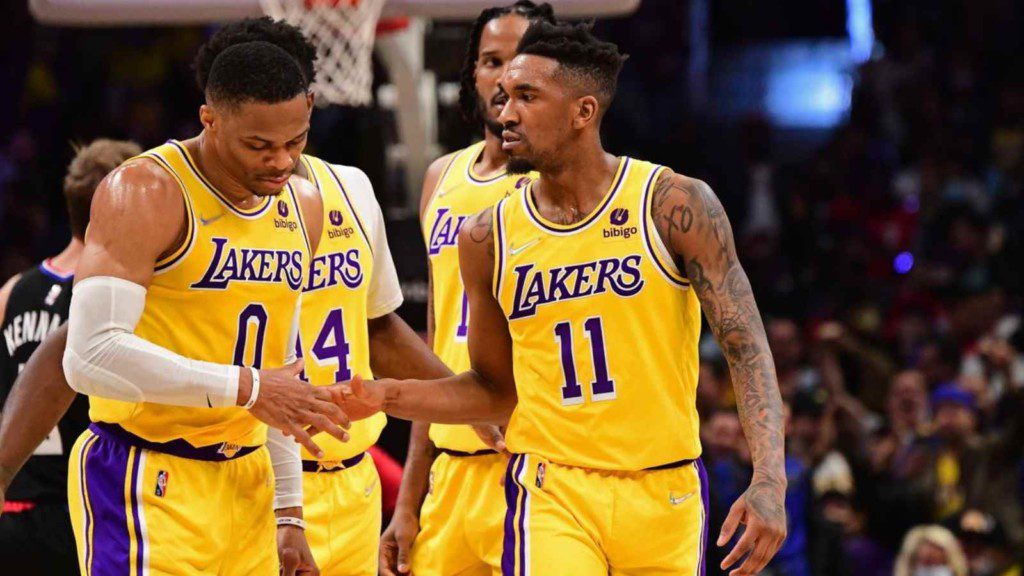 The Lakers were without their talisman, LeBron James, but the team never really felt his absence, meaning the Lakers looked stable without James on the court. It was a great game for Russell Westbrook and Dwight Howard, who hasn't played many minutes this season. He scored 24 points for the purple and gold army. 4 players in the Lakers jersey came out with 20 points, it's a sight to see this season when 4 players have 20+ points for the Lakers, and that's without LeBron James.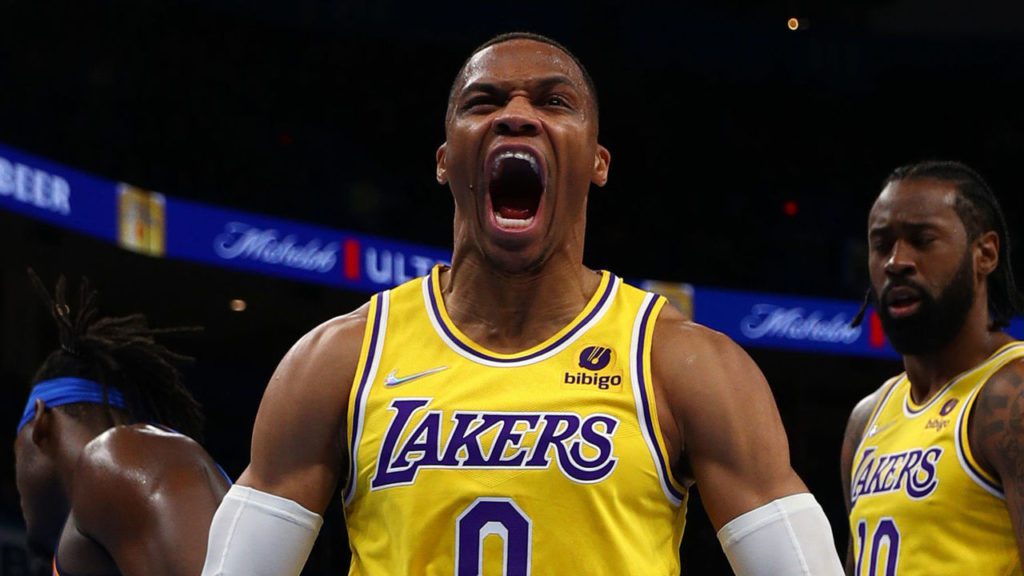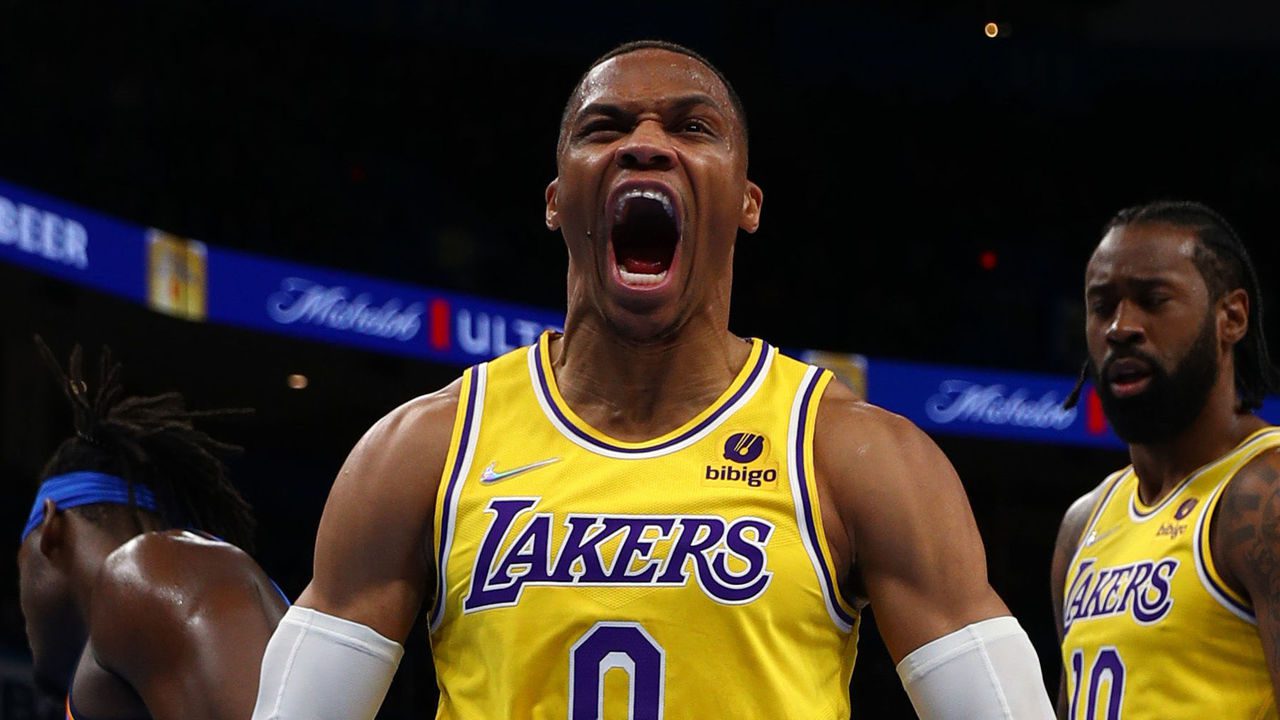 The Lakers lost the game but there were some improvements in terms of gameplay, the Sixers won the game 126-121, the game was narrowly held by the Lakers when they won 1Stquarter with a 3-point lead into the 2nd They kept their foot off the gas but the second half was a much more competitive environment. The Lakers are unchanged in their league standings with a win over the New Orleans Pelicans.
Russell Westbrook rocks the baby against Tyrese Maxey
Russell Westbrook and Tyrese Maxey have been stellar for their respective teams in the last few games, with Tyrese Maxey looking like a new player for the Sixers when the Sixers took on Eastern Conference frontrunners Miami Heat, Tyrese Maxey led the Sixers a win without the help of Joel Embiid and James Harden. Similarly, Russell Westbrook after his 3-point game at Summer, he just left to get better.
Russell Westbrook seems to be looking for revenge at the moment for all the criticism he's faced this season and things are looking up for Brodie and the Lakers after another brilliant performance. Russ put up a 24-point display and almost made it to a triple-double for himself, just short of two more assists and a rebound. He had 8 assists and 9 rebounds in the entire game. Russ has been seen attacking the rim which is his forte and he looks great. The only question now is can Russell Westbrook continue this form?
Also read: 'No Loss of Fraternity': James Harden and Russell Westbrook present their best…
Also read: "Nothing beats silencing people," Russell Westbrook believes the Lakers…
https://firstsportz.com/nba-hes-getting-his-swag-back-russell-westbrook-sends-alarming-signs-to-the-rest-of-the-nba-after-rocking-the-baby-on-in-form-tyrese-maxey/ 'He's getting his booty back' Russell Westbrook is sending alarming signs to the rest of the NBA after 'Rocking the Baby' about Tyrese Maxey