Sports
Helmut Marko cites Red Bull's recruitment of Mercedes staff as a possible factor in the 'lackluster' form of incumbent constructors in 2022
Helmut Marko, Red Bull's team advisor, recently came out publicly and gave his verdict on Red Bull's intensive recruitment by hiring Mercedes personnel.
Helmut Marko has confirmed that 50 Mercedes engine staff have switched to Red Bull powertrains and believes this has had a significant impact.
Last season, during the on-track duel between Verstappen and Hamilton, Red Bull was busy setting up its new engine operation to fill the void left by the departure of Honda Powertrains. Last season, the Japanese manufacturer announced that it would be leaving F1 at the end of the 2021 F1 season.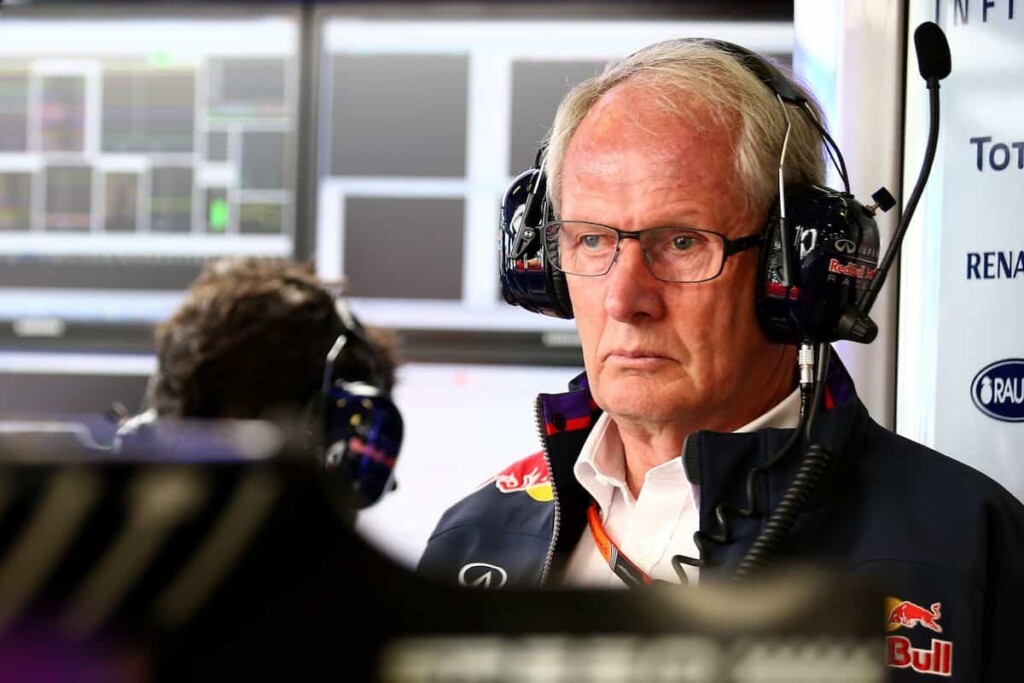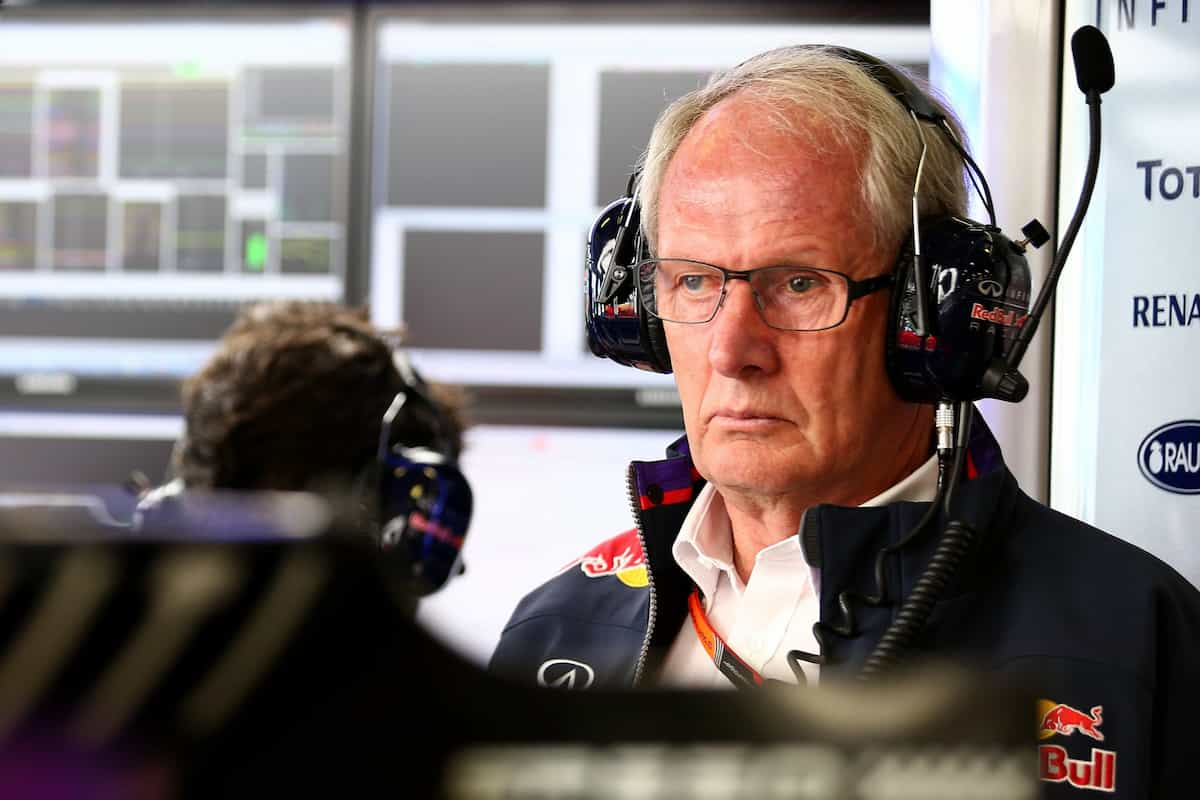 To get their internal project off the ground, Red Bull needed skilled staff and they saw an opportunity to get it from their closest rival, Mercedes, which is just 30 miles from Milton Keynes.
Toto Wolff claimed in May last year that 100 Mercedes employees were approached by Red Bull but only 15 of them joined the Red Bull team. However, according to a report released a week later, it was revealed that the number would rise to 50.
Helmut Marko believes that the higher number of departures at Mercedes may have had an impact on the team and cites this as a possible reason for the performance gap Mercedes currently has compared to Red Bull and Ferrari.
Helmut Marko on Andy Cowell's departure from Mercedes
Helmut Marko has provided another reason and believes Andy Cowell's departure from Brixworth and Formula 1 could also be a reason for the current performance of Mercedes engines.
When asked if the number of employees that Red Bull Powertrains pulled from Mercedes was actually around 50, Marko said: "Yes, something like that."
"I think a loss of this magnitude is not insignificant, it is quite normal that it can cause some difficulties. And just before that Andy Cowell left."
Honda still has some involvement with the Milton Keynes team even after ending ties with Red Bull and Helmut has said the program is only just beginning to gain momentum.
"They are already working on the engine according to the 2026 regulations."
"We are very happy to be able to manage this program. The powertrains should be fully functional in the second half of the year, which means the test benches will be calibrated and put into operation."
"At the same time, of course, we also have to set up a production line and that will be the next step."
It seems like Red Bull has a vision and they are working towards a better future at their factory in Milton Keynes. They have their eyes on 2026 and it will be interesting to see how the current season unfolds for them and if they would be able to deliver the powerful engines to help them step up with the Ferrari team keep season.
Also read: "He is very skilled and talented," Nico Hülkenberg warns Sebastian Vettel about the additional work he will have to do after his return
https://firstsportz.com/formula-1-helmut-marko-states-red-bulls-recruitment-of-mercedes-personnel-as-a-potential-factor-behind-the-reigning-constructors-lackluster-form-during-2022/ Helmut Marko cites Red Bull's recruitment of Mercedes staff as a possible factor in the 'lackluster' form of incumbent constructors in 2022