Hellraiser stars Goran Visnjic and Hiam Abbass on their characters' twisted dynamics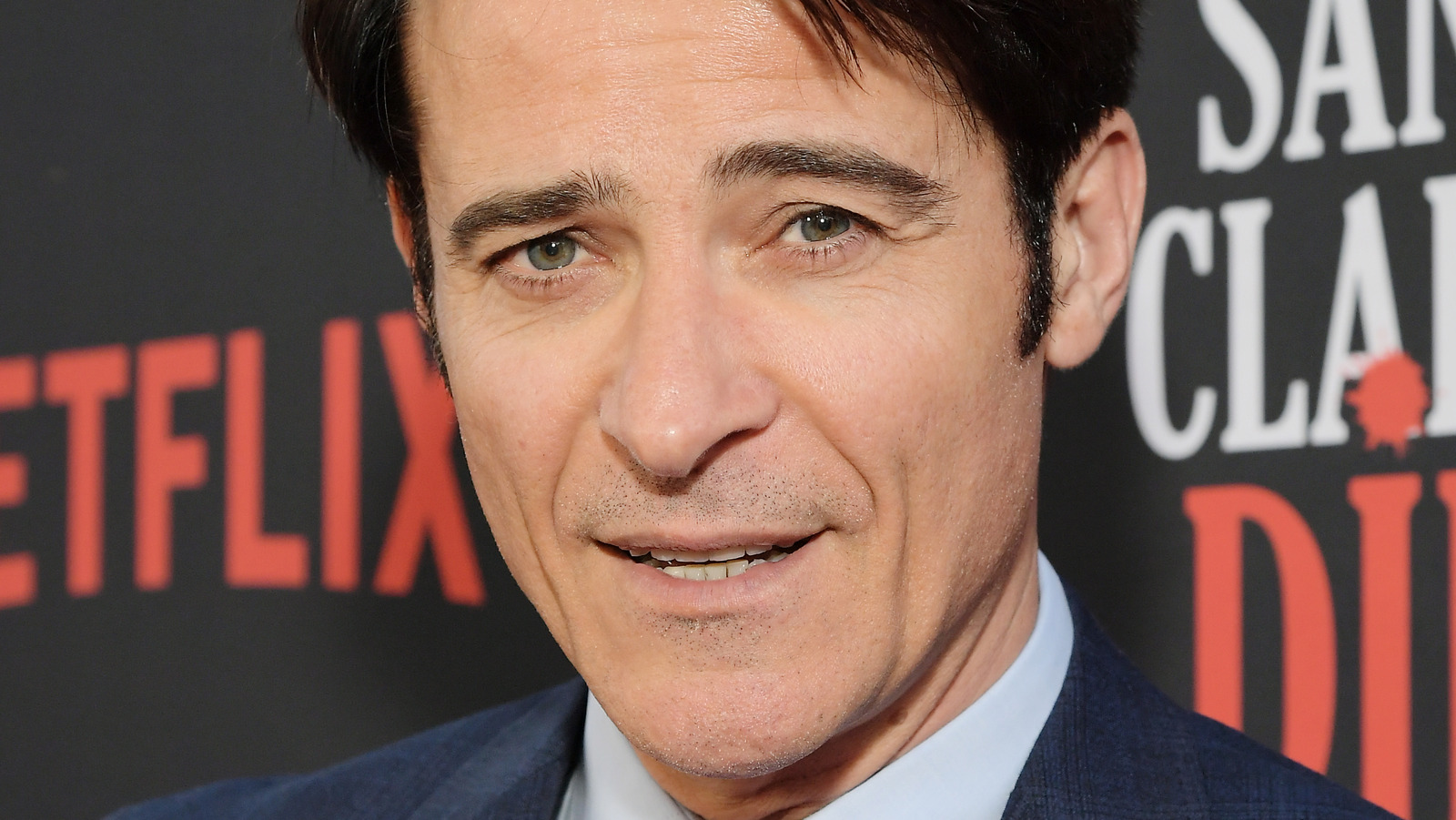 Did any of you ever watch the original Hellraiser or any of its many sequels before embarking on this one?
Hiam Abbass: No, I'm sorry. I haven't and I didn't want it because I didn't want it because I get really scared and it really pisses me off. I feel sick. I was braver when I was younger, but that wasn't long ago.
Totally understandable. Goran, you're the big fan, right?
Goran Visnjic: Yes. When I was a teenager [I saw them] at my local video club, still on VHS tapes. The first one was already in theaters so I missed it. I hadn't seen it, but my good friend and I, I think we saw her in a few days – there were four of us at the time.
I have to say number four ["Hellraiser: Bloodline"], in my teenage mind, was my favorite. I'm a big Sci-Fi fan. They built this space station, and there was a lot of history involved as well. It was very operatic and I loved it. It was the Star Wars era and all, so was one of my favorites. When this came onto my desk I was really interested to see what would be there. [With] the script, combined with David [Bruckner, director]I thought, "I have to be a part of this. That's going to be pretty cool."
https://www.looper.com/1039363/hellraiser-stars-goran-visnjic-and-hiam-abbass-on-their-characters-twisted-dynamic-exclusive-interview/ Hellraiser stars Goran Visnjic and Hiam Abbass on their characters' twisted dynamics