Heavy night – What we know so far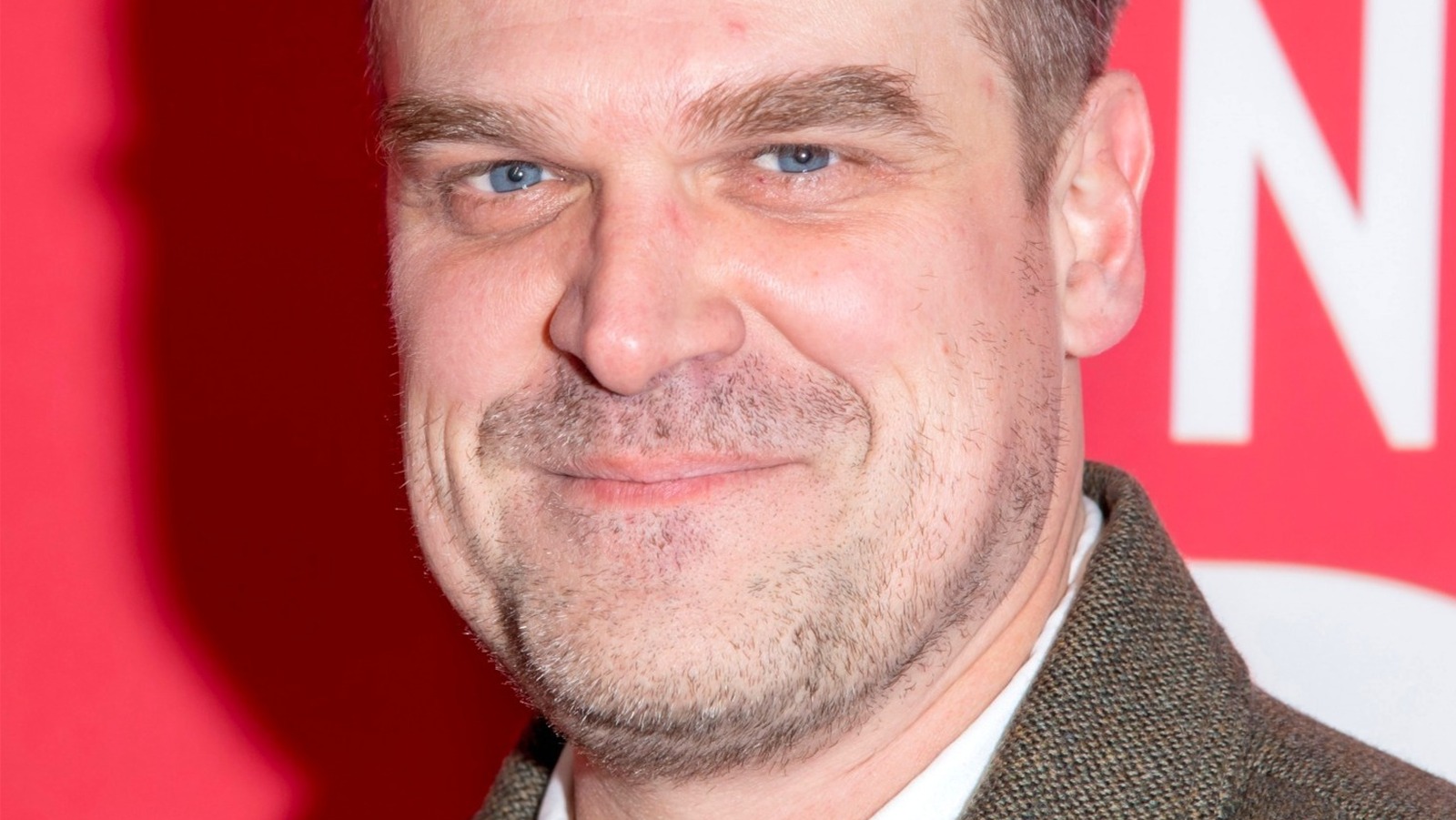 Stranger Things' David Harbor will helm Violent Night, playing the role of Santa himself.
According to IMDb, the film will not skimp on star power. Rounding out the supporting cast are two '90s legends: John Leguizamo of Romeo + Juliet and Encanto will star as Ben, and Beverly D'Angelo of National Lampoon's Vacation franchise will star as Ben Anne. Brendan Fletcher, who starred on CW's "Arrow," will appear to be playing Krampus, the infamous folklore character who punishes misbehaving children throughout the year.
Elsewhere in the film, you'll find Knives Out co-star Edi Patterson, Twilight actor Cam Gigandet, and Alex Hassell, who plays Translucent in The Boys, among others. The film is directed by Tommy Wirkola, known for other wintertime action horror films Dead Snow and Dead Snow 2: Red vs. Dead. The screenplay is by Pat Casey and Josh Miller.
https://www.looper.com/1008942/violent-night-what-we-know-so-far/ Heavy night – What we know so far