Harry and Meghan's biographer is under fire for the memoir's "deplorable" timing
Several royal experts have condemned this Prince Harry And Meghan MarkleBiographer, Omid Scobie, and his newly released memoir because of the content and terrible timing. The new book comes right in the middle King Charles' birthday Celebrations at which Harry, Meghan and their children were absent.
In the book, Scobie claims that Harry was kept in the dark about Queen Elizabeth's health before her death. He also spoke about how the brotherly relationship between Harry and William was irreparably damaged and controversial following his exit from the royal family.Spare part" Memoirs.
Royal experts condemn Harry and Meghan's biographer's new book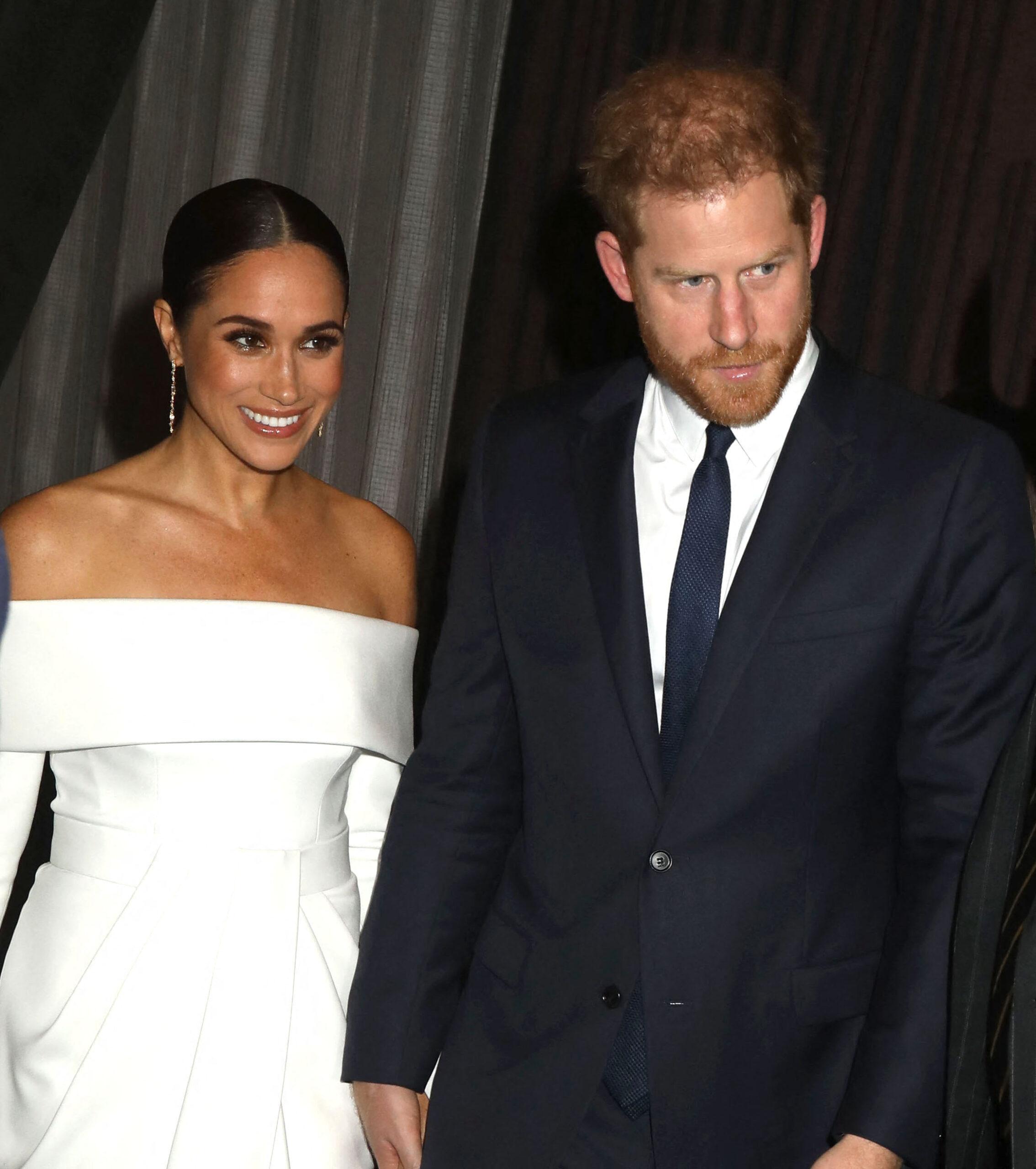 Omid Scobie has a new book about Harry and Meghan called "EndgameAfter the contents of the book were published, several royal experts criticized Scobie for his words and the timing of his publication. This week also marks King Charles' 75th birthday and the premiere of the sixth and final season of The Crown.
Phil Dampier, a royal journalist and author, spoke to the Daily Mail about the new book. He said: "We all know that Scobie is their mouthpiece and he gets his information directly or indirectly from the Sussexes, so anything that harms Charles, Camilla or William and Kate will only make things worse." Let's say it like this: I can't imagine Harry and Meghan coming over with the family for Christmas."
Dampier stressed that King Charles has previously been open to reconciling with Harry, but the new book could potentially scuttle that opportunity. He further claimed that despite Harry, Meghan and Scobie's close relationship, the couple may finally cut ties with the author.
The king has just celebrated his birthday
The latest book about the Sussexes reportedly contains several allegations against the royal family. The publication also came a few hours after the king's birthday celebrations on November 14th.
Although they were not at the celebrations, media reports say that Harry called his father from California on Tuesday and that they are planning further discussions next week.
Meghan also reportedly spoke to King Charles, and the couple shared a video of their children Archie and Lilibet singing a happy birthday song to their grandfather. The call between Harry and Charles is reportedly the first conversation between father and son in about six months.
Scobie made claims about Harry and William's relationship
In Scobie's new publication, he wrote about the relationship between Harry and Prince William. Scobie claimed William ignored his brother's calls and that the royal family kept Harry in the dark during the final days of Queen Elizabeth's life.
An insider commented on the content and condemned Scobie for dredging up the matter. They said: "No matter what happens behind closed doors, even at a time of such great pain and suffering, it seems that one day it will come to light when it comes to the royal family."
They also said that Scobie clearly sees William and Kate as targets and there are no limits to his attacks. Scobie, who previously wrote a biography about Harry and Meghan titled "Find freedom"The couple was completely unaware that the Royal Family had begun preparing for the death of Queen Elizabeth in the days and weeks prior.
He implied that the relationship had broken down
Regarding Harry and William's brotherly relationship, Scobie hinted that it was too damaged and beyond repair. In the excerpt he shared People magazineThe author claimed that there was "no turning back." He also wrote that "absolutely nothing has changed" since Harry's release.Spare part" earlier this year.
In the Duke of Sussex's memoirs, he made several serious allegations against his brother, including that they had fallen out over William's allegedly offensive comments against Meghan. In the memoir, he also spoke about other members of the royal family, including his stepmother, Queen Camilla.
Scobie claimed that William felt like he had "completely lost Harry and didn't want to know that version of him anymore." The book will be officially published on November 28th and the allegations will finally become public.