Haikyuu animator Boya Liang breaks down this stunning mad dog scene in Season 2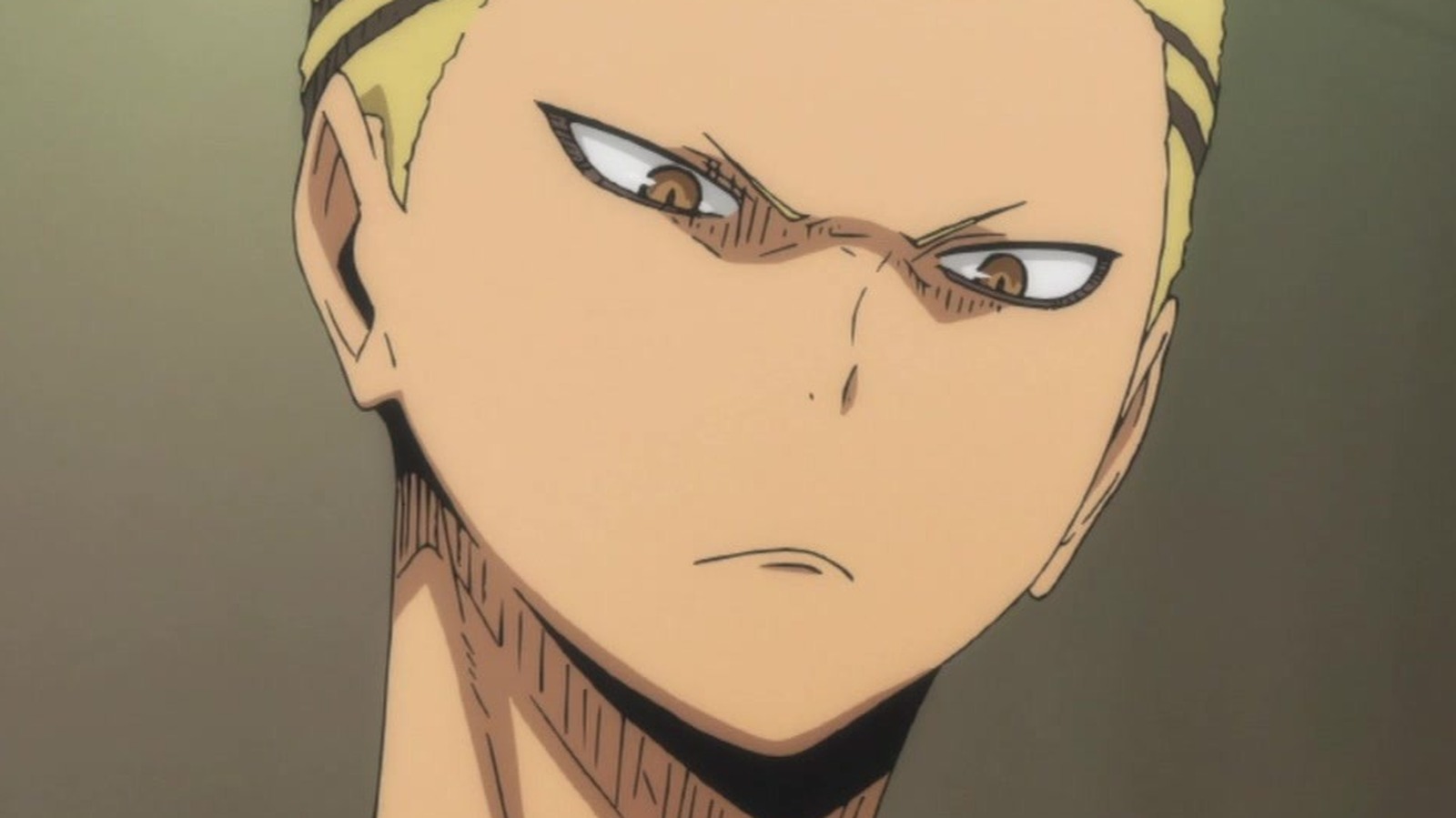 Boya Liang has worked on many popular animes throughout her career, including Attack on Titan, Demon Slayer: Kimetsu no Yaiba, and Hunter x Hunter to name a few. She sat down with Wave Motion Cannon to talk about her role in awakening the legendary Mad Dog Spike.
"I wasn't that confident at the time, but I thought it was a chance to develop my skills, so I took it!" Boya Liang described being asked to take on such a powerful scene. The interviewer even mentioned that this was the strongest animation they'd seen all year, so it was worth the risk.
"As for the Spike, it was claimed [the] Storyboarded but I had no experience with Spike drawing so I referenced the Spike scenes others have worked on before. But to my surprise, the lines in each Spike scene have wildly different personal styles. So I tried to find inspiration among them," Liang continued, stressing that she had little experience with this type of scene, which made the process difficult for her. She said it took four days to finish.
Liang goes on to describe her inspiration, which comes directly from the manga, and why she chose to set the scene the way she did. "This idea came to me one night while reading the manga. I noticed that the harsh style of Haruichi Furudate-sensei's lines was so cool, so why not use it in the anime?"
Boya's work on the scene speaks for itself. As Mad Dog leaps into the air, everything around him fades to focus on him – and the linework she added to emphasize the power of his spike. It definitely looks like she mimicked the manga's style well to bring the scene to life.
https://www.looper.com/1078640/haikyuu-animator-boya-liang-breaks-down-that-show-stopping-mad-dog-scene-in-season-2/ Haikyuu animator Boya Liang breaks down this stunning mad dog scene in Season 2