"Fu * k You, Bi * ch" – Maryna Moroz absolutely hates Russian President Vladimir Putin on the eve of UFC 272 »FirstSportz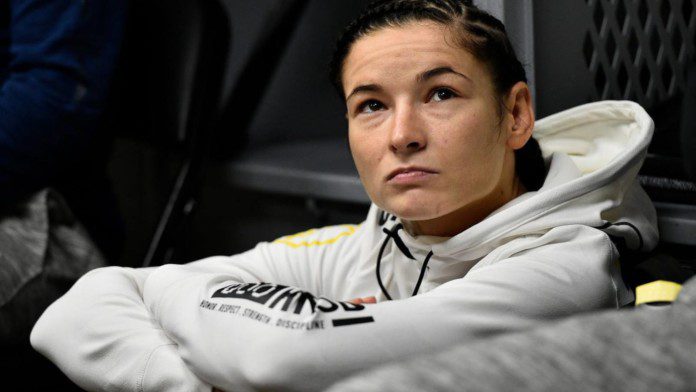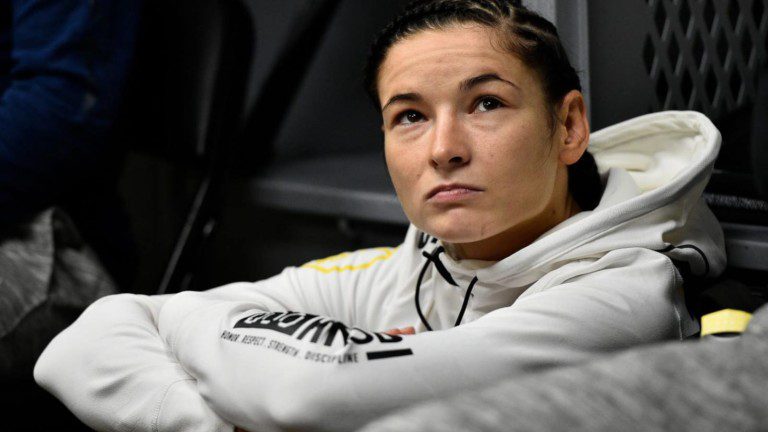 Ukrainian UFC fighter Maryna Moroz who will fight at UFC 272 in 5 days has a straightforward message for the President of Russia Vladimir Putin when his troops invaded her country, killing innocent soldiers and people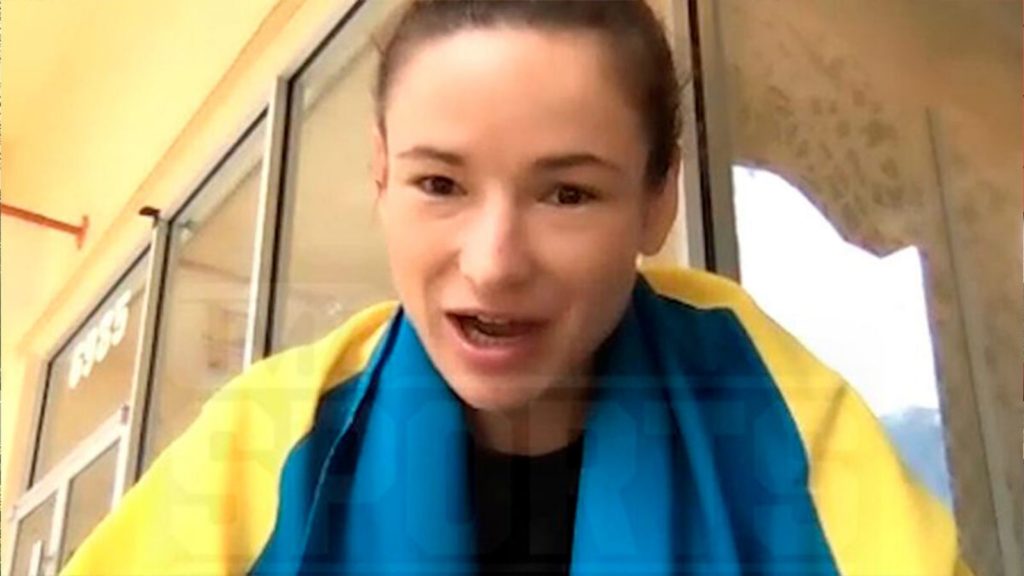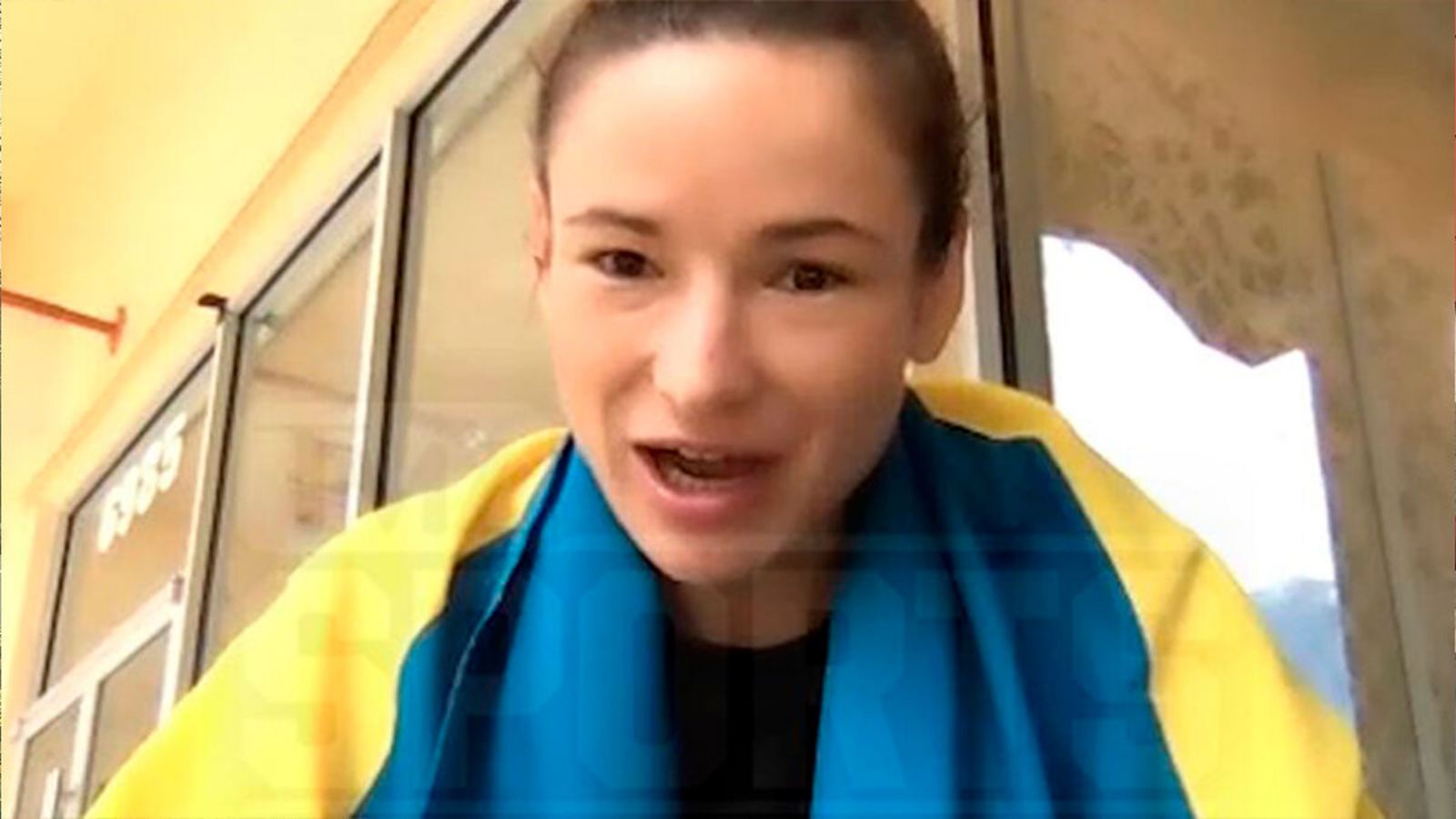 "F**k you, bitch! I love my country. Do not touch Ukraine! " speak Maryna Moroz as she, along with many others around the world, is disgusted by Putin's actions.
Maryna Moroz was born in Vilnohirsk, Ukraine in September 1991, approximately at the time when Ukraine gained its independence and declared itself a republic when the Soviet Union dissolved.
Maryna Moroz fights at UFC 272 for 5 days as Ukraine is mercilessly attacked by Russian Forces.
With the independence of her homeland on a rope, Maryna Moroz Understandably scared/anxious by what is happening back home and so are millions of people stuck in Ukraine.
Maryna Moroz said: "My dad made his own grenade at home while explaining the gravity of the situation.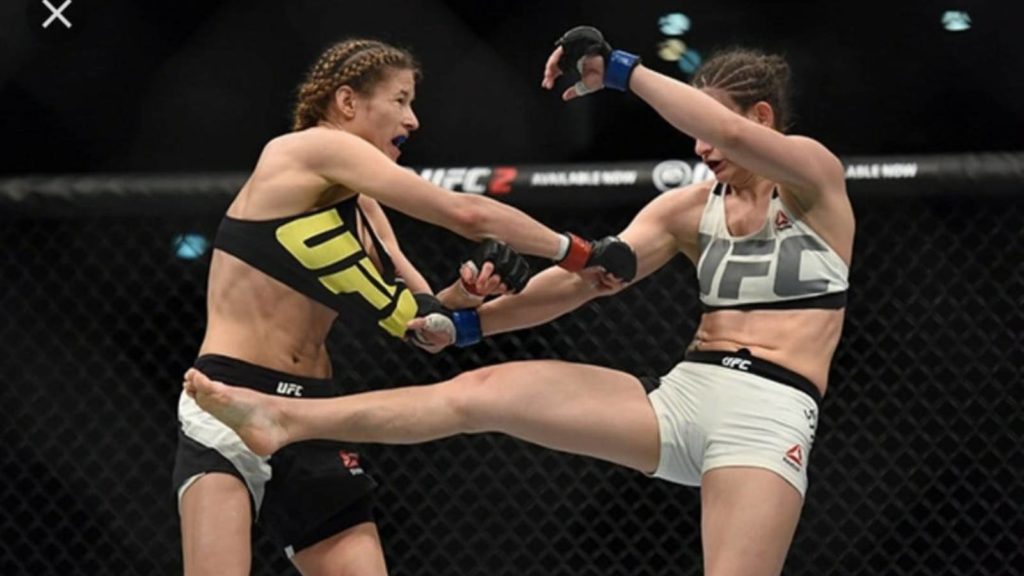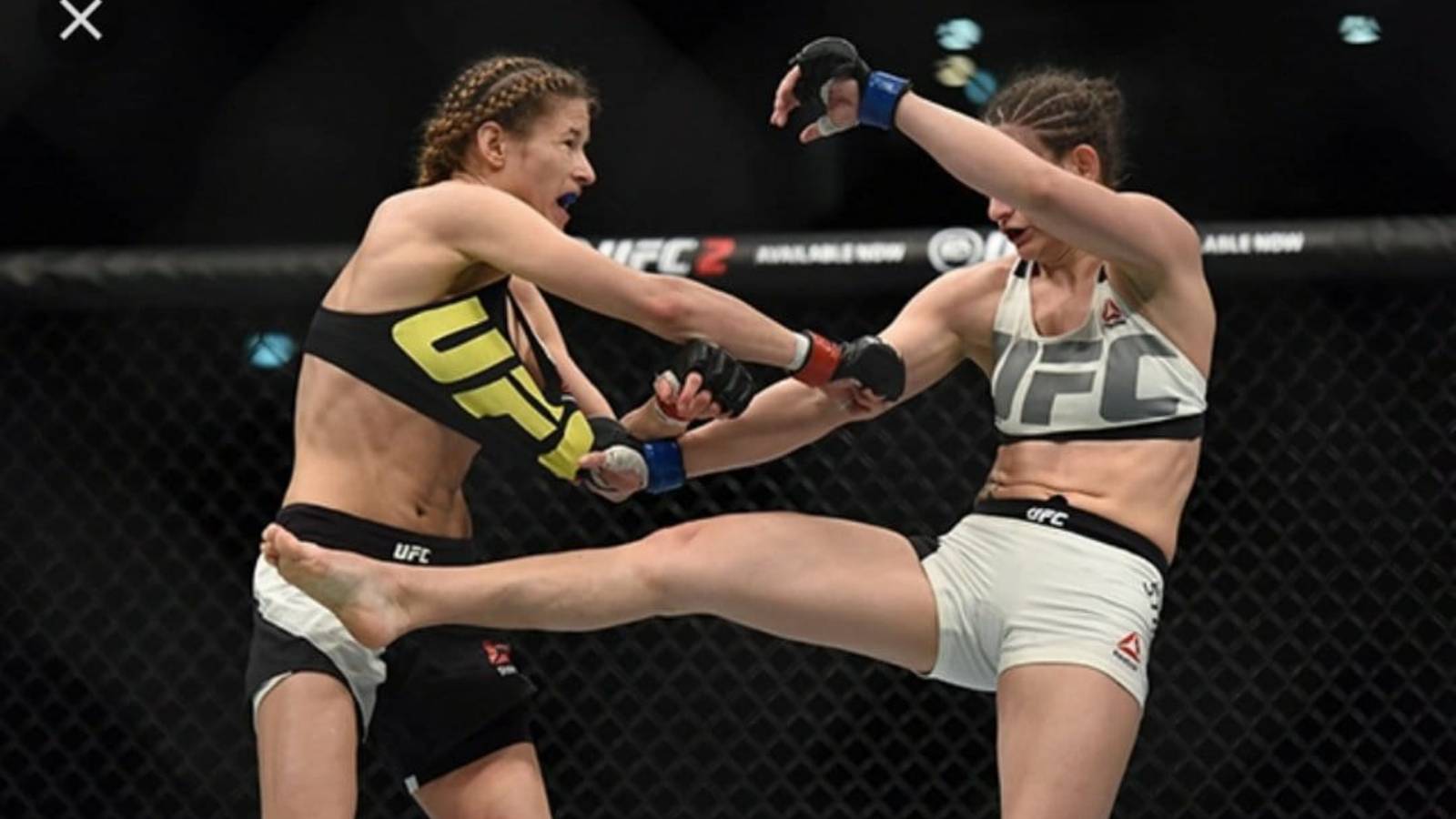 It was a difficult time for Ukraine. I want to support my country, my president, the entire Ukrainian army, and I want to say that we do not want war. I'm worried about my family right now." Moroz said as she worried for the safety of her family and friends.
She continued "The situation is terrible," Moroz says her dad started making explosives at home. "
Despite the tragedy surrounding her, Moroz fight Agapova on Saturday night at UFC 272 and she hopes to show how tough Ukrainians are and inspire her people to keep fighting against evil.
"I will fight and I will show that the Ukrainian people are strong, and my flag will be octagonal" speak Moroz because the brave resolve and strength of the Ukrainian people will remain strong until the end and we hope this situation will de-escalate and everyone is brought to safety.
Also Read- "We Have Unfinished Business RDAs" – Islam Makhachev Calls Rafael Dos Anjos After Rafael Fiziev Withdraws From UFC 272
https://firstsportz.com/ufc-fuk-you-bich-maryna-moroz-absolutely-disgusted/ "Fu * k You, Bi * ch" – Maryna Moroz absolutely hates Russian President Vladimir Putin on the eve of UFC 272 »FirstSportz