Freaky director Christopher Landon gets streaming releases rolling on the same day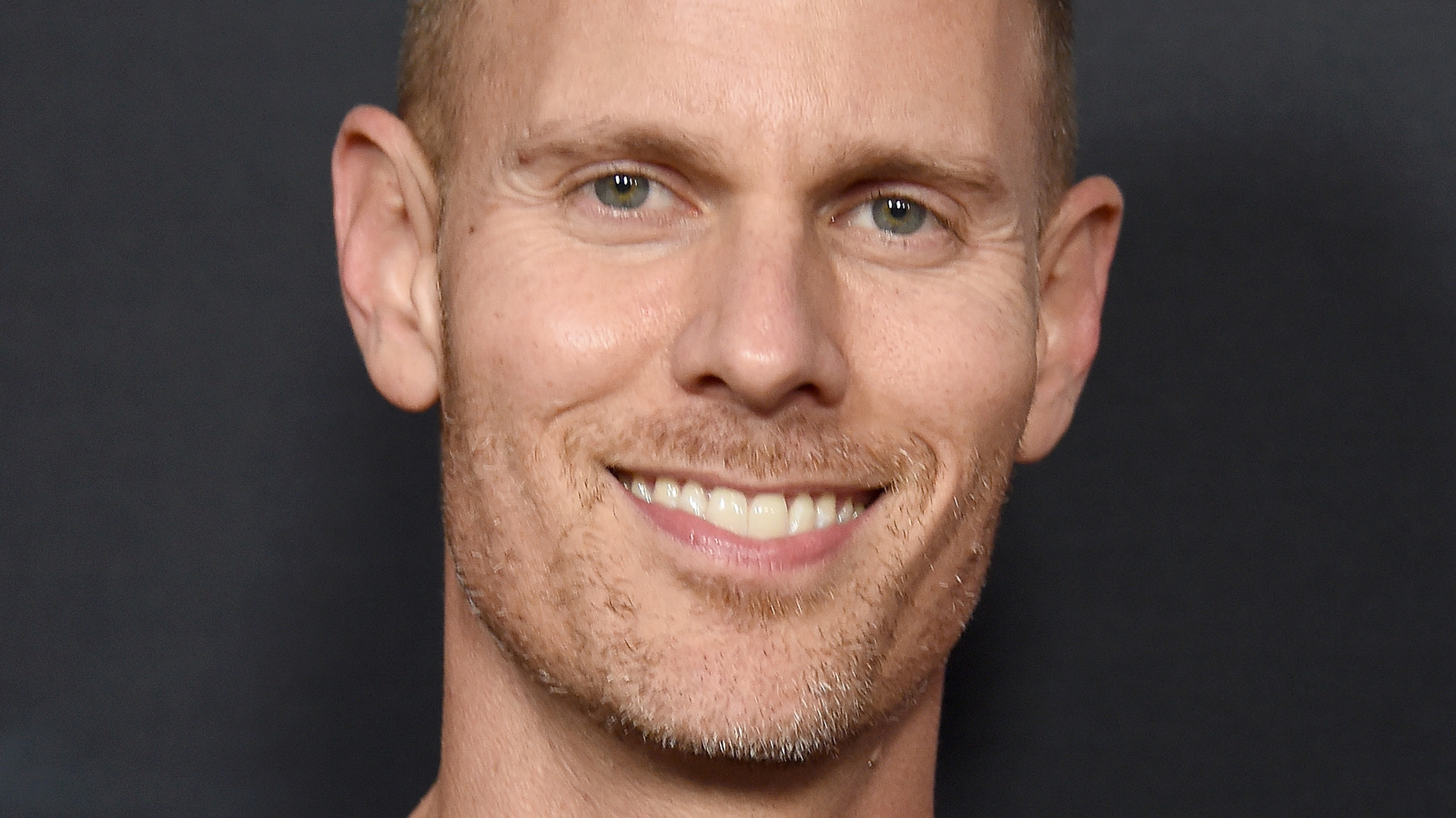 While there are several reasons why fans are unlikely to get a Freaky 2 directed by Christopher Landon, one aspect that needs to be considered is the poor box office returns that the original had. The critically acclaimed feature, which was Certified Fresh on Rotten Tomatoes, grossed a whopping $3.6 million in its opening weekend, with a total of just $9 million at the domestic box office (via Box Office Mojo). Christopher Landon, who also directed the two Happy Death Day films, believes that the release of Freaky on Peacock not only butchered his chances of success at the box office, but the experience also had a significant negative impact on everyone involved, particularly the filmmaker himself.
After the grim numbers for Halloween Ends came out, Landon vented his frustration at the whole ordeal Twitterand said: "Studios: stop toying with filmmakers and their films to try and shore up your fledgling streaming services. That's what happened to me on Freaky and it destroyed us… I begged the studio not to do this… At least the Halloween people were made sane. We got hosed down. So yeah… bitter topic. PTSD. "
But Landon isn't the only filmmaker to oppose the method, with big names like Christopher Nolan and Denis Villeneuve (via Variety) also voicing their disdain for the strategy. While many wonder how long the streaming-theatrical-release combo will last, one thing seems certain, the number of filmmakers who have either criticized or had bad experiences with the method continues to grow.
https://www.looper.com/1056568/freaky-director-christopher-landon-blasts-same-day-streaming-releases/ Freaky director Christopher Landon gets streaming releases rolling on the same day