Fantastic Beasts' Jessica Williams talks about perfecting Eulalie's voice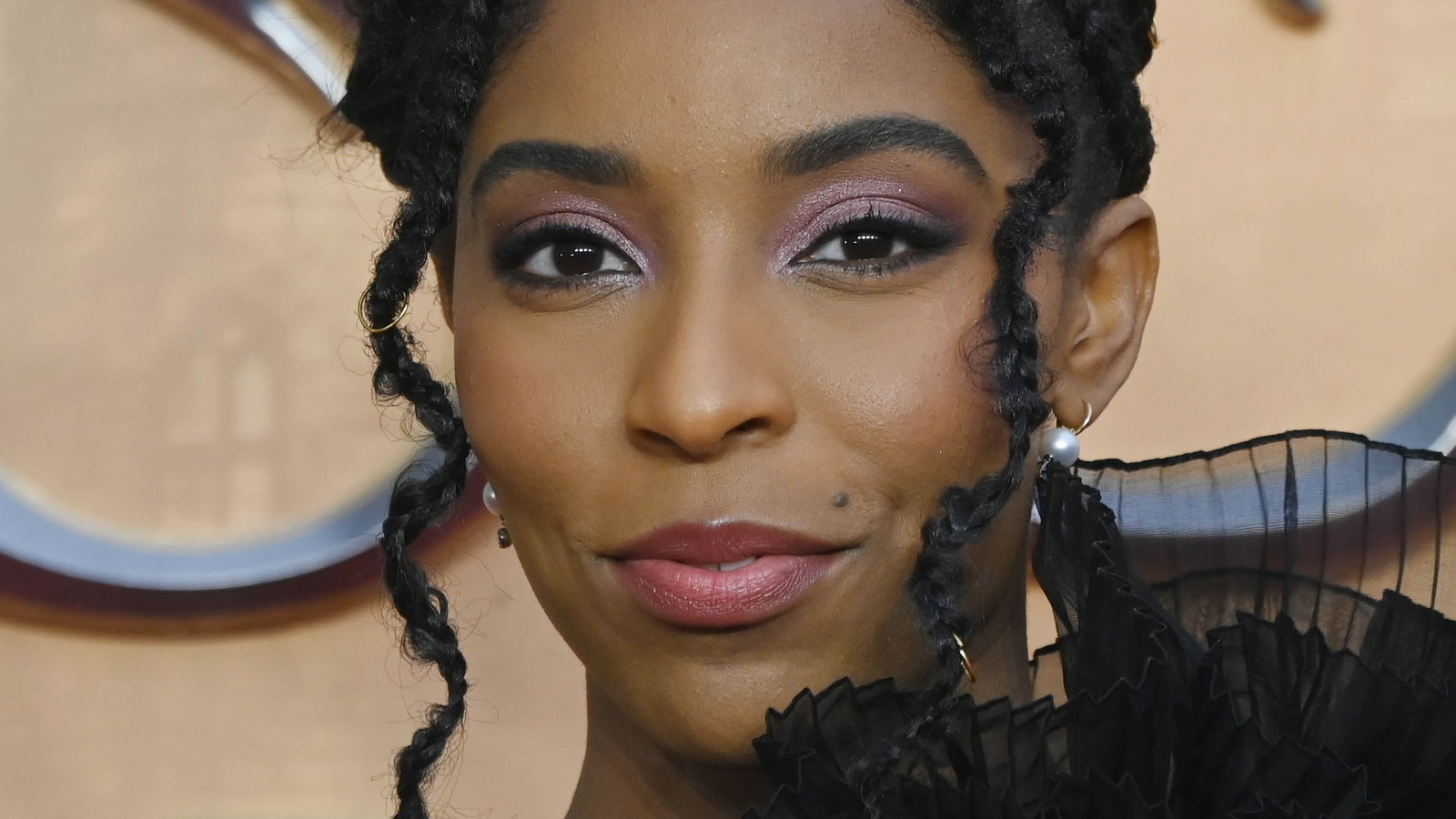 During an interview with The Nerds of Color for the promotion of Fantastic Beasts: The Secrets of Dumbledore, Eulalie "Lally" Hicks actress Jessica Williams revealed that there was a lot of thought behind her character's voice and articulation. Williams explained that she looked to famed jazz pianist Hazel Scott and writer James Baldwin to show how well-read and educated Lally is. "Lally was born in Harlem, around 1915 I'd say," remarked Williams. "I worked with this really amazing dialect coach for many, many, many months before we started this film, and we took a lot of inspiration from Hazel Scott, who was this really amazing African-American pianist… We drew some inflections from James." Baldwin," she said.
Williams went on to say that she and her dialect coach specifically studied black speakers who had probably attended boarding school because Lally would have been at Ilvermorny (the American school for magicians) since childhood, stayed there and then became a professor. Williams also stated that she also read a lot of Oscar Wilde.
With the recent cancellations and restructuring at Warner Bros. Discovery (via TVLine), it will be interesting to see if fans will see Lally again in the future of the Fantastic Beasts franchise.
https://www.looper.com/996025/fantastic-beasts-jessica-williams-dishes-on-perfecting-eulalies-voice/ Fantastic Beasts' Jessica Williams talks about perfecting Eulalie's voice