Every Marvel reference is hiding in the Rick and Morty Season 6 Episode 1 vending machine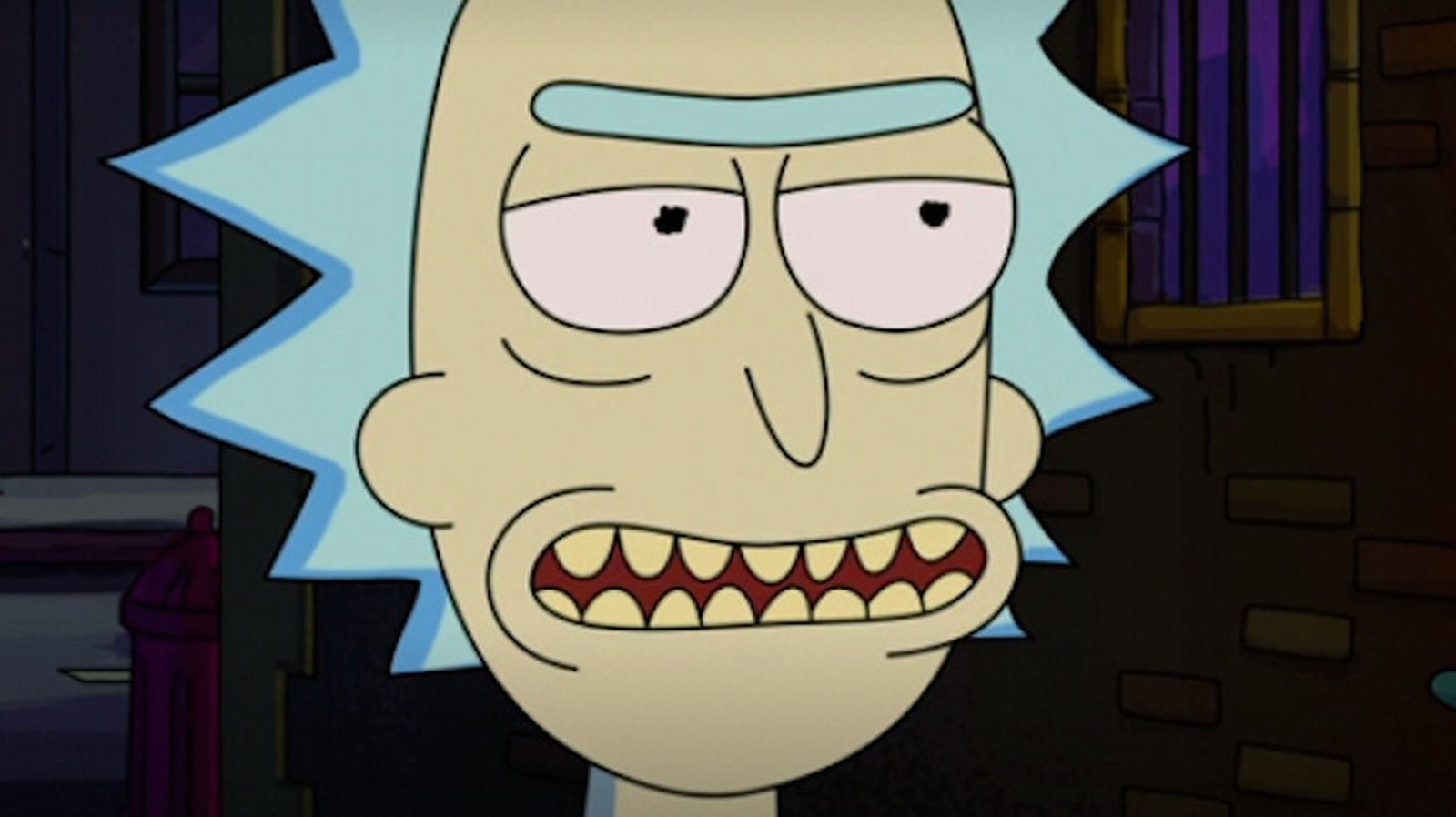 At the beginning of the episode, Morty calls his grandfather for pretending he doesn't know Iron Man's name, even though Rick specifically referenced the opening of Avengers: Endgame a few seconds ago. The reason for Mort's anger is clear. Rick may have his more subtle details, but he swings for the fences when it comes to gun design – and one look at the contents of the vending machine proves the guy knows his Marvel lore.
Summer's weapon of choice for the mission is a pair of gloves, which grant her a two-claw version of Wolverine's legendary metal claws. However, there's a lot more where that came from. The most easily identified Marvel gadgets in the vending machine are color-changed versions of Cyclops' visor and Magneto's helmet, and a fairly accurate version of Thor's hammer, Mjolnir. Other less identifiable objects include a large, high-tech cylinder on the top shelf, some test tubes containing purple cubes, and what appears to be a blender.
It's pretty obvious that the Marvel references aren't there by accident, as Summer specifically calls her weapon of choice "Wolverine Gloves". It's also worth noting that the Marvel versions of the visor and helmet are inhibitors instead of power-giving objects, and Thor's hammer can only be lifted by the worthy. As such, it's unclear if Rick's versions would give Summer the powers of the various characters they reference, or if the super-scientist just made her laugh. Since Summer clearly has unrestricted access to the vending machine, it's entirely possible that this won't be the last time we see her using its contents.
https://www.looper.com/991623/every-marvel-reference-hiding-in-rick-and-morty-season-6-episode-1s-vending-machine/ Every Marvel reference is hiding in the Rick and Morty Season 6 Episode 1 vending machine