Each Benicio Del Toro film has been ranked from worst to best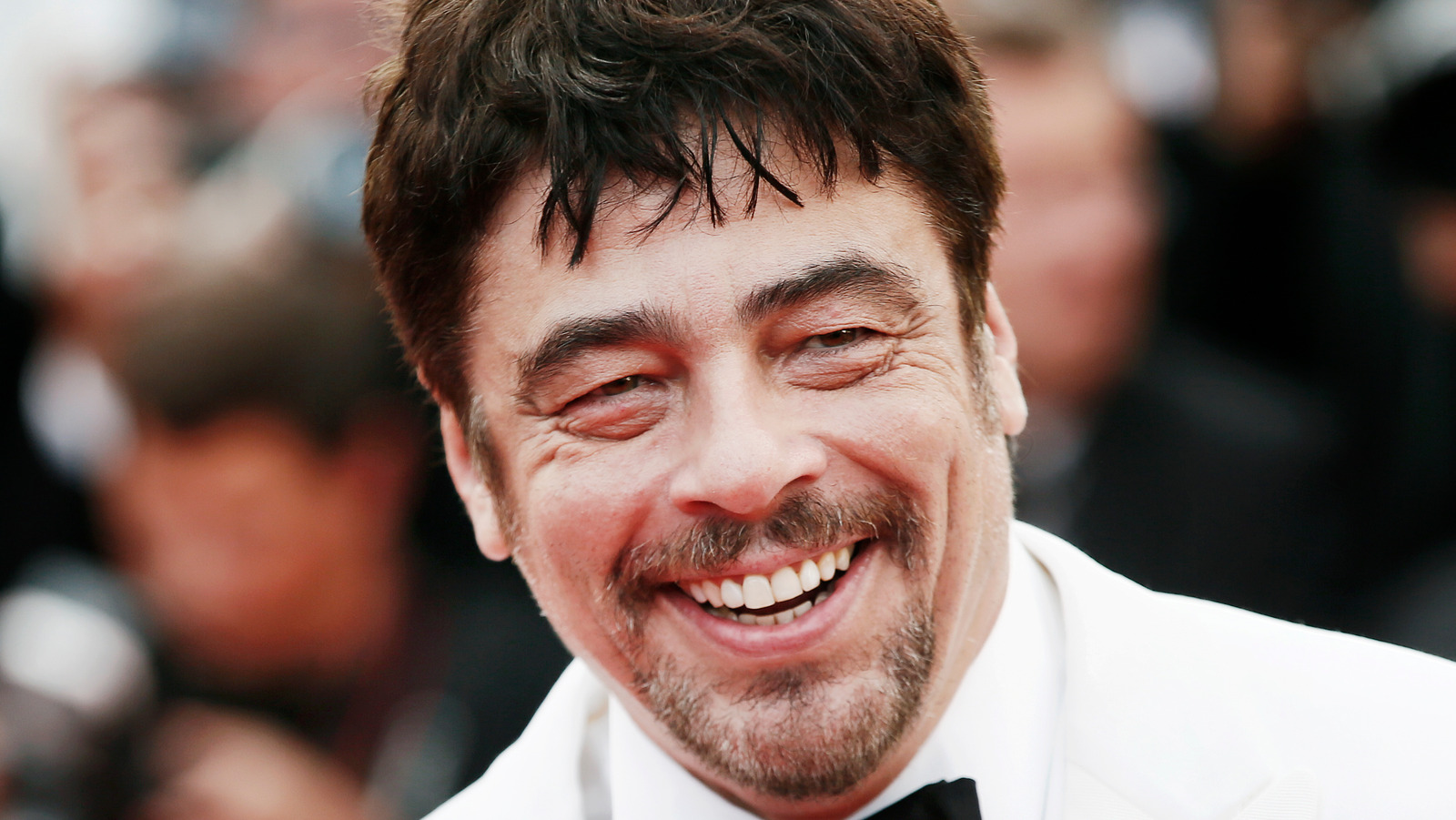 A vehicle for Robert De Niro and Wesley Snipes that was largely marketed as a clash between the two stars, Del Toro, John Leguizamo and others were collateral damage in this intense baseball film.
Directed by Tony Scott ("True Romance", "The Last Boy Scout"), in his trademark '90s style of sweat and close-ups, De Niro plays a troubled knife salesman who develops a dangerous obsession with the newest player on his favorite baseball team developed the San Francisco Giants. Snipes and Del Toro are both players on the team.
Del Toro plays the deliciously named Giants hotshot Juan Primo, who clashes with Snipes' Bobby Rayburn, of all people, who gets to wear the uniform #11. De Niro's Gil Gerard, who believes he's something of a guardian angel for Rayburn (and evokes similarities to his beloved The King of Comedy stalker), confronts Primo in a sauna with a grisly scene that leaves the ballplayer on the permanent IL leaves.
Aside from being one of Del Toro's lowest-rated films, The Fan is also among Scott's worst, with critics from Rotten Tomatoes pointing to an over-the-top ending as one of the film's missteps.
"A crudely put together, nasty film," read one review. "Flashes of solid genre filmmaking keep it from being a wash, but it's really not fun at all."
"The Fan" was not only a critical flop, but also a financial disappointment. The film grossed just $18 million at the box office, a fraction of its $55 million budget.
https://www.looper.com/1026709/every-benicio-del-toro-movie-ranked-from-worst-to-best/ Each Benicio Del Toro film has been ranked from worst to best