Dreams celebrate Halloween with spooky adventures in Land of Lost Dreams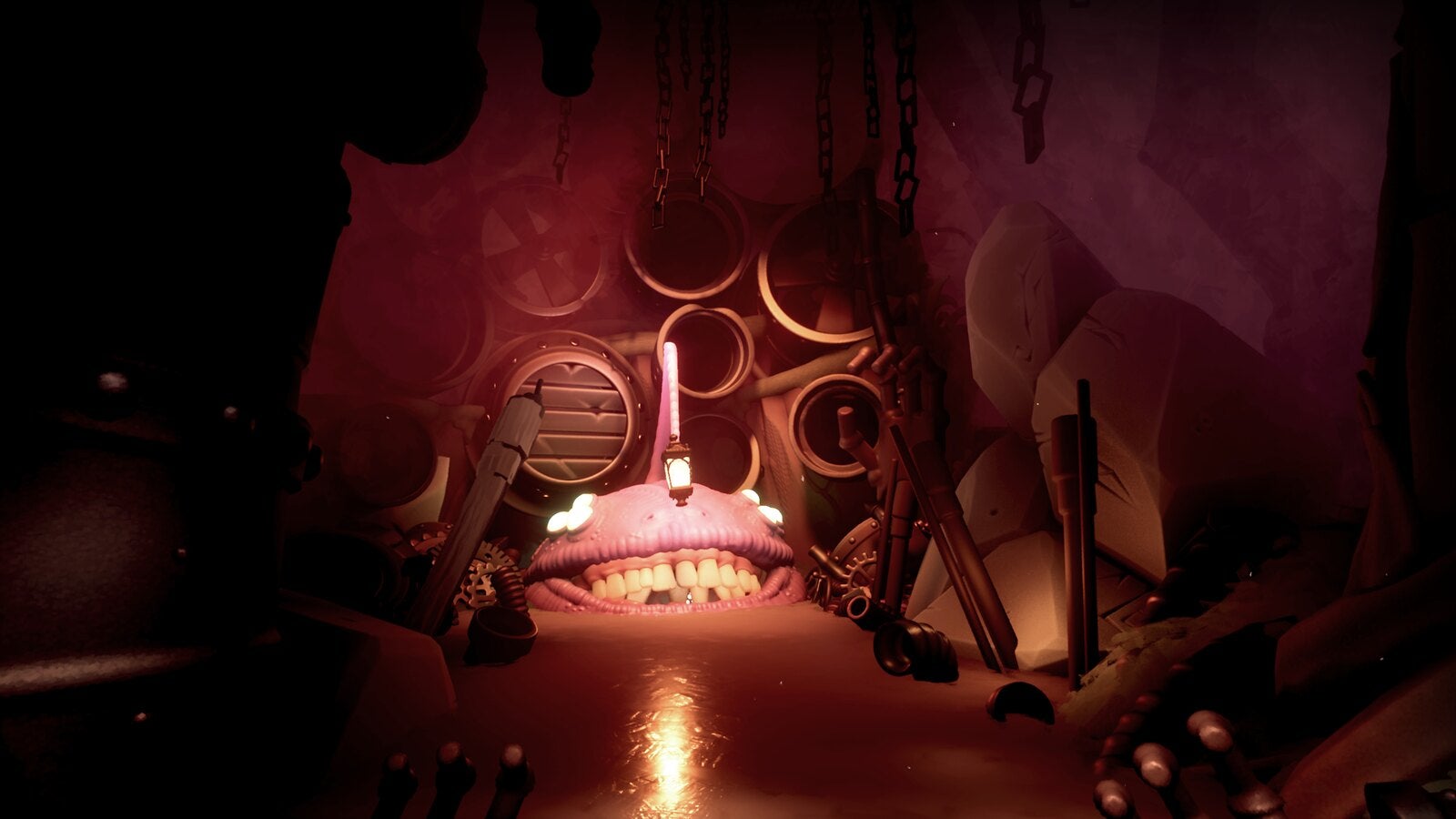 Dreams, developer Media Molecule's amazingly flexible PlayStation creation tool, celebrates Halloween this year with the return of its annual All Hallows event, this time inviting players on a spooky journey to the land of lost dreams.
This latest journey into the realms of spookidom marks the third Halloween event for Dreams, following previous outings where Media Molecule has worked with its community to create explorable haunted houses and last year's spooky old fairground.
This time things get a little more fantastic, however, with a quest for the far-off land of lost dreams where players can embark on a quest full of strange characters and mysteries as they try to uncover a "rich and nerve-wracking story".
As part of the adventure, players can explore the Forest of Gloom, where they'll encounter "all sorts of interactive oddities" created by the Dreams community – with this year's quest "Half-finished Ideas and Forgotten Concepts." . The Land of Lost Dreams is also home to cursed jewelry shrines that contain strange artifacts handcrafted by creators.
Dreams players looking to explore these latest seasonal locations can do so when Dreamland opens next Thursday, October 20th on PS4 and PS5.
https://www.eurogamer.net/dreams-is-celebrating-halloween-with-a-spooky-new-adventure-in-the-land-of-lost-dreams Dreams celebrate Halloween with spooky adventures in Land of Lost Dreams