Dragon Ball: Piccolo's Best Battles, Ranked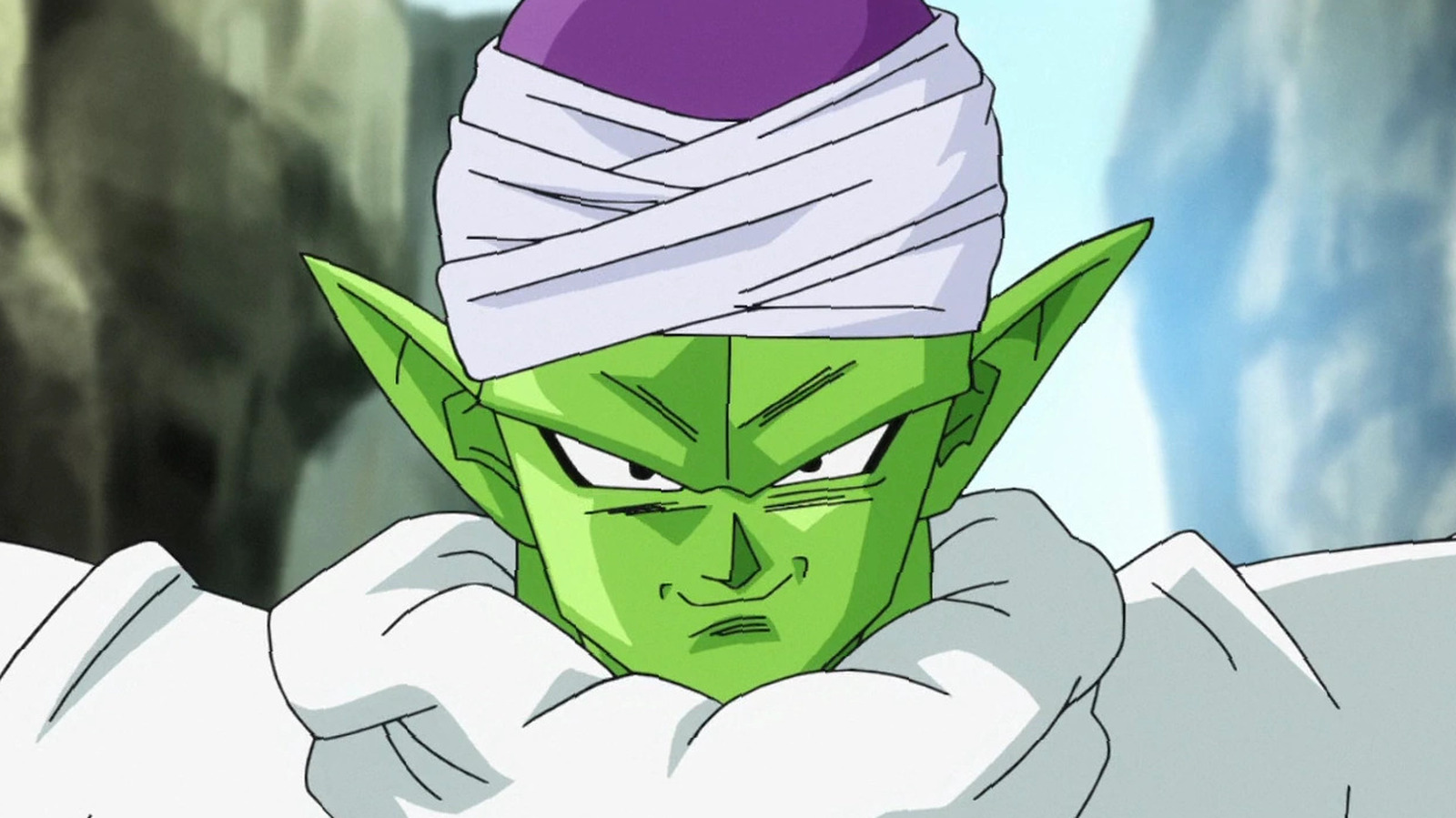 Piccolo's revenge plan against Goku for killing his previous incarnation, the demon king Piccolo, goes pretty quickly at first. As well as making sure they battle each other in the finals of the tournament, Piccolo ups the ante by swallowing the bottle he trapped Kami in and adding an intricate rescue mission to Goku's list of challenges. Regardless, the two waste no time spicing things up in a battle featuring giant beam wars, giant piccolos, and a giant painful hole in Goku's chest, which thankfully isn't fatal. Using impressive skill and a little trickery, Goku defeats Piccolo and rescues Kami, though Piccolo breaks every limb in his body.
Goku and Piccolo's tournament match is sometimes overlooked as it took place just prior to the ever-popular Dragon Ball Z era. Still, it's hands down the most epic, brutal pre-z fight in Dragon Ball. Goku alone accomplishes a host of new feats including Super Kamehameha, Foot Kamehameha and of course flying (the last of which saves his life and ensures his tournament victory). Meanwhile, Piccolo also shows off many attack firsts, including his antenna beam, his hyper-explosive demon wave, and of course his giant form, which recently reappeared in Dragon Ball Super: Super Hero. But it's the individual moments of the fight, like Piccolo attacking viewers and telling Kami Tien to kill him so Piccolo dies too, that make it so memorable.
https://www.looper.com/1042833/dragon-ball-piccolos-best-battles-ranked/ Dragon Ball: Piccolo's Best Battles, Ranked