Doug Jones on the happy accident that allowed him to reprise Billy the Zombie in Hocus Pocus 2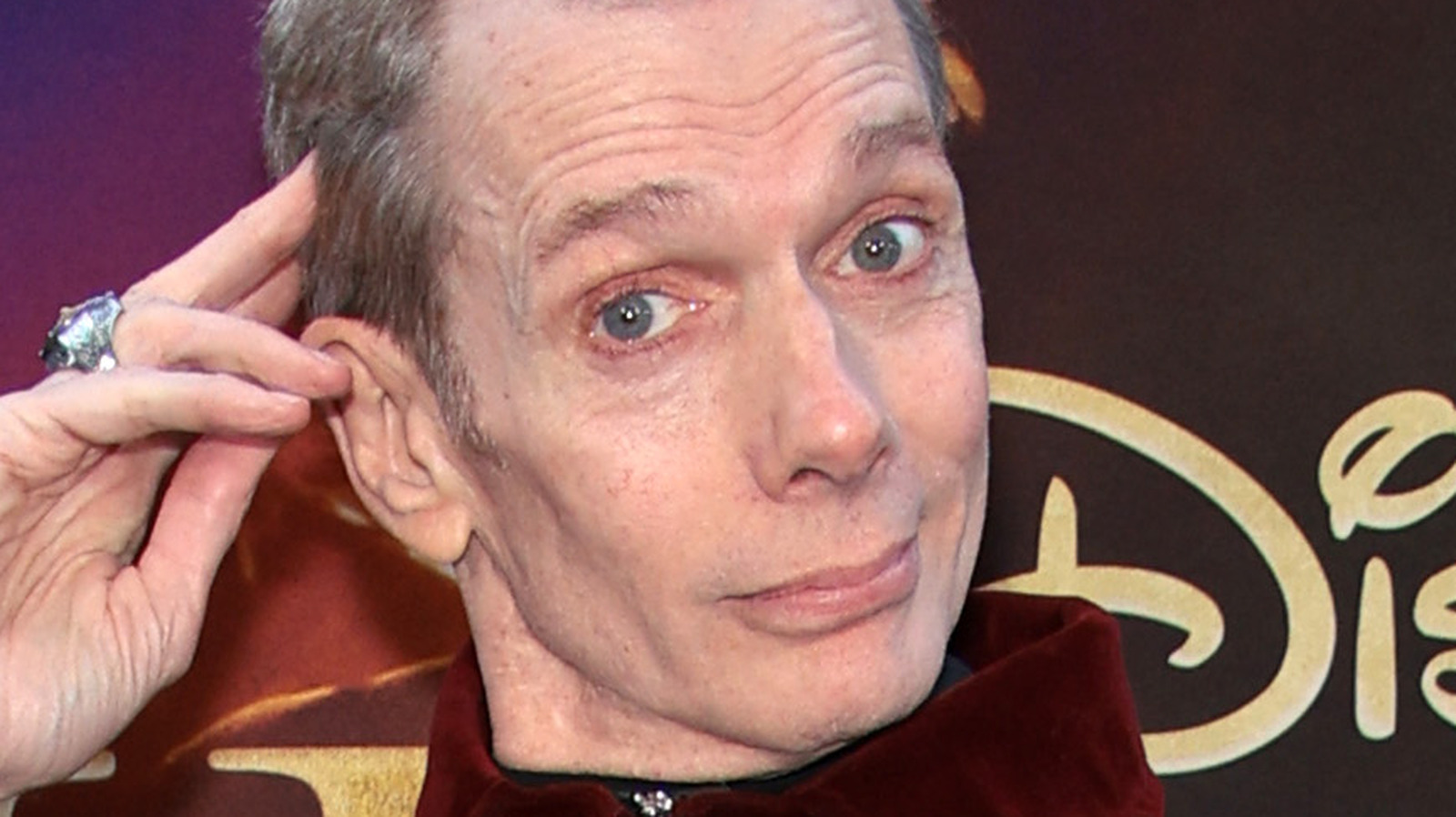 Doug Jones is certainly busy these days. His acting resume is over 170 credits (via IMDb) and counting. Suffice it to say that having Jones as Billy in Hocus Pocus 2 was a huge hit, and as Jones Looper said, it was a lucky roll of the dice.
"I was also relieved because I'm working on 'Star Trek: Discovery.' [which] occupies most of these past five years," he said. "As I heard [the 'Hocus Pocus 2′] The movie schedule would fit right into my break between seasons of Star Trek, it was like, ah, nothing overlaps, I didn't have to fiddle with anything. Thank heaven.' So it was a win-win situation all around."
Granted, it's possible that Jones could have realized his Hocus Pocus 2 appearance even if it also overlapped with some of his work on Star Trek. But the fact that it all came off so effortlessly certainly makes it seem like Jones' retaliation was intended. It also means that Star Trek fans needn't worry about Jones mysteriously disappearing for an extended period of time in Season 5 of Star Trek: Discovery, due out sometime in 2023.
Hocus Pocus 2 is available to stream now on Disney+.
https://www.looper.com/1040347/doug-jones-on-the-lucky-coincidence-that-allowed-him-to-reprise-billy-the-zombie-in-hocus-pocus-2-exclusive/ Doug Jones on the happy accident that allowed him to reprise Billy the Zombie in Hocus Pocus 2