Disco Elysium Dev Reveals Some Team Members Left 'Involuntarily'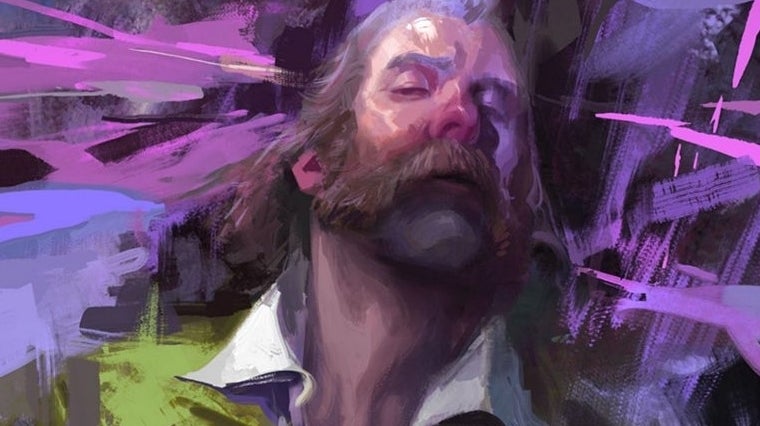 One of the founding members of Disco Elysium Studios ZA/UM has revealed that several members of the team have left and "their departure from the company was involuntary".
In a succinct but enigmatic Medium post, Martin Luiga — a founding member of ZA/UM and seemingly "Secretary of the ZA/UM Cultural Association" — revealed that designer Robert Kurvitz, writer Helen Hindpere and art director Aleksander Rostov weren't working have been with the company "since late last year," "which would be bad news for the loving fans waiting for the disco sequel," Luiga said.
Here is the full content of the blog post:
"I, Martin Luiga, founding member and secretary of the ZA/UM cultural association, as well as gatherer of most of the core team, hereby dissolve the ZA/UM cultural association (not to be confused with the ZA/UM), which I would like to point out, that neither Kurvitz, Hindpere nor Rostov have been working there since late last year and they left the company involuntarily. Which seems like bad news for the loving fans waiting for the disco sequel)" wrote Luiga (thanks Nibelvia PC gamers).
"The reason for the dissolution of the cultural organization is that it no longer represents the ethos on which it was founded," he added. "People and ideas are meant to be eternal; Organizations can be transitory.
"I find that the organization as a whole was successful and most of the mistakes that were made were accidental due to the socio-cultural conditions we were thrown into. I still encourage people to organize and I would say that one of the characteristics that the ZA/ UM cultural organization lacked was pretty much any formal structure."
"It was beautiful for a while. My sincere thanks to everyone who rooted for us."
The post is signed by Luiga, dated 1 October and Luiga's whereabouts are listed as 'Tallinn Stationary Treatment Center of Psychiatry Clinic, Ward IX'.
Although the post didn't blame anyone for the troubles at ZA/UM, Luiga seems to implicate early investors in a subsequent comment.
We'll keep you updated as we learn more about this story.
A recent job posting revealed that ZA/UM is looking for artists with "a love of sci-fi and video games" and the ability to create "non-terrestrial environments."
https://www.eurogamer.net/disco-elysium-dev-reveals-some-team-members-left-involuntarily Disco Elysium Dev Reveals Some Team Members Left 'Involuntarily'