Details on the cause of death of "Euphoria" actor Angus Cloud
OAKLAND, Calif. (AP) — Actor Angus Cloud died in July of an accidental overdose of cocaine, fentanyl and other substances, a Northern California coroner's office said Thursday.
Cloud's cause of death was "acute intoxication" due to the "combined effects of methamphetamine, cocaine, fentanyl and benzodiazepines," the Alameda County Coroner's Bureau said. The office confirmed the overdose was an accident.
The actor was pronounced dead on July 31 at his parents' home in Oakland. He was 25.
Cloud played the lead role of drug dealer Fezco "Fez" O'Neill in the HBO series "Euphoria."
In a statement at the time, his family said Cloud had been struggling with his father's death.
"The only comfort we have is knowing that Angus is now reunited with his father, who was his best friend. "Angus was open about his struggle with his mental health and we hope his death can remind others that they are not alone and should not fight this battle in silence alone," the family's statement said.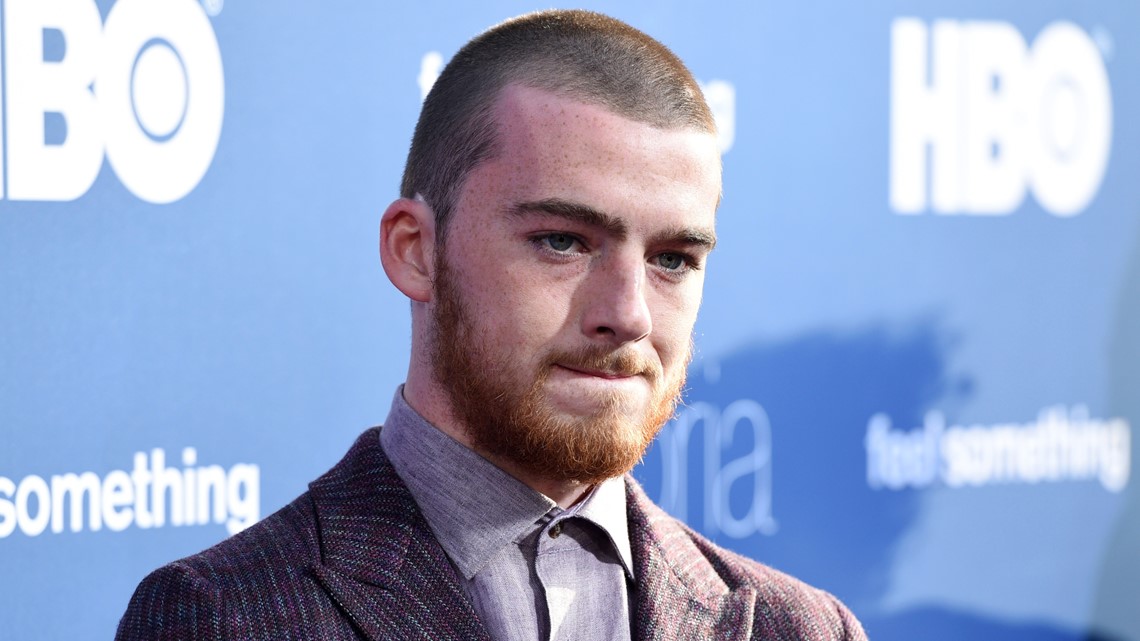 Cloud had not done any acting before being cast in Euphoria. He was walking down the street in New York when casting scout Eléonore Hendricks noticed him. Cloud initially resisted, suspecting fraud. Then casting director Jennifer Venditti met with him and series creator Sam Levinson eventually made him a co-star of the series alongside Zendaya for the first two seasons.
To some, Cloud seemed so natural as Fez that they assumed he was identical to the character – a notion Cloud resisted.
"It bothers me when people say, 'It has to be so easy!' You can go in and be yourself.' I'm like, 'Why don't you do that?'" "It's not that simple," Cloud told Variety. "I brought a lot to the character." You can believe what you want. It has nothing to do with me."
This role made Cloud the star of one of the hottest shows on television. He had a supporting role in his first film, "The Line," a college drama starring Alex Wolff and John Malkovich that premiered at the Tribeca Festival earlier this year. Cloud was recently cast to co-star in Scream 6. He has also made cameos in music videos for Juice WRLD, Becky G and Karol G.