Crime thriller The Smack just added an 1883 lead to its all-star cast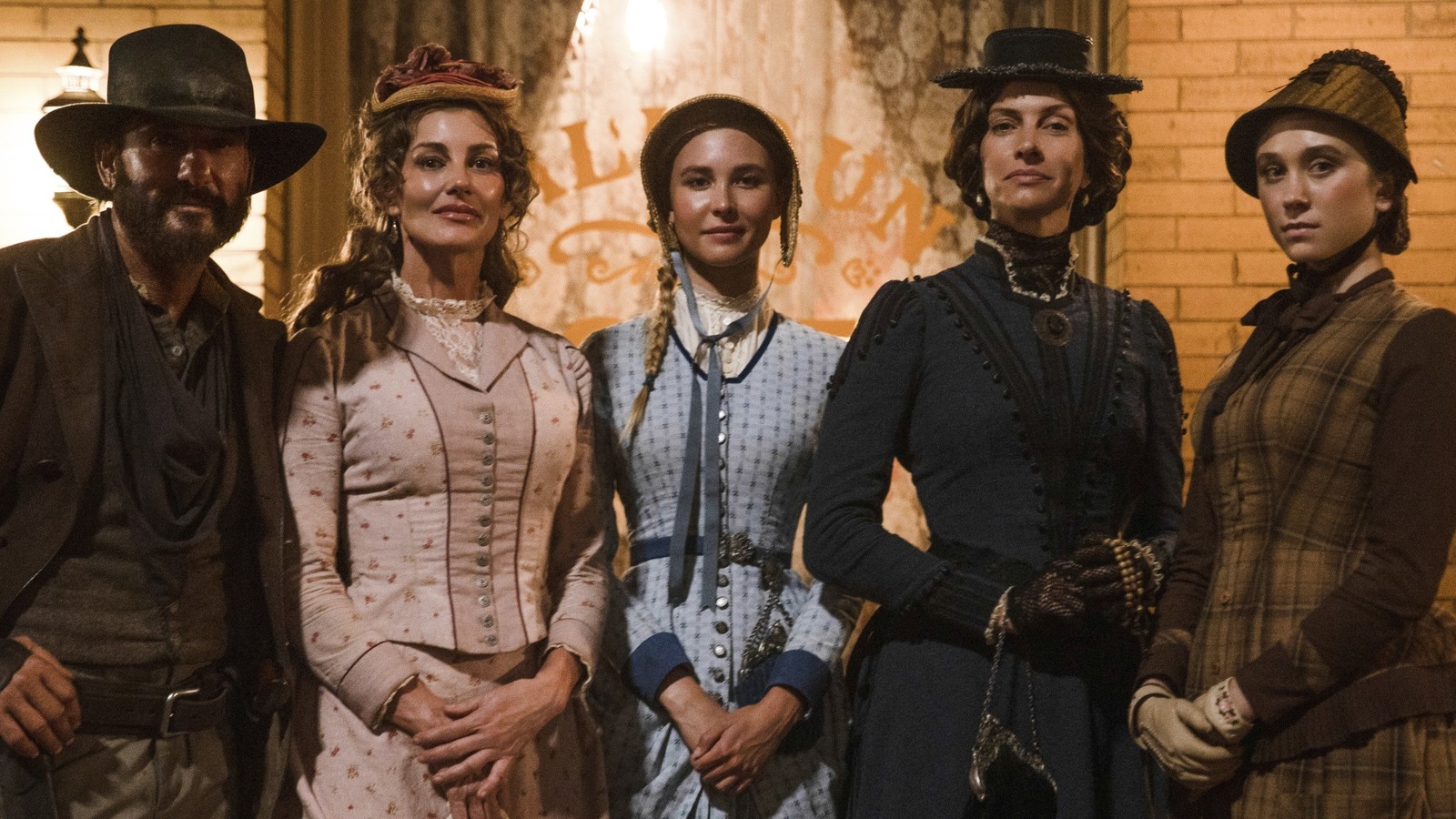 Isabel May, who plays the strong-willed and imaginative Elsa Dutton in the Paramount+ western 1883, has joined the cast of The Smack (via The Hollywood Reporter). She will play the daughter of protagonist Rowan Petty (Affleck), a con man trying to do a daunting job of getting out of a hole. The name of her role has not been identified, but it has been revealed that Petty's daughter has distanced herself from her delinquent father while dealing with her own health issues. Thanks to her magnetic and multidimensional portrayal of Elsa, we can only expect more of the same in a role that alludes to heavy drama and family pressures.
Given what a huge hit "1883" was, it's no surprise that May is making a star-studded film to follow. In an interview with Air Mail, she was asked if she had been turned down for Taylor Sheridan's crime series Mayor of Kingstown by 1883 creators with his promise to work with her in the future, which turned out to be a western drama series. May replied, "I'm an optimistic person, but I don't necessarily have a lot of faith in Hollywood. I admired it [Sheridan] a lot, but had zero expectations." He meant business, and now it's Hollywood, too.
https://www.looper.com/1010903/crime-thriller-the-smack-just-added-an-1883-lead-to-its-all-star-cast/ Crime thriller The Smack just added an 1883 lead to its all-star cast