Cliff Curtis boldly claims that Avatar: The Way Of Water is James Cameron's "masterpiece".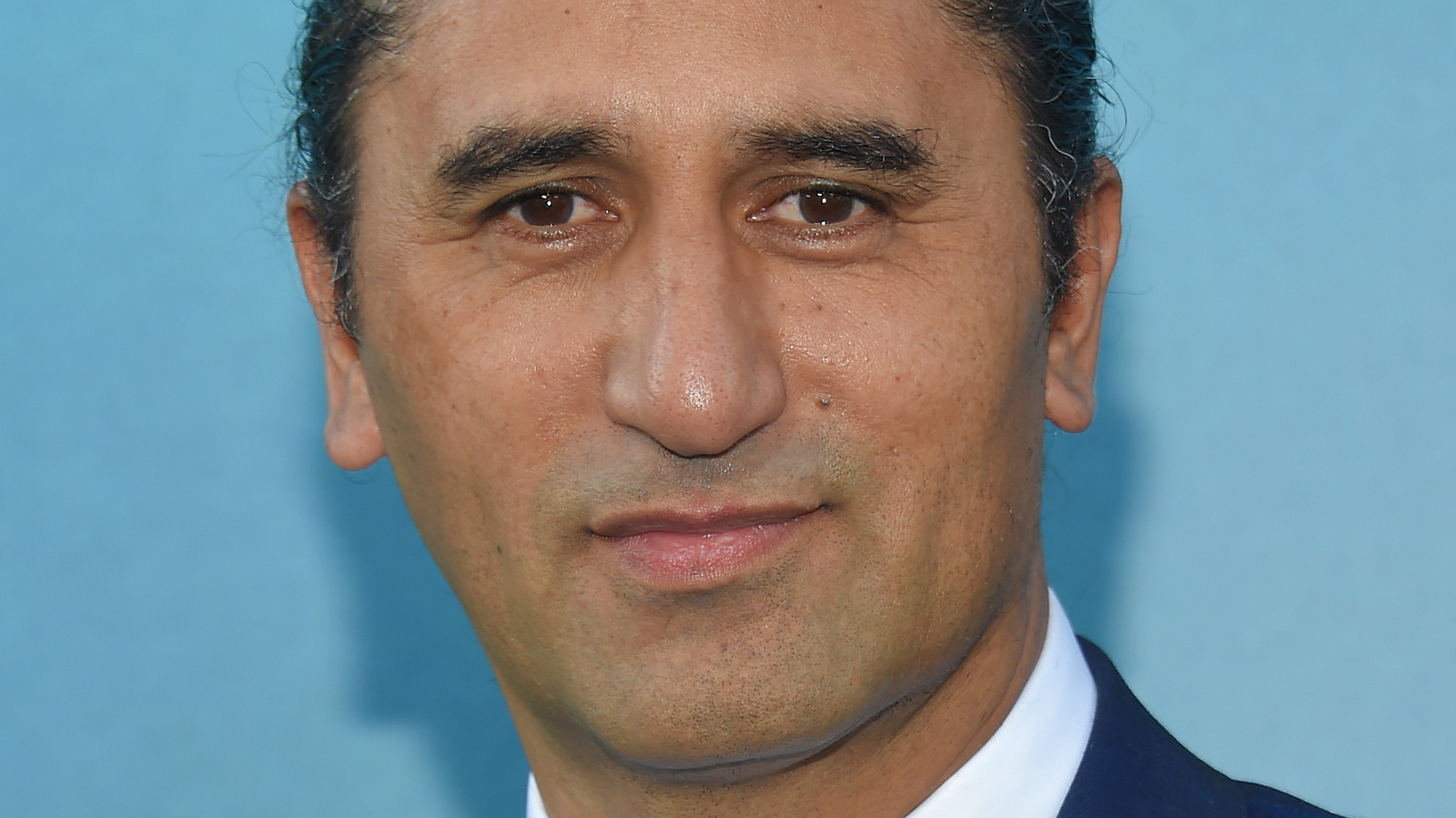 Cliff Curtis says the 'Avatar' sequels are director James Cameron's 'opus masterpiece' and draws a parallel between them and his upcoming action drama 'Muru'. "Thematically interesting is that both are about family and both are about indigeneity and the reaction to an indifferent system [that] does not respect the rights of indigenous people," Curtis said. "I'm very proud of that."
Of course, "Muru" is about a real-life incident that took place in a remote region of New Zealand, while the "Avatar" films are set in the distant future on a very different planet. For Curtis, that meant plenty of time in a mo-cap suit, though he noted that even being digitally transformed into an alien doesn't change his job.
"Good acting… it all boils down to finding something that sounds true and honest," Curtis explained. "The more technical layers you put on top of it, the more important it is. You can't hide behind all that stuff. If there is no gist of something, an essence of seeking honesty and truth in what you do in your work, then all the tricks in the book won't cover it up.
Nonetheless, Curtis noted that Cameron's team is pushing the boundaries of visual effects and filmmaking itself to its technological limits. "I'm going to try to paraphrase something I heard [Cameron] and ['Avatar' producer] Say Jon Landau," Curtis recalled. "It's like, 'We're not changing the game. We continue to develop the game. That's the evolution of what we do." I was like, 'Oh, wow'… evolution changes the game as far as I'm concerned. It is wonderful. It's incredible."
"Muru" premiered at the Toronto International Film Festival; Avatar: The Way of Water hits theaters on December 16, 2022.
https://www.looper.com/1025645/cliff-curtis-boldly-claims-that-avatar-the-way-of-water-is-james-camerons-masterpiece-exclusive/ Cliff Curtis boldly claims that Avatar: The Way Of Water is James Cameron's "masterpiece".