Chronicle Books and LEGO announce 6 more products for this year – GeekTyrant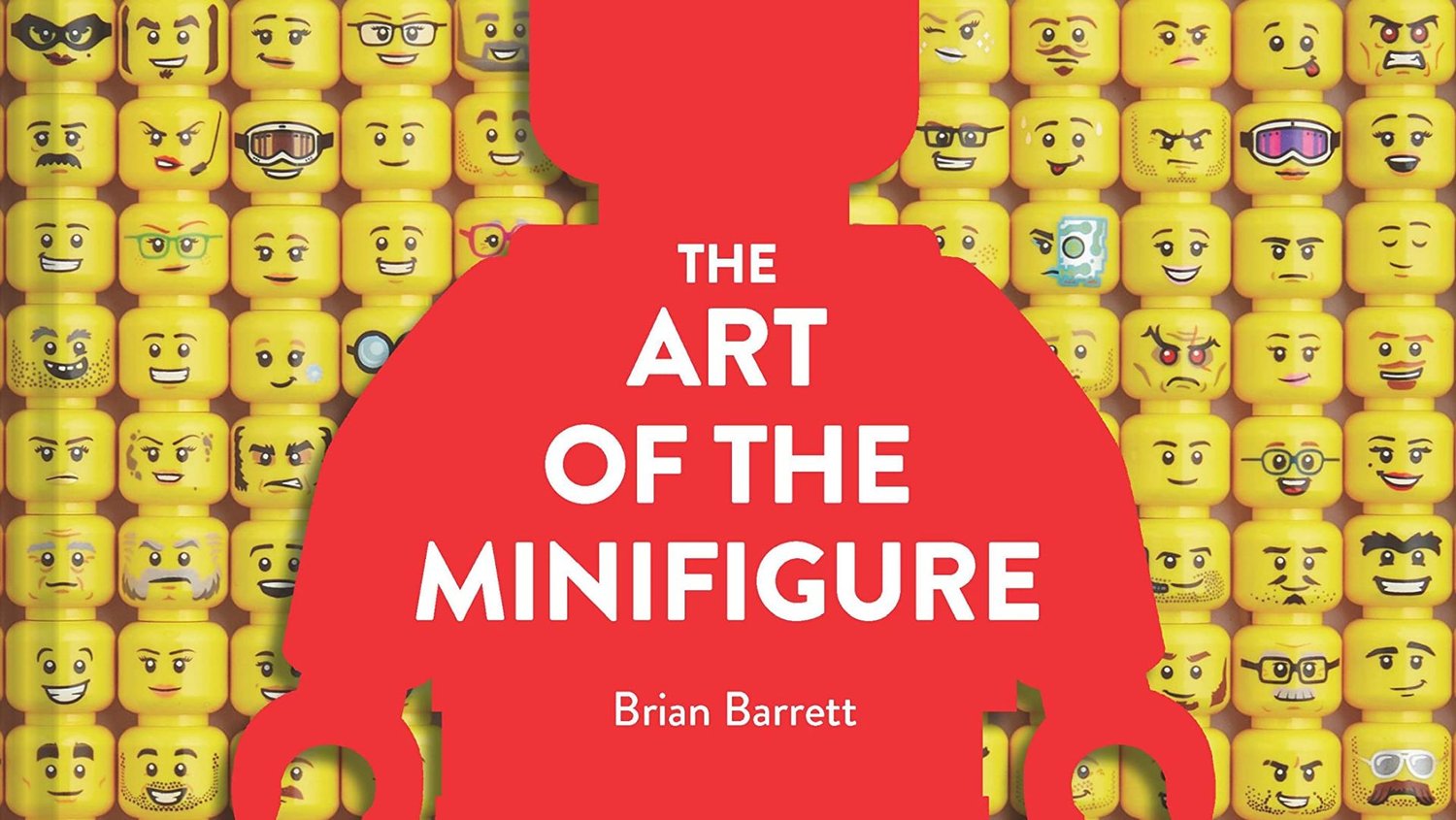 Chronicle Books and LEGO continue to expand their partnership. It was recently revealed that the couple announced 6 new licensed products coming out this spring, including 3 books, 1 puzzle and 2 calendars.
You can find the details below and go to the official website to buy the items you are interested in, but here is a quick overview of the three books. LEGO The Art of the Minifigure is a book that explores the history of iconic toys. Build LEGO every day: unleash your creativity and find your flow offers small creativity lessons and inspiration. LEGO Master Builder Notebook full of LEGO facts, prompts and more to help you plan your next creations.
LEGO® The Art of the Minifigure is a groundbreaking tribute to the timeless LEGO icon, one of the most recognizable toys in the world. It celebrates colorful history, milestones, evolving design and enduring impact through compelling interviews and essays, exciting photography and never-before-seen images from the LEGO archives. It's sure to be a guide that fans will turn to again and again.

LEGO® Build Every Day: Ignite Your Creativity and Find Your Flow is a collection of inspiring, bite-sized lessons on creativity, perspective and process that can inspire other areas of life – delivered through building with LEGO bricks. Each illustrated chapter explores a LEGO concept and follows with building instructions to put the idea into practice. It is ideal for those who want to take their builds to the next level and achieve their dream designs.

The LEGO® Master Builder Notebook is a deluxe guided notebook designed exclusively for LEGO fans. Filled with LEGO facts, building instructions, quotes and goal pursuits, it's the perfect place to start writing, sketching, planning and dreaming up new ideas on your way to becoming a builder. Three unique sections with lined, gridded and dotted pages provide plenty of space for jotting down important notes and drawings.

The 1000 piece LEGO® IDEAS minifigure space mission puzzle is unlike anything before. It features the winning design from a global LEGO Ideas call for submissions and fan vote. A true homage to the creativity, passion and imagination of LEGO fans, this 1000-piece LEGO® fan-made puzzle features a clever space theme.

With the LEGO® 2023 Wall Calendar, fans can enjoy a full year of LEGO® inspiration with this vibrant wall calendar that features eye-catching brick-based designs, patterns and minifigure compositions – a modern twist on classic LEGO® bricks and themes.

The LEGO Daily Builds Calendar 2023 is a full-color, everyday calendar that offers daily challenges and fresh build ideas – from easy to difficult, silly to seasonal and no new sets – for LEGO fans of all skill levels.
https://geektyrant.com/news/chronicle-books-and-lego-announce-6-more-products-releasing-this-year Chronicle Books and LEGO announce 6 more products for this year – GeekTyrant