Christian Bale has played heroes and villains, but he has a clear preference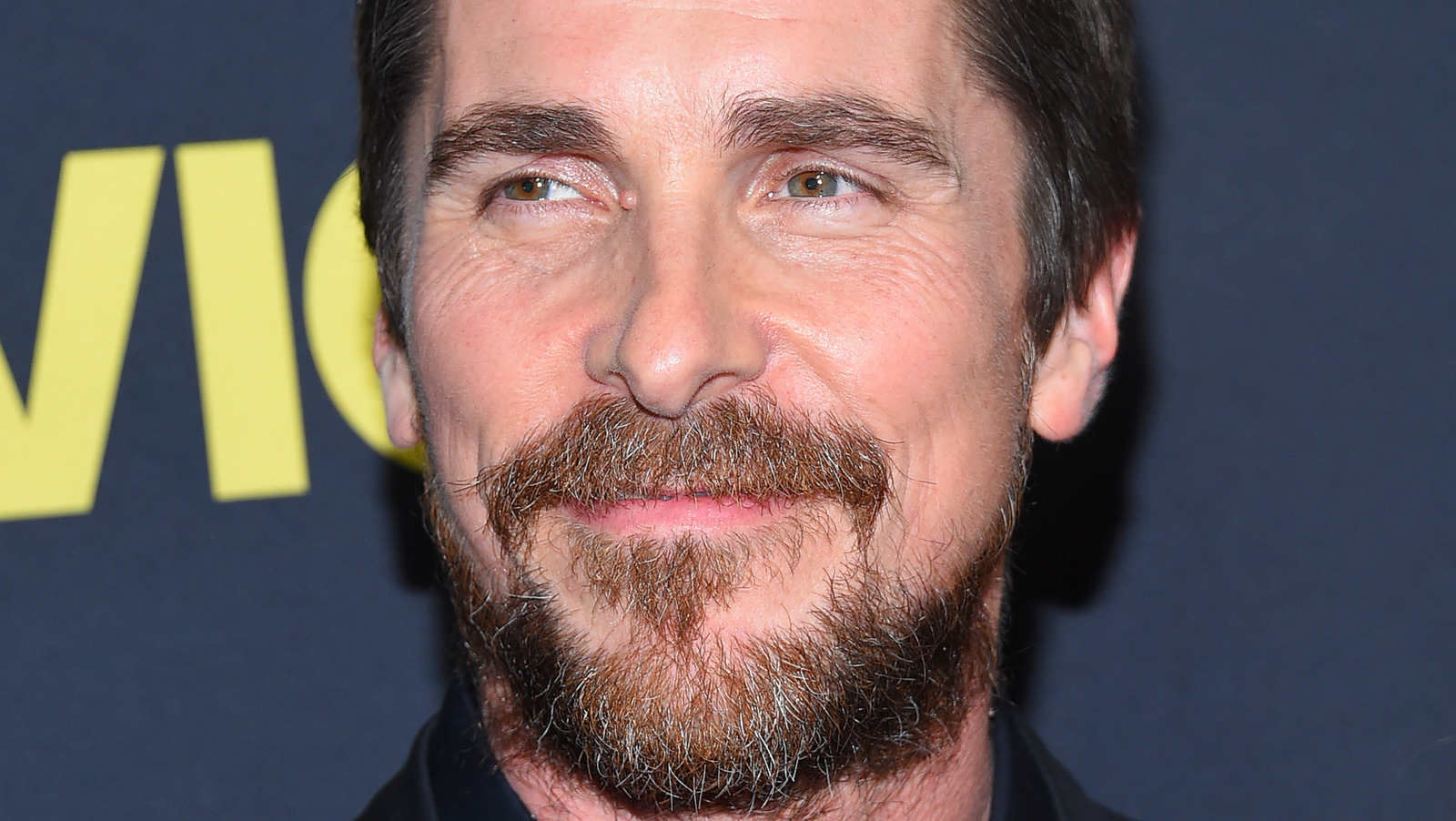 According to Bale, it's easier to play the villain than to be the hero.
"They're not only more fun, they're also easier to play. Because everyone is fascinated by villains, right? Once the bad guy comes on screen, no one looks at the good guy. All eyes are on the villain, so it's a much easier acting act," the actor told Screen Rant.
The actor's comments came just as he was about to play MCU villain Gorr, a god-murdering adversary who went toe-to-toe with Thor (Chris Hemsworth) in Thor: Love and Thunder. It marked Bale's return to comic book films after retiring from the role of Batman in 2012's The Dark Knight Rises.
In a separate interview promoting this film, Bale also said that he prefers villains and explained that playing the hero can be more difficult. As a hero, Bale explained, an actor has to do more to capture the audience's attention, leaving Hemsworth with the brunt of the work in the Thor sequel.
"I think I had a far easier job playing the villain in this film than Chris playing the hero. Villains have caught everyone's attention since the very beginning. Heroes, you really have to earn them," the actor told The Washington Post.
https://www.looper.com/1036900/christian-bale-has-played-heroes-and-villains-but-he-has-a-clear-preference/ Christian Bale has played heroes and villains, but he has a clear preference