Charlie Cox Reveals The Desperate Easter Egg That Fans Have Never Seen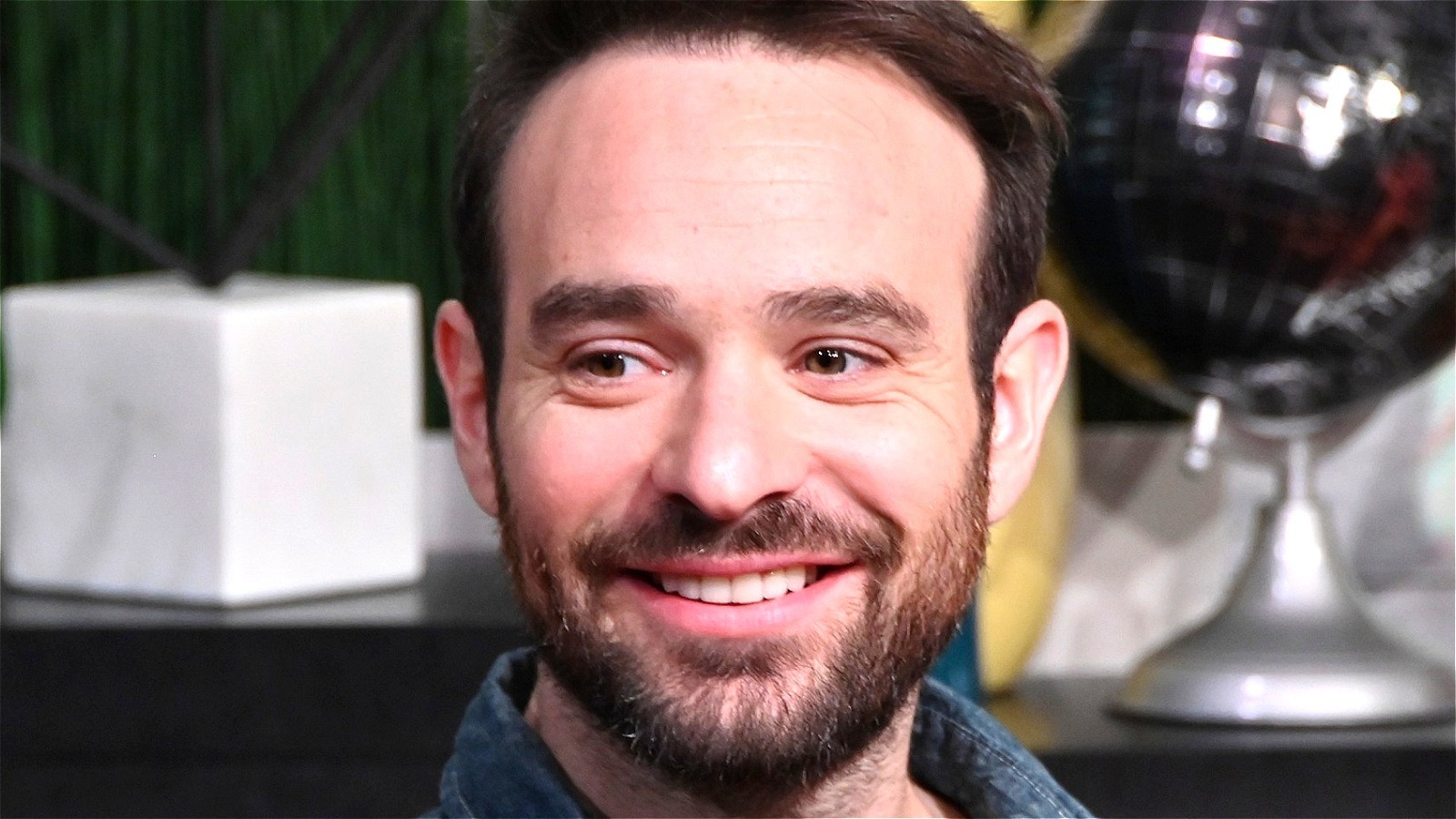 Fans of the "Daredevil" TV series will probably remember Murdock's legal partner and best friend Foggy Nelson, played by Elden Henson. While it may not be an incarnation of Henson, Cox's cameo on "No Way Home" actually saw his version of Murdock reunite with Nelson's version.
Matt Murdock's History On the silver screen began in 2003 with the film "Daredevil", in which the character was played by Ben Affleck. This film's Nelson is played by Jon Favreau, who modern audiences know as the MCU's Happy Hogan. Since Hogan appears in the "No Way Home" key scene with Cox, it's a reunion that's almost as much a reunion between Murdock and Nelson – and an original reunion would be more directly related. in the dialogue.
In a recent interview with The Hollywood ReporterCox recounts that he and Favreau wanted to conceal a small historical reference to the Daredevil mythology. "I don't think they used it, but we did add a little easter egg to where he goes," Yeah, I'm a little fuzzy on how that happened, "or something," Cox said. said in the interview. While dialogue wasn't included in the final version of the film, it's still a great moment to see two very important figures in Daredevil's live-action history share the screen in this way. Only time will tell if these two characters will intersect again in the future of the MCU.
https://www.looper.com/771934/charlie-cox-reveals-the-daredevil-easter-egg-in-no-way-home-fans-never-saw/ Charlie Cox Reveals The Desperate Easter Egg That Fans Have Never Seen