Challenge: War Of The Worlds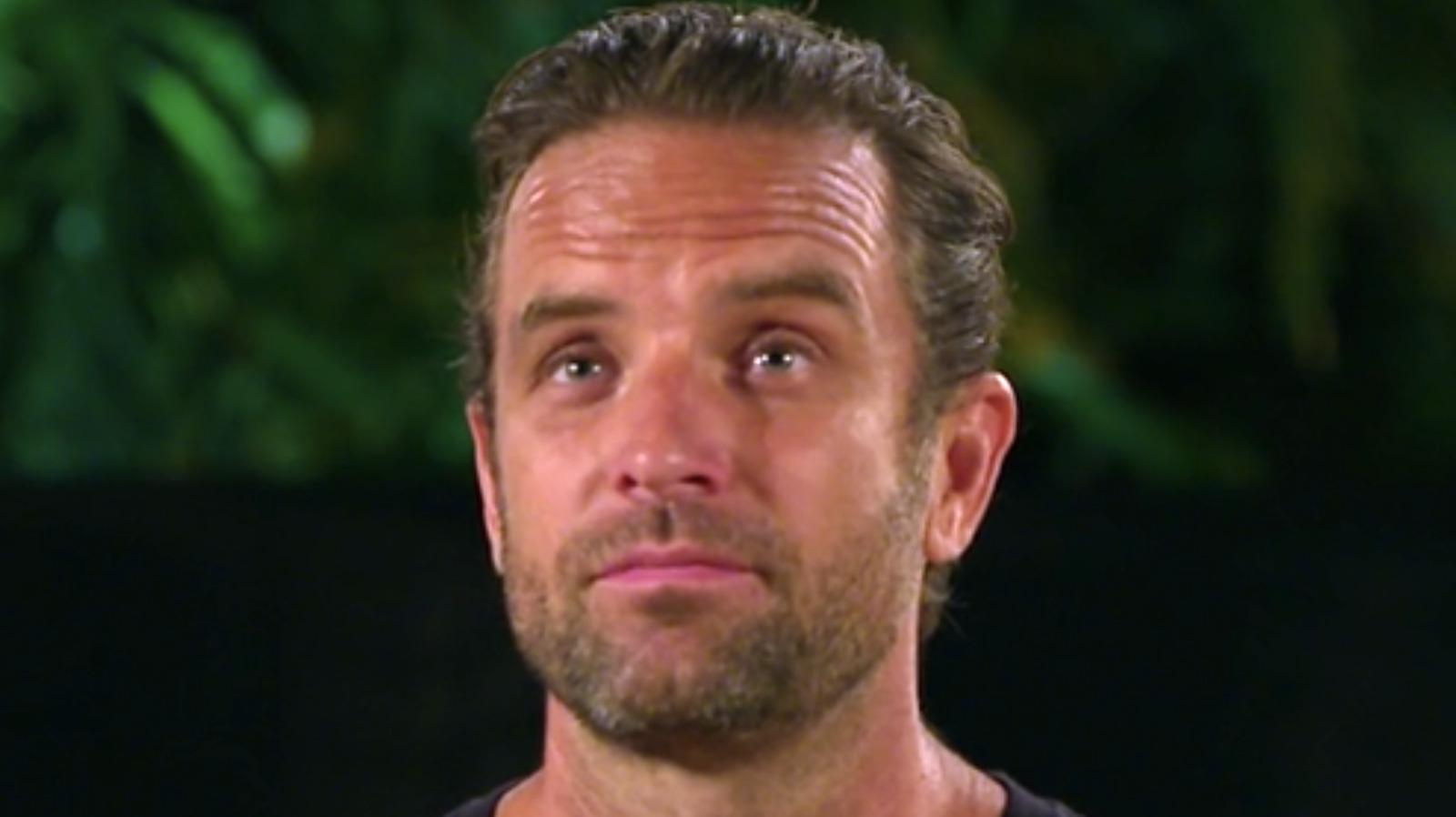 So here's what we know about "The Challenge: War of the Worlds." According to the conflicting trailer released by Paramount+ (via YouTube) on February 15, manufacturers stopped thinking domestically and started acting globally as the competition was raising the stakes to an international scale. For "War of the Worlds", instead of bringing contestants from all over the world to compete at the same time in the same venue, things are a little more spread out. Instead, four groups of contestants will compete simultaneously in four different countries: the US, UK, Argentina and Australia. Qualifiers will be conducted in a tournament fashion to determine which single player will represent their country in a four-way battle in the final night for the world title.
We also know the release date. Based on Diversity, the show will return on May 11 and will be released in two parts. The first season will essentially be four different shows with each airing in their country of origin at the same time. For season two, the winners from each country will compete in the finale, which is streamed exclusively on Paramount+. Sorry, that's all we know so far, but we'll be sure to update you as more details become available.
https://www.looper.com/771201/the-challenge-war-of-the-worlds-what-we-know-so-far/ Challenge: War Of The Worlds