Brendan Fraser's grueling transformation for the whale took quite a toll on him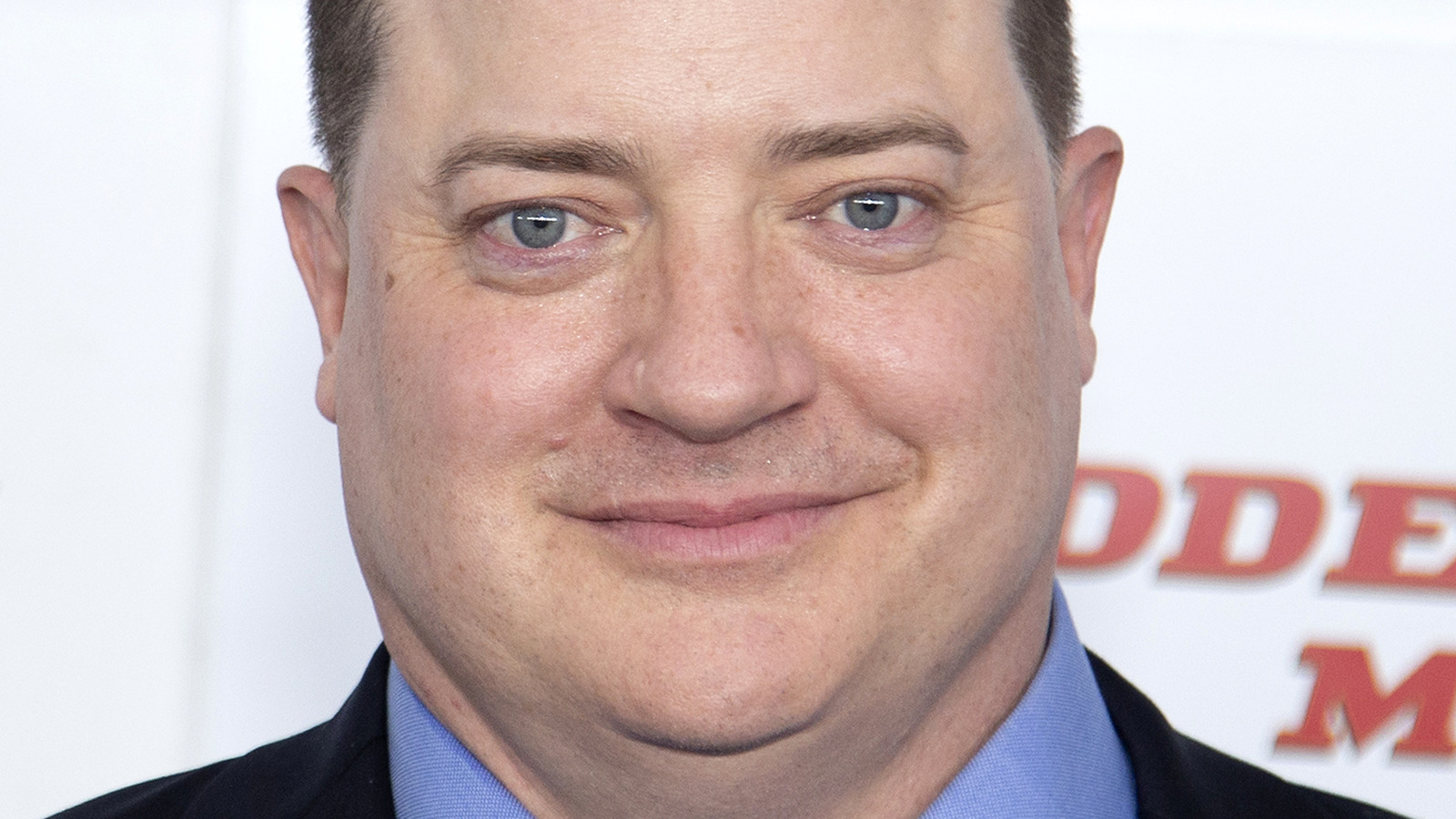 In an interview with Vanity Fair, Brendan Fraser spoke about the effort it took to make The Whale. The actor mentioned that the top half of the prosthetic suit was incredibly restrictive and likened it to a straitjacket. Director Darren Aronofsky added that the suit ultimately added between 50 and 300 pounds more weight for Fraser to carry around during the film's production and initially required nearly six hours of application. The additional weight of the suit, which was made with the help of a 3D printer, depended largely on the requirements of the scene.
Aronofsky added that Fraser couldn't do anything on his own while in costume, and there was a crew to help him move or even do simple tasks like sitting or standing. Fraser himself commented that when the prosthetics and costume were removed at the end of the day, he had to deal with a dizzy spell as he readjusted to living without them. "I quickly learned that it takes an incredibly strong person in this body to be that person," the actor concluded.
The costume itself uses minimal CGI, which Fraser also praised, noting that his first thought when he saw the suit was that it belonged in a museum. The prosthetic suit itself was designed by makeup artist Adrien Morot, who previously worked with Aronofsky on Noah and has also worked on films such as X-Men: Days of Future Past and Slender Man.
https://www.looper.com/991481/brendan-frasers-grueling-transformation-for-the-whale-took-quite-a-toll-on-him/ Brendan Fraser's grueling transformation for the whale took quite a toll on him