Brazilians pick Lionel Messi over Cristiano Ronaldo, Neymar in best player poll, with Kylian Mbappe and Erling Haaland lagging behind
Lionel Messi has once again cemented his place as the all-time greatest after the seven-time Ballon d'Or winner held an advantage over Cristiano Ronaldo and Neymar Jr in a Brazilian poll.
The poll was organized by CNN/ Itatiaia/ Quaest to find the best player in the world. The options given were Lionel Messi, Cristiano Ronaldo, Neymar Jr., Kylian Mbappe and Erling Haaland.
Messi received a whopping 40 percent of the vote, while Ronaldo and Neymar received 14 percent each. Mbappe received only six percent of the vote. Vinicius and Haaland got four and two percent of the votes respectively.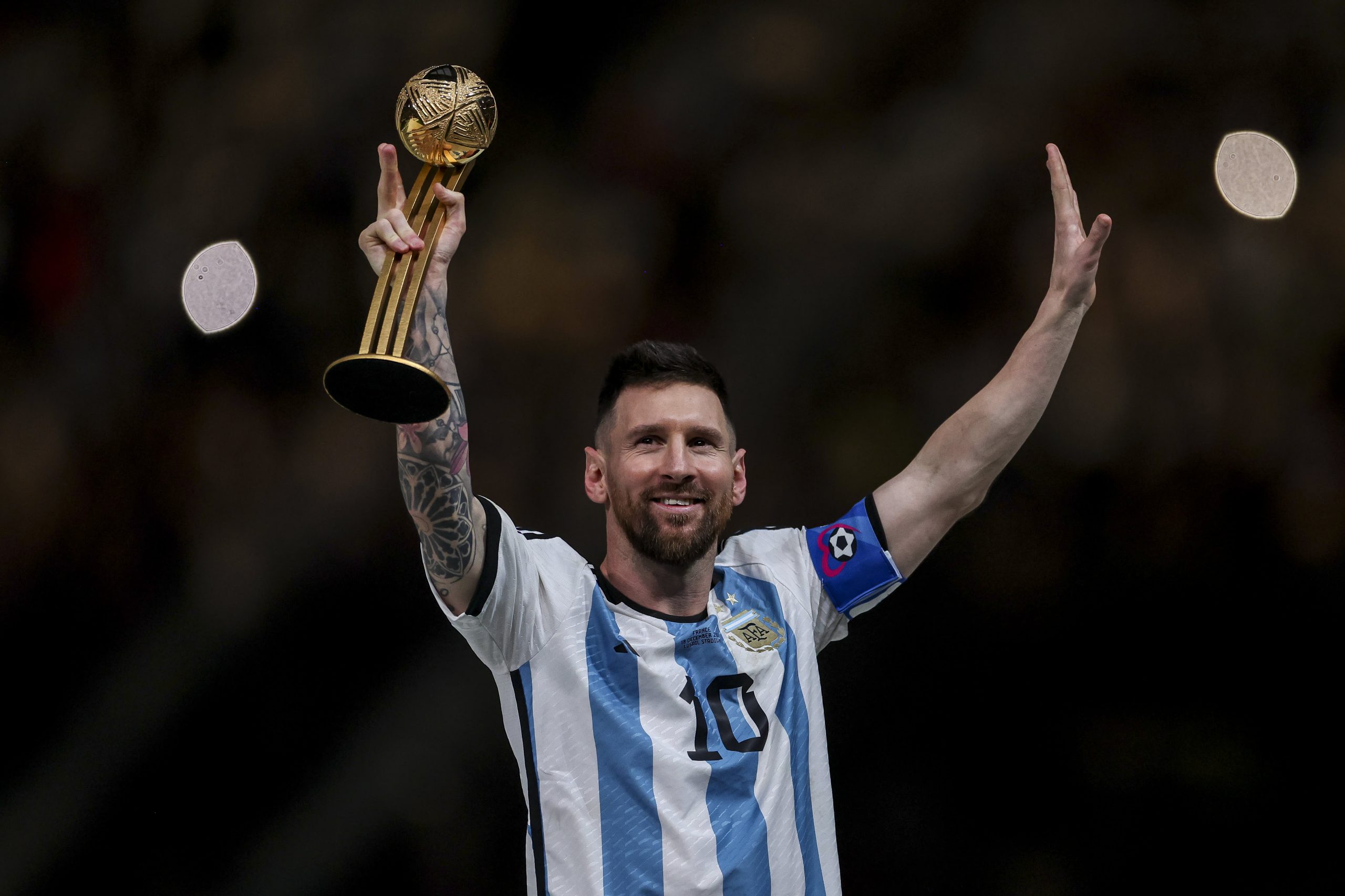 The current captain of the reigning World Cup-winning team won the poll by a wide margin, receiving 40% of the votes overall. CR7 and Neymar both received 24% of the vote while Mbappe received just 6%. The remaining players got the rest of the votes, with Vini getting 4% and Haaland 2%.
The survey has also provided insight into some statistics. 44% of male voters chose the Argentine, while only 36% of female voters chose him.
The diversity became even more fascinating with people of different ages. Messi received 39% of the votes from the 16-30 age group, with Cristiano Ronaldo coming in second with 18%. Between the ages of 31 and 50, Messi received 44% of the vote while Ronaldo received 13%. Messi was the best choice among voters aged 51 and over with 35% of the vote, while Ronaldo was second with 12%.
Despite coming from a rival nation, Messi was the more popular player in Brazil among people of all ages, even more so than his own Neymar Jr.
Haaland and Mbappe will be the next generation after Cristiano Ronaldo and Lionel Messi
The inclusion of these two in the poll shouldn't raise eyebrows. Since their debut, these two players have set the pitch on fire with their exceptional skills and impressive performances.
Erling Haaland is breaking records for fun this season. He has scored 47 goals in just 40 games in all competitions this season. Mbappe has also demonstrated his superiority on the pitch, appearing in two consecutive World Cup finals with France, winning one in 2018. The 24-year-old French forward was recently named captain of the France national team.
As Ronaldo and Messi near the end of their illustrious careers, Haaland and Mbappe are poised to take the reins of the next generation of football legends. Given their talent and potential, it's no wonder these two are being hailed as the future of football.