Blood And Honey Director has some fascinating things to say about Thor and Peter Pan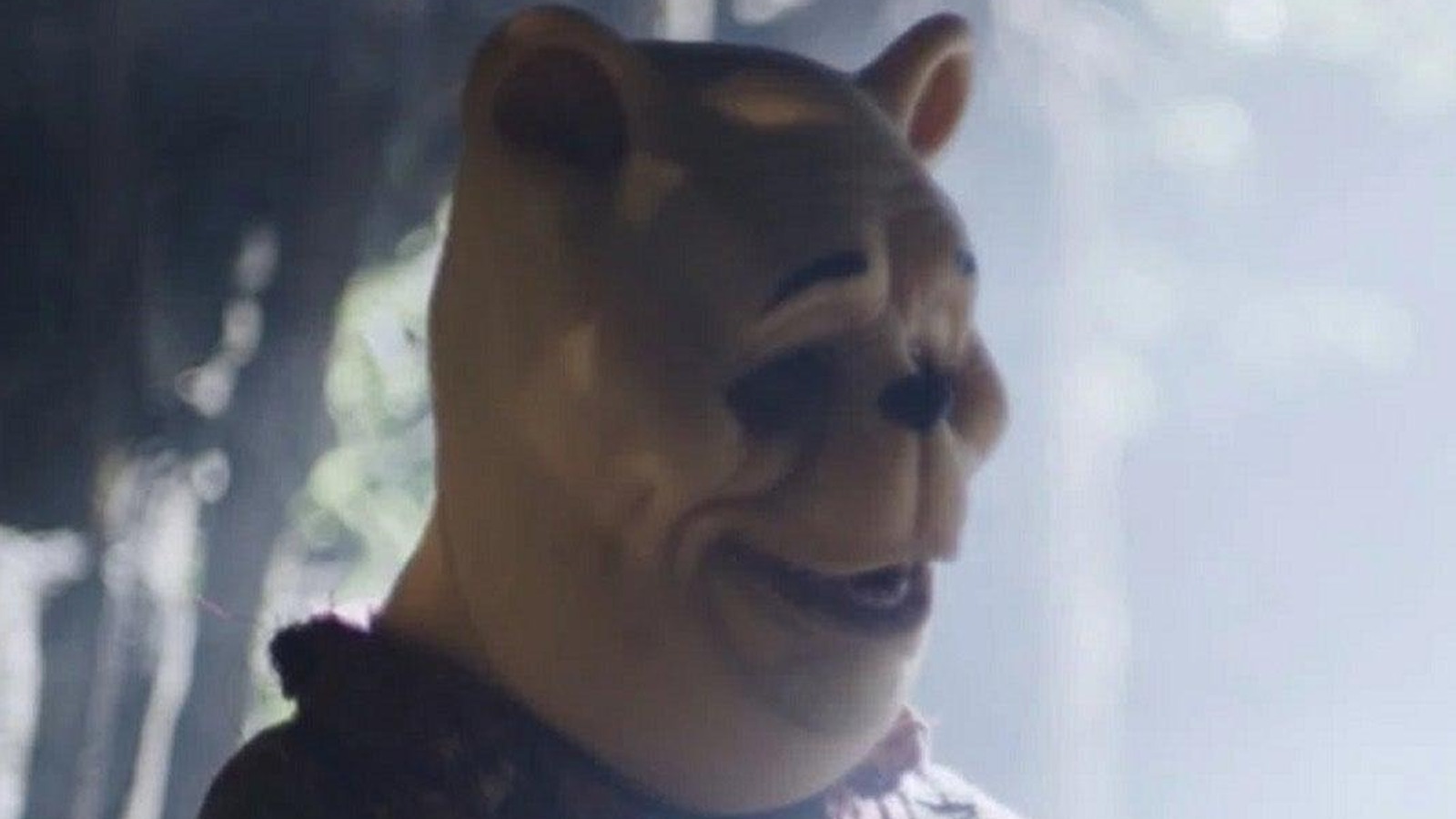 TMZ sat down with Rhys Waterfield and Scott Jeffrey, the director/producer team behind "Winnie-the-Pooh: Blood and Honey," and they both had some interesting things to say about future projects they hope to make and continue to explore want characters within the public domain.
Waterfield shared that before Blood and Honey took shape, the creative team had other ideas for incorporating child characters into a horror film. "Like Humpty Dumpty and things like that there [were] other ideas that we had in mind," Waterfield shared. "Thor, the Norse god, isn't owned by Marvel, so we could do our own interpretation of that if we wanted to," the director added, before revealing that they have "tons of other ideas" in a similar vein, including one for Peter Pan.
The project that seems to be the most advanced is based on Peter Pan, and Jeffrey offered some additional details on what that might look like: "Peter Pan is going to be very fun because Neverland is going to be like a circus and it's going to be a kind Circus his freak show. We're going to be taking a pained look at some of these characters like Tinkerbell, she'll be in there." A "peaceful look" would fit right into the surprisingly dark story of Peter Pan, so such a take might suit the character well.
As ComicBook.com points out, the public domain is chock full of both famous and obscure characters, and can be a great resource for creative storytellers like Waterfield and Jeffrey. And more are added every year, with such illustrious characters as the Hardy Boys and Disney's Mickey prequel Oswald the Lucky Rabbit making the leap next year.
https://www.looper.com/1021840/winnie-the-pooh-blood-and-honey-director-has-some-intriguing-things-to-say-about-thor-and-peter-pan/ Blood And Honey Director has some fascinating things to say about Thor and Peter Pan