'Black and White Stripes: The Juventus story', a documentary about football, is set to premiere on Paramount +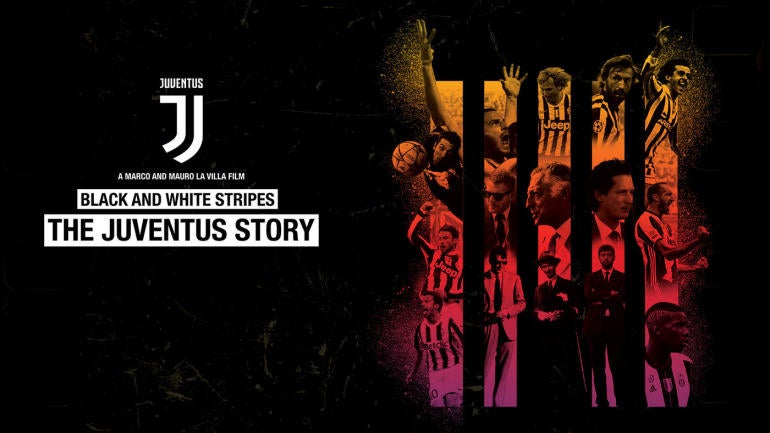 Supreme +
Paramount+ has hosted live football with the UEFA Champions League, Serie A, AFC Champions League and more. However, one of the streaming service's new movie releases features a narrative look at the game.
The documentary "Black and White Stripes: The Story of Juventus" aired on Paramount + Thursday and is available to all subscribers. Fiat founder Giovanni Agnelli and his family, who own Italian club Juventus FC, stand out.
"Set against the backdrop of 'a beautiful game', Black and White Stripes tells the epic story of the legendary Italian family Agnelli and their beloved Juventus FC, as they aim to capture an elusive golden star catch to prevent destruction", read summary. "As the journey unfolds, the film reveals game-changers from their legacy – and a unique and profound passion. In and out of that realm are love, war and breathtaking cinema. item as Blacks and Whites complete one of the most exciting sports comebacks of all time."
"Black and White Stripes: The Story of Juventus" won Best Documentary at Hincha 2017! Film Festival and Best Documentary Feature at Love Film Festival 2017. The film also won the Audience Choice Award for Best Documentary Feature at the 2017 Offside Film Festival.
Identical twins Marco La Villa and Mauro La Villa wrote, directed and produced the film together. This is their first film together since the 1998 musical documentary "Hang the DJ".
To create your Paramount + account and watch "Black and White Stripes: The Juventus story", click here.
https://www.cbssports.com/soccer/news/black-and-white-stripes-the-juventus-story-a-soccer-documentary-set-to-premiere-paramount/ 'Black and White Stripes: The Juventus story', a documentary about football, is set to premiere on Paramount +