Bette Midler reveals why we never got a First Wives Club sequel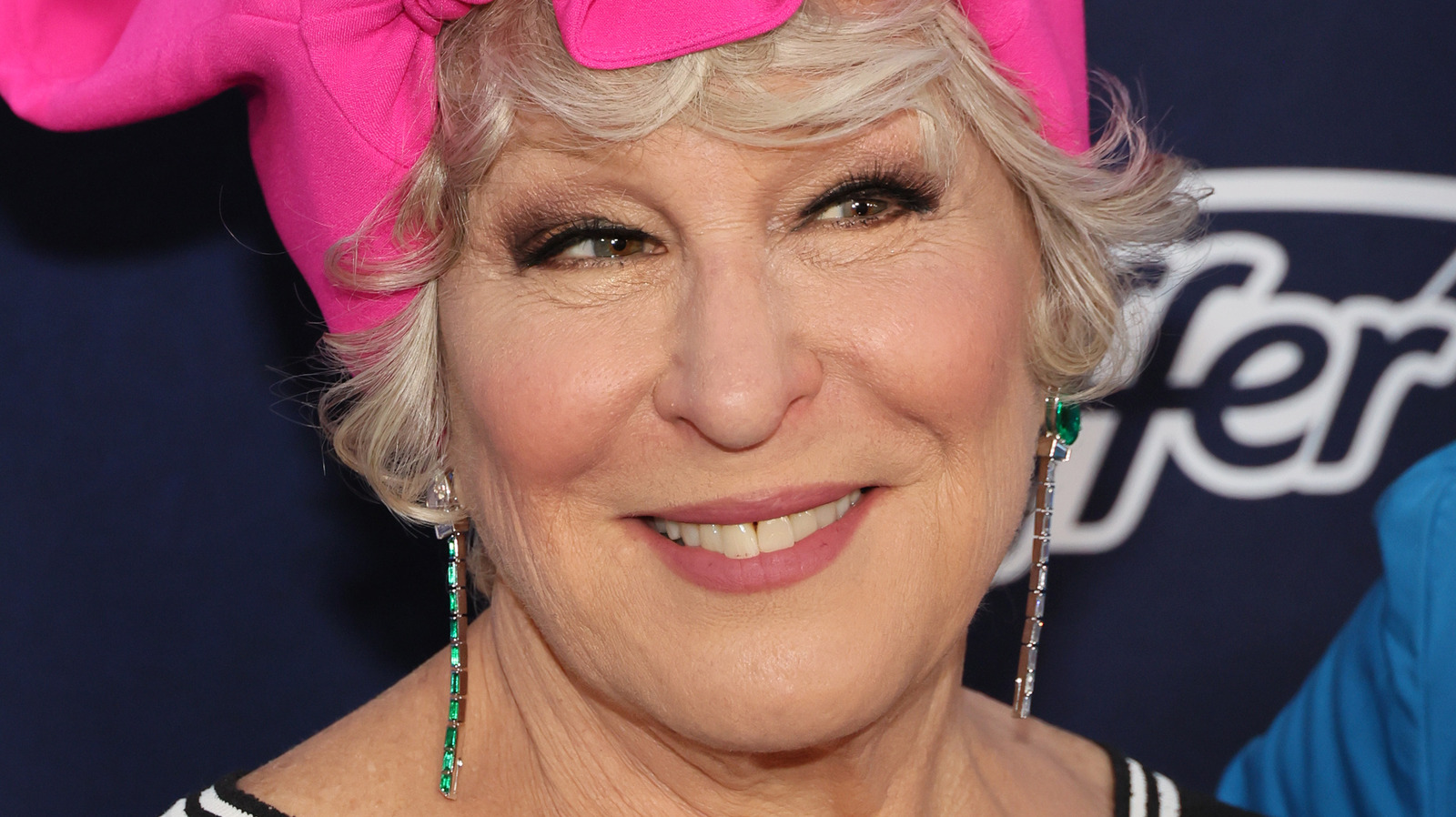 For those who don't know, First Wives Club stars Goldie Hawn, Diane Keaton, and Bette Midler as longtime college friends Elise Elliot-Atchison, Annie MacDuggan-Paradis, and Brenda Morelli-Cushman, respectively. When they meet again at their boyfriend's funeral, they are made aware that all of their ex-husbands have been taking advantage of them. So they take it upon themselves to take revenge. Overall, "First Wives Club" performed OK at best in a critical sense, despite raking in a boatload of cash at the box office. So you have to ask yourself why there hasn't been a proper sequel.
As Bette Midler told People in 2022, gender bias is hurting the chances of First Wives Club 2 being filmed. "There were political reasons why they didn't want to do it again. And it always broke my heart," she said, adding, "When women have hits, it's a godsend. But when men have hits, isn't it great? At least that's what they told us in 'First Wives.'" Goldie Hawn backed up this claim in an interview with AARP, discussing the financial nature of such a film. Despite the name value of the three leading actresses and the resounding success of the original, the studio offered them disappointing salaries for the sequel.
Unfortunately, a couple of frustrating factors kept a second First Wives Club film from happening. That's not to say it can't happen in the future, but if the modern studio landscape is anything like it was when the sequel launched, it's still highly unlikely that it will happen.
https://www.looper.com/1034110/bette-midler-reveals-why-we-never-got-a-first-wives-club-sequel/ Bette Midler reveals why we never got a First Wives Club sequel