Annapurna's Lovely Story 'A Memoir Blue' Delayed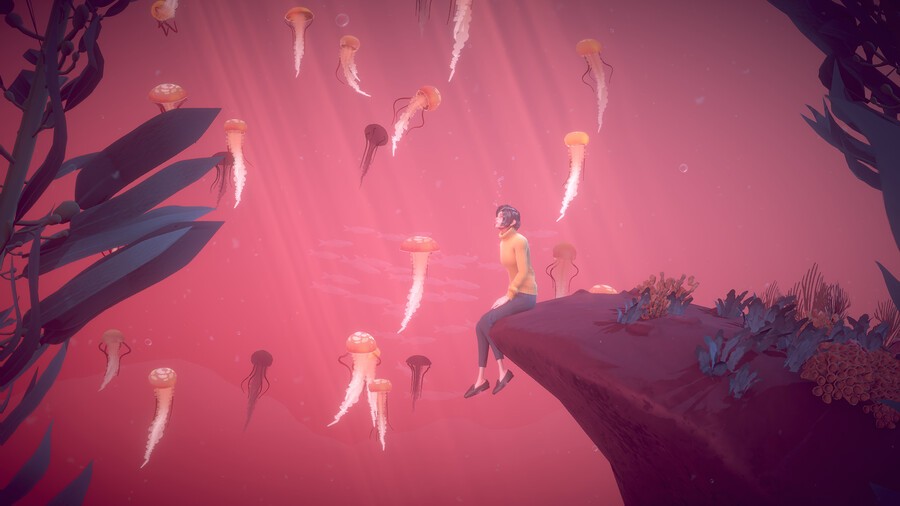 Bad news for those hoping to cry throughout February: The Tear-Tearer, published by Annapurna, is slated to premiere on February 10, A Memoir Blue, has been pushed back to March 24. You might cry about the delay, though, maybe not?
A Memoir Blue is an "interactive poem" that tells the story of a champion swimmer who reminisces about her complicated relationship with her mother, expressed through brushstrokes of life and feelings. her touch.
If you haven't heard of A Memoir Blue, check out the trailer below:
https://www.nintendolife.com/news/2022/01/annapurnas-sob-worthy-story-a-memoir-blue-gets-delayed Annapurna's Lovely Story 'A Memoir Blue' Delayed