All children of Rhaenyra, Daemon and Alicent in the house of the dragon unraveled and explained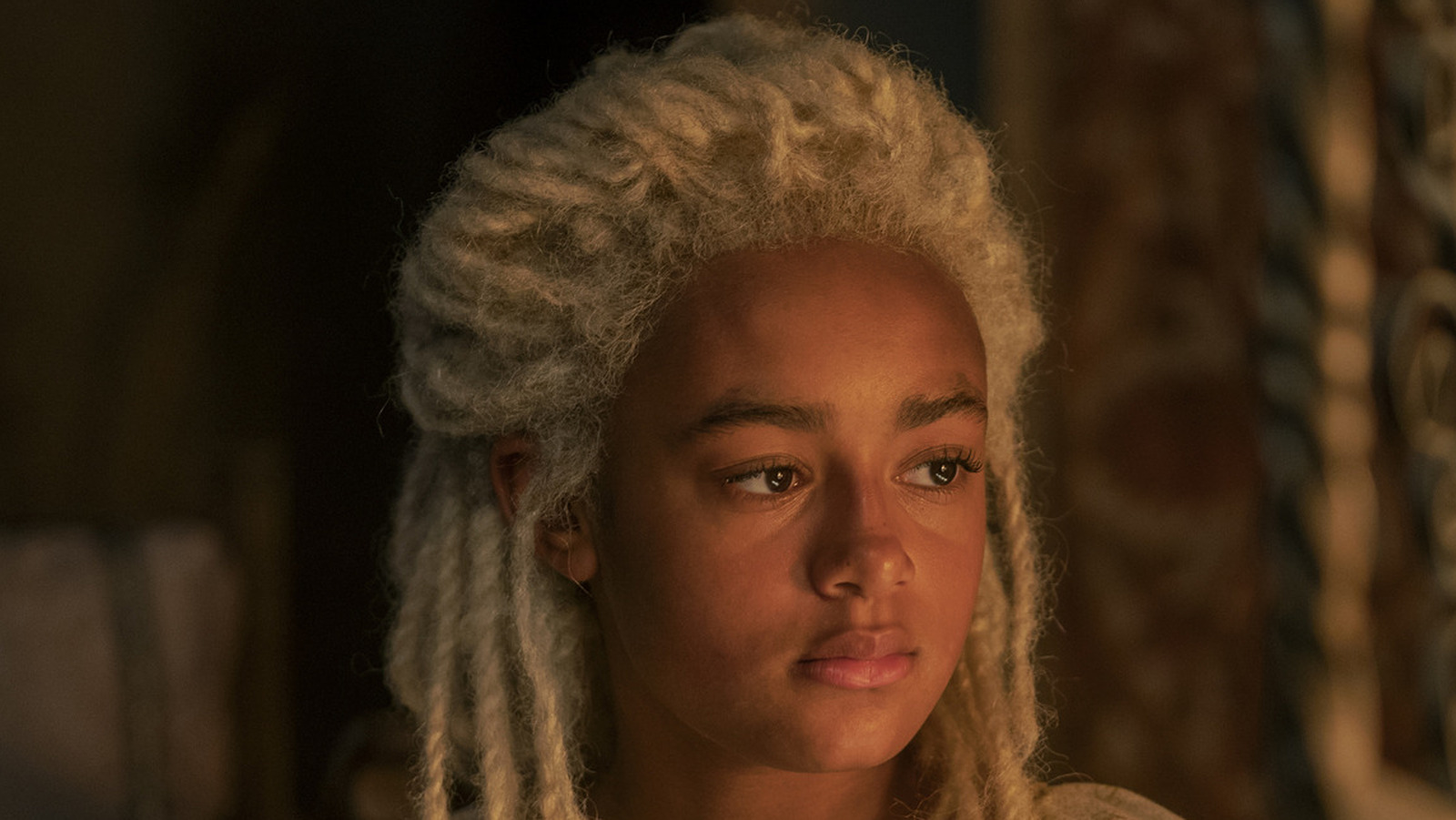 The series' fairest-haired children to date, Aegon II (Ty Tennant, son of "Doctor Who" star David), Helaena (Evie Allen) and Aemond (Leo Ashton), are the descendants of Alicent and her much older husband Rhaenyra father Viserys I (Paddy Considine). Blessed with the icy hair of the Targaryen family, there is no doubt about her lineage, and after Aegon's birth there is a bit of a dispute over the line of succession. Though Rhaenyra was previously named as his official heir, Aegon's very existence puts Viserys in a bind; The Seven Kingdoms may not accept a female ruler, and with a male heir, putting Aegon on the throne might make more sense.
Viserys sticks by his daughter, but as she gets older it becomes clear that his wife has other plans. The Princess and the Queen is the first glimpse we get of Aegon as an older kid, and honestly? He's kind of an idiot. He bullies his younger brother Aemond by giving him a pig instead of a dragon – Aemond spends his time wishing for a dragon of his own – and fights dirty at the tipping yard, proving to be quite smug and largely intolerable. In contrast, Aemond and Helaena have proven to be much calmer; Helaena seems to enjoy playing with snails, while poor Aemond just wants to follow in his family's big footsteps. Aemond needn't worry — according to Fire & Blood, all three of Viserys and Alicent's children will be Dragon Riders.
House of the Dragon airs every Sunday night on HBO and HBO Max.
https://www.looper.com/1023341/all-of-rhaenyra-daemon-and-alicents-children-on-house-of-the-dragon-untangled-and-explained/ All children of Rhaenyra, Daemon and Alicent in the house of the dragon unraveled and explained