Alien producer Walter Hill shares one reason we haven't seen a new Sigourney Weaver entry in the franchise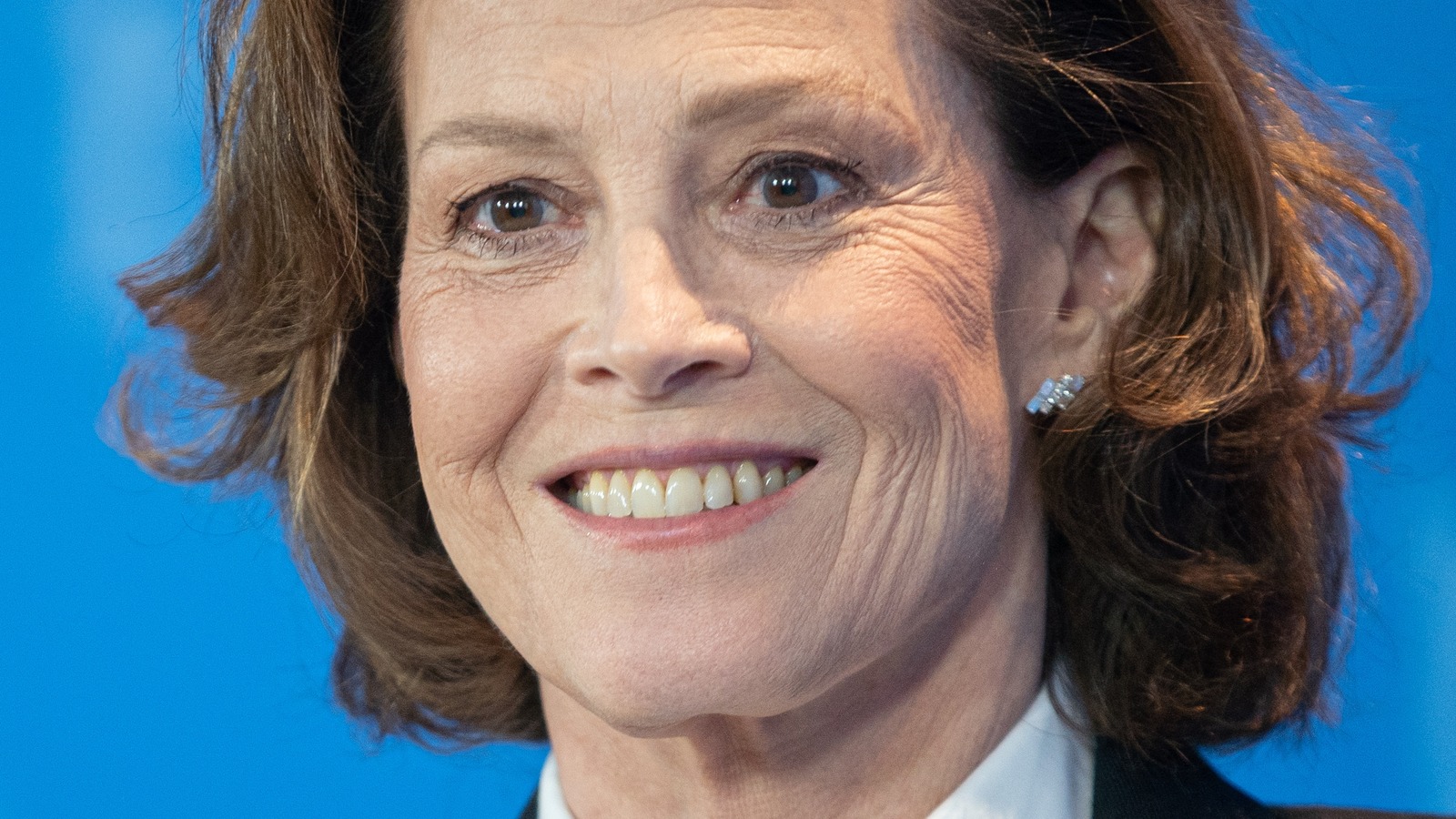 In an interview with The Hollywood Reporter, Walter Hill spoke about the future of the Alien franchise and whether or not we'll see Sigourney Weaver as Ellen Ripley again. Suffice it to say that his information about such a concept is disheartening to those hoping to return. "The folks at Disney who now control 'Aliens' have expressed no interest in going down that route. I had an idea for a good story with the Ripley character and Sigourney," he explained. Hill noted that when 20th Century Fox was a separate entity, he tried to get his idea off the ground, although it never happened.
While Disney has no intention of bringing Weavers Ripley back in a future film, that doesn't mean the House of Mouse doesn't see potential in more Alien movies. Following Prometheus and Alien: Covenant, Ridley Scott mentioned in a 2020 interview with Forbes that he's working on another Alien prequel. Meanwhile, Fede Álvarez is working on a separate, Hulu-exclusive "Alien" production with Scott as executive producer (via THR). As of this writing, there are few details on either project, but hopefully more news about them will be announced sooner rather than later.
Based on Hill's comments, Ellen Ripley's story does appear to be over. That could always change, but it would be wise not to get your hopes up.
https://www.looper.com/992874/alien-producer-walter-hill-shares-one-reason-why-we-havent-seen-a-new-sigourney-weaver-starring-entry-in-the-franchise/ Alien producer Walter Hill shares one reason we haven't seen a new Sigourney Weaver entry in the franchise