Alexander Zverev condemns the Brazilian's insults in the Davis Cup » FirstSportz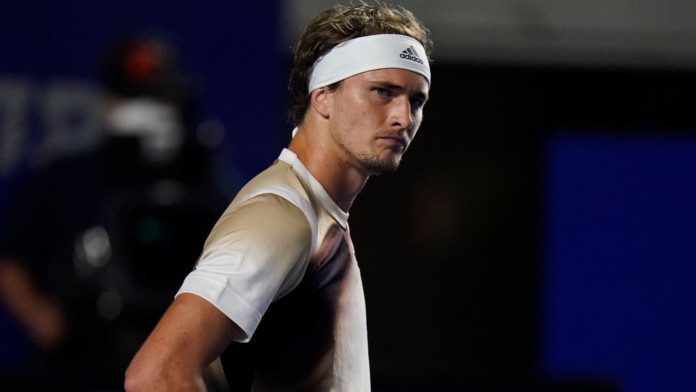 Alexander Zverevthe world number three, was furious at several Brazilian fans who insulted his mother and family during Saturday's Davis Cup match against him Thiago Monteirowhich Germany won 3-1.
On his return to the Germany squad, Alexander Zverev won the Davis Cup match against Brazil but was irritated in the post-match press conference after alleged verbal abuse was directed at his family and girlfriend. In the press conference he expressed his displeasure and disappointment. Zverev said the fans both crossed the line at the stadium with his brother and girlfriend Sophia.
According to additional reports, Zverev had to call the referee to the chair at some point during the game as they were shouting his girlfriend's name in an offensive manner. People at the stadium also expressed their dissatisfaction with the German after the infamous incident in Acapulco, where he was banned from the tournament after banging his racquet on the referee's chair and verbally abusing him.
"When it comes to your family members or someone you love, I draw the line of respect here. Today, that limit has basically been crossed." he said.
"In my match and in doubles, they were rude on serve all the time. People came to watch tennis, cheer for Brazil, respect. These are very respected. I enjoyed playing in a noisy and lively atmosphere, but some passed in the end, I'm not upset with anyone, I received greetings to everyone from Brazil in the dressing room. he added.
Regarding the game he said: "I played well today, at a high level against Thiago, who was in good form, but it wasn't easy for him to play excitedly at home. I was nervous at that moment, but in the important moments I felt my forehand well, I was able to serve and come back very well. I'm generally happy with the way I play."
What lies ahead of Alexander Zverev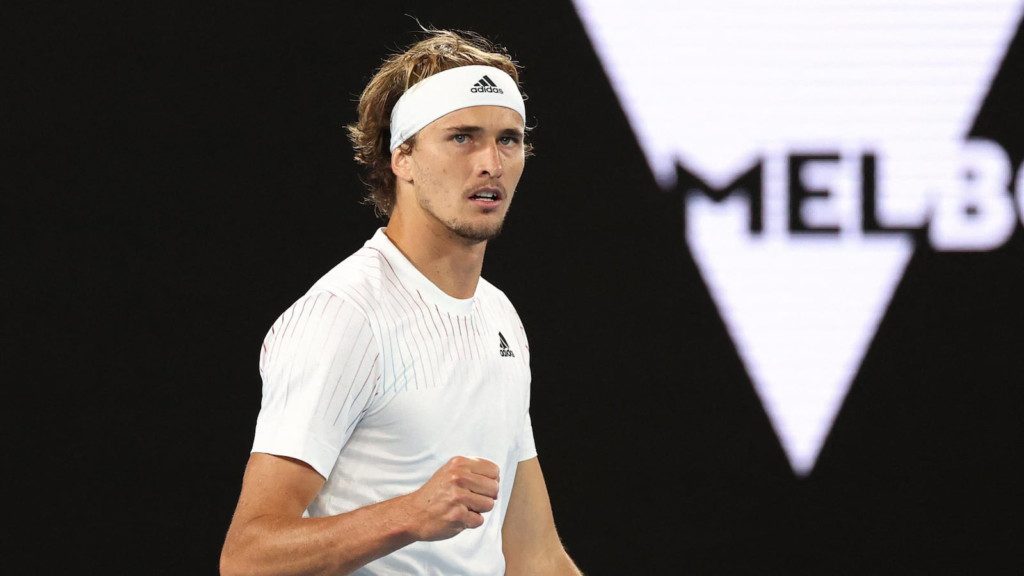 After 1 hour and 36 minutes, Zverev won 6-1, 7-5 against Thiago Monteiro, 114th and first in Brazil, ensuring the final score of 3-1 in Germany vs Brazil. Kevin Kraweet and Tim Putz from Germany won the doubles 4:6, 7:6, 6:4 Felipe Meligeni and Bruno Soares.
After shameful causation Dispute in Acapulco and was kicked out of the tournament, he apologized and came back into this tournament quite strong. While the crowd may still be a pinprick for the German, his game should remain unaffected.
Also read: "It surprised me – the world No. 1, he has a million things on his mind and he knows what my results are," enthused Francisco Cerundolo upon meeting Novak Djokovic
https://firstsportz.com/tennis-crossed-the-line-alexander-zverev-condemns-the-insults-of-the-brazilians-in-the-davis-cup/ Alexander Zverev condemns the Brazilian's insults in the Davis Cup » FirstSportz