Admit it, Fletch 2 might be a lot closer to reality than you think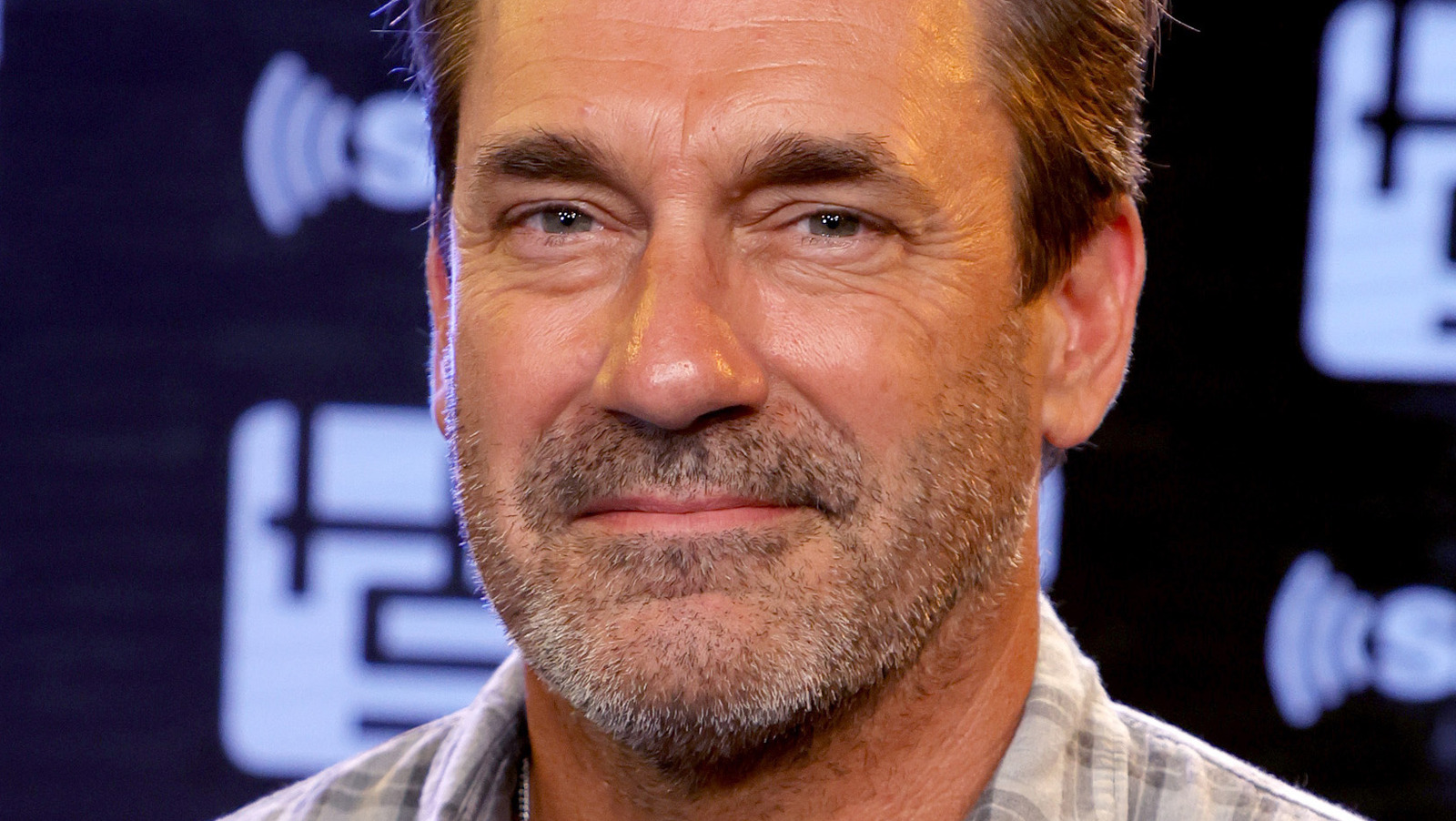 Since its limited theatrical premiere, "Confess, Fletch" has done pretty well on the critical side of things. It has an 85% Certified Fresh Critics Score, as well as a 74% Fresh Score on Rotten Tomatoes, with one critical consensus reading, "Shorter on wacky hijinks but still hilarious, 'Confess, Fletch' is a showcase for Jon Hamm's comedy Chops reviving this long-dormant franchise in style." With such a confirmation, one has to wonder how likely it is at this stage in the game for a sequel to appear. Director Greg Mottola is certainly hopeful about such a project.
Not long after Confess, Fletch's debut, Mottola spoke to Uproxx about the film and noted that he would like to dabble in a future sequel. In fact, he's so interested in a sequel that he's already working on a script. "'Fletch's Fortune' all takes place at a journalists' conference, so I have a lot of ideas for how to bring that into all of today's crazy worlds," he teased, much to the delight of Fletch fans everywhere. For those who don't know, Fletch's Fortune was published in 1978 and is the third book in the Fletch-centric canon, following 1976's Confess, Fletch.
It remains to be seen if a Confess, Fletch sequel will come to fruition, but one can only hope that we'll see Greg Mottola's version of Fletch's Fortune – ideally starring Jon Hamm still in the lead – in the future.
https://www.looper.com/1021507/confess-fletch-2-may-be-much-closer-to-reality-than-you-think/ Admit it, Fletch 2 might be a lot closer to reality than you think