A Virginia girl's high school basketball coach was fired after posing as a 13-year-old junior varsity player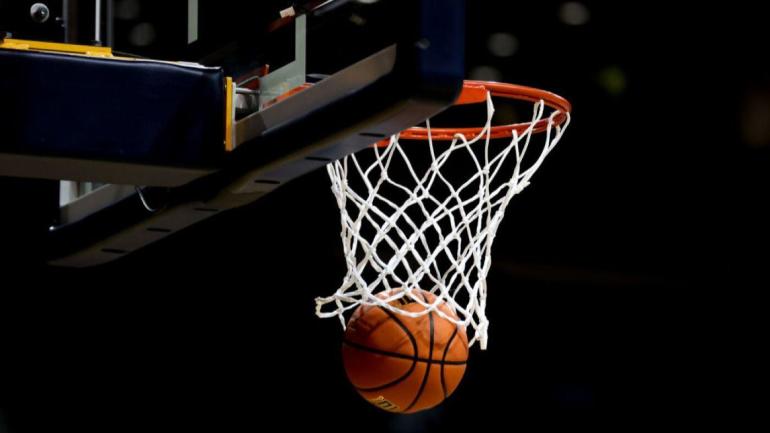 Getty Images
An assistant basketball coach from Virginia was fired after video surfaced of her posing as a 13-year-old junior varsity basketball player on her team and even attending a game on Jan. 21. So say the parents of the girl impersonated in the game Arlisha Boykins — a 22-year-old coach for the team — stepped onto the pitch at Churchland High School in Portsmouth, Virginia for a game against the Nansemond River JV team. The player who played Boykins was out of town due to a club tournament, her parents told WAVY-TV in Norfolk.
"Coaches always preach integrity and things like that to kids, so I was just shocked," the player's father said in an interview with WAVY-TV.
The student's father also stated that his daughter has no plans to return to Churchland High School next year. The family is also hoping for a formal apology from the school.
After an investigation by the school, Churchland officials held a meeting with the parents of the junior varsity and varsity girls basketball teams. At that meeting, it was decided that both teams would not continue playing that season, Portsmouth Public Schools spokeswoman Lauren Nolasco told USA Today.
Nolasco also announced that Boykins is no longer employed at the school.
https://www.cbssports.com/high-school/basketball/news/virginia-girls-high-school-basketball-coach-fired-after-impersonating-13-year-old-junior-varsity-player/ A Virginia girl's high school basketball coach was fired after posing as a 13-year-old junior varsity player