A reference to the Curse of Oak Island may have come from a story by Edgar Allan Poe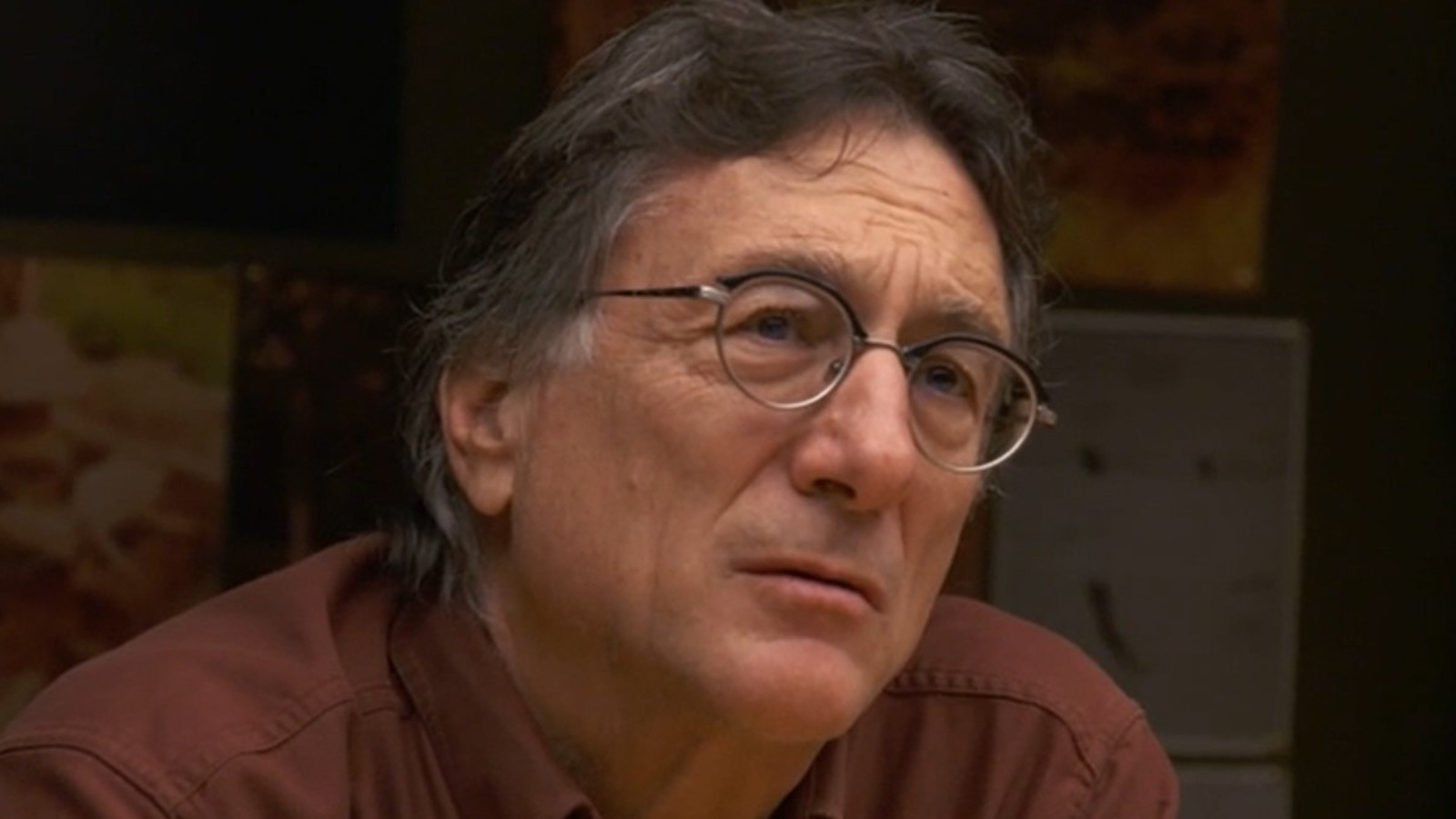 The technique used to eventually decode the mysteriously engraved stone tablet found on Oak Island is straight from the pages of Edgar Allan Poe's short story "The Gold-Bug," a short story about a man who decodes a cryptogram that tells of buried treasure and takes his servant and friend on the adventure. The main character decrypts a cryptic message using what is known as a "simple substitution cipher", replacing letters with symbols to reveal the message.
An 1860s academic, Dalhousie University language professor James Leitchi, is believed to have deciphered the stone slab found on Oak Island using the method used by the protagonist in Poe's story and concluded, that the message read: "Forty feet down, two million pounds buried." The dig for the treasure was redone after the slab was moved, but nothing was found 40 feet down the shaft. Over the years the digging went on After teams went much further and still didn't find any treasure, they unraveled even more mysteries.Now it's up to the Lagina brothers to find out what it all means and where the treasure is hidden – if it even exists.
https://www.looper.com/1023537/a-curse-of-oak-island-clue-may-have-derived-from-an-edgar-allan-poe-story/ A reference to the Curse of Oak Island may have come from a story by Edgar Allan Poe