A new deleted scene for THE BATMAN is coming with Catwoman and Penguin – GeekTyrant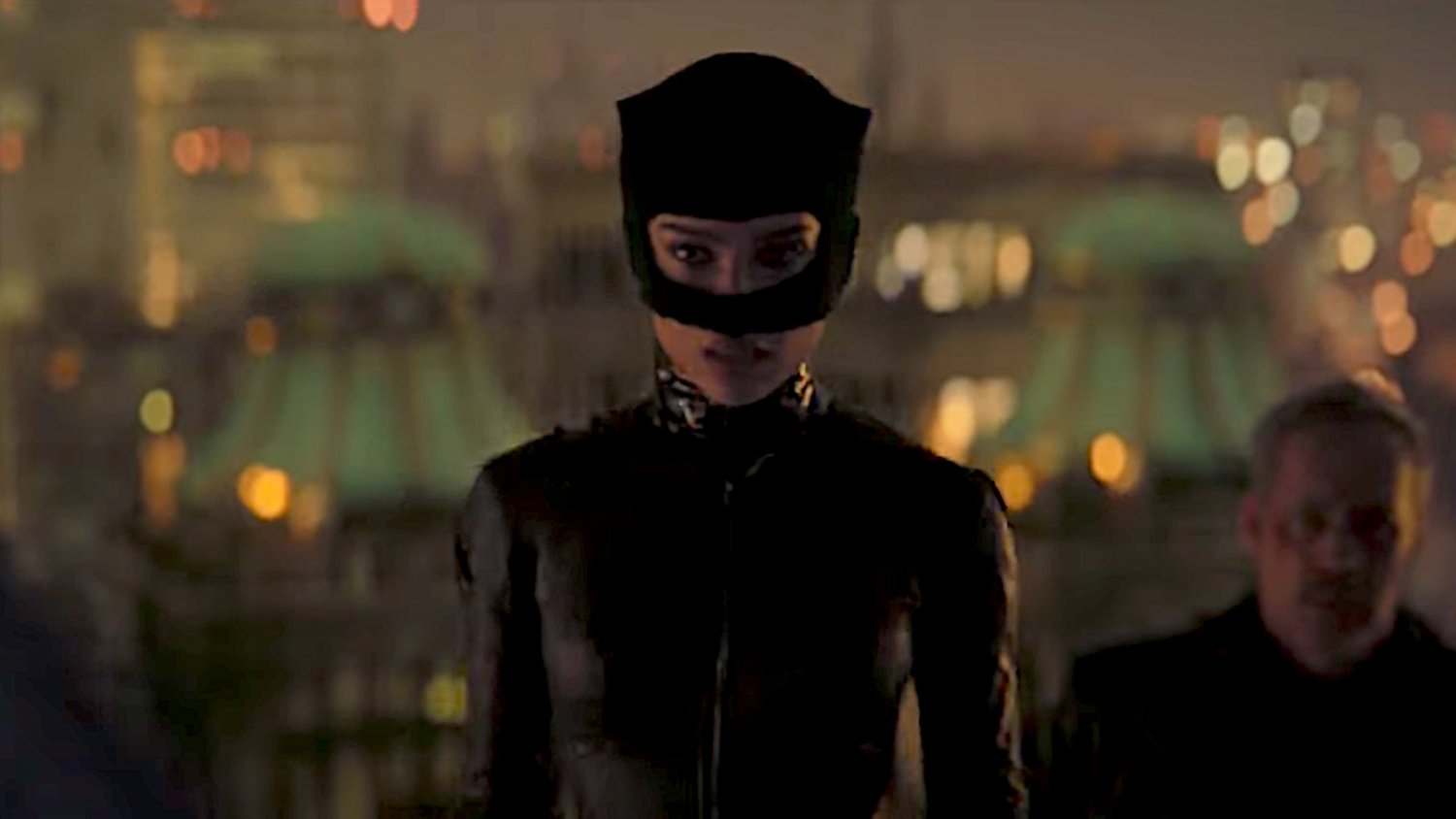 There is another deleted scene for The Batman which you can see soon. The scene will be included in the home release of the film. It's about a minute and a half long and it features Zoe Kravitz's Catwoman face to face Colin Farell's Penguin at 44 Below Club, the secret club in the Iceberg Lounge run by The Penguin. Otherwise we don't know much about the scene.
The already released deleted scene with Robert Pattinson's Batman in Conversation Barry Keoghan's The Joker in Arkham Asylum will also be included in the film's release.
The digital release of The Batman will be available April 18 and will also stream on HBO Max on the same date. The film will be released on Blu-ray and DVD in May.
Director Matt Reeves is not finished with this world of Batman as he is currently developing two series. One of them will focus on the penguin and his rise in the criminal world, and the other will take place in Arkham Asylum, which will be incredibly interesting. I'm sure he's also developing a sequel to The Batman, it just hasn't been announced yet.
https://geektyrant.com/news/a-new-deleted-scene-for-the-batman-is-coming-featuring-catwoman-and-penguin A new deleted scene for THE BATMAN is coming with Catwoman and Penguin – GeekTyrant