A chilling, differentiated look at the culture of fraternity
Greek life has been featured prominently in the media for some time, especially in comedies like " animal shelter, NeighborsAnd domestic bunny. In recent years, however, there has been a desire in Hollywood to delve deeper into these institutions. From Max's new documentary Bama Rushwhich explores the sorority recruitment process that has dominated TikTok for the past few summers, to a storyline on Hulu tell me liesthe dark side of this unique college experience was an endless source of fascination.
Ethan Berger's movie The line is one of the most successful. The film focuses on fraternity member Tom (Alex Wolff) during his sophomore year. Not only is he forced to confront the complex politics and covenants of his brotherhood, but also his unexpected relationship with Annabelle (Hall Bailey), a girl in one of his classes, and his poorer economic status further complicate matters.
RELATED: Tribeca Festival 2023 full feature film schedule includes 'Downtown Owl' and 'Bucky F*cking Dent'
The Line tackles important issues in a smart and differentiated way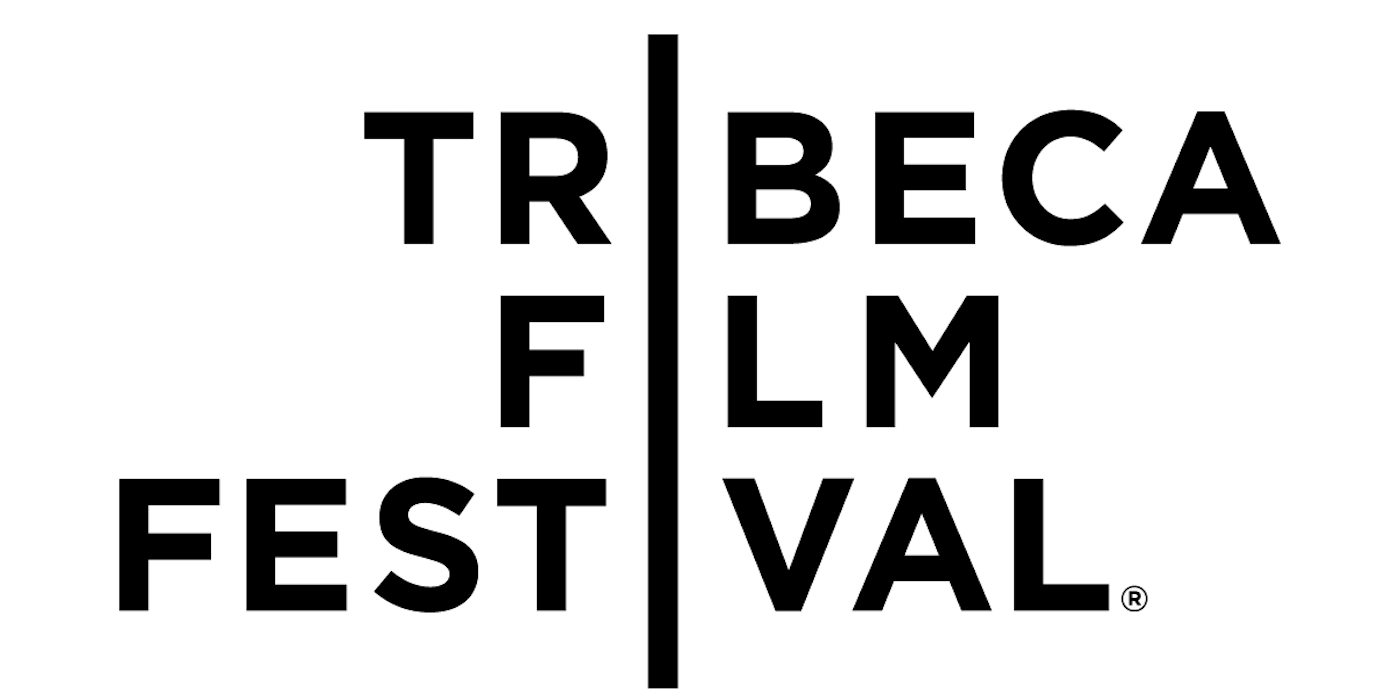 One of the biggest things The line What sets me apart is the way it tackles heavy, complicated subjects in a way that feels authentic. It's easy to dismiss sorority brothers as legitimate bullies, and certainly there are times in the film that a lot of them come off that way. But The line also shows the vulnerability and insecurity that seethes beneath the surface of these young men and accounts for much of the aggressive behavior. It also examines the various reasons why they want to be part of this organization that goes beyond sex, alcohol and campus influence.
The line (pun intended) between victim and villain is often blurred in this film as it explores the various dynamics of power and shows how possessing that power can be both a blessing and a curse at the same time. It doesn't feel like it's about making a big, grand proclamation that ultimately helps convey the message in a more engaging and layered way. Tom, for example, is relatively popular and adored by his frat brothers, but it's clear he doesn't come from the wealthy background of many of them. He must make his own connections rather than rely on his family name to get a good job after college, and he often feels pressure to challenge the truth when dealing with his friends' wealthy and influential parents. Wolff delivers an excellent lead and invites us to sympathize with him and his difficult choices without letting him off the hook for his mistakes.
In fact, the cast as a whole does a good job of giving dimension to its characters – who could easily come off as caricatures with less skilled actors and a weaker script. And the two most at risk of feeling cliche — loud, careless partygoer Mitch (Lewis Pullman) and the cocky, slippery Pledge Gettys (Austin Abrams) – in the end the most interesting. Their rivalry drives the film forward, and they are both evenly matched, each overtaking the other multiple times in their unspoken competition until a winner is finally, in a chilling fashion, announced. Mitch comes from a dirty wealthy family, but he can't seem to live up to his father's standards (John Malkovich) expectations, and he probably entered the association because he is a legacy of the organization. Even within the fraternity he is a bit of an outsider, often taunted and belittled by the other members. His mental health is obviously struggling, but of course the toxic masculinity that permeates frat culture, his family, and society as a whole keeps him from dealing with it in a healthy way, taking his frustration and anger out on Gettys instead.
Sometimes it feels like Gettys deserves it — he's rude, disrespectful, and downright angry with Mitch, insulting him with bold and homophobic slurs at every opportunity. But Abrams does a phenomenal job of conveying quiet glimpses of vulnerability and genuine emotion that show us that behind his antagonistic, brutal exterior, he's just a teenager – one mercilessly bullied in the name of tradition by a group of his peers becomes.
The inclusion of Annabelle is great too and Halle Bailey's performance proves that she is well on her way to becoming one of Hollywood's most in-demand young stars. She is a breath of fresh air, taking Tom to wine and cheese nights and helping him study. But she can't be harmed either and her outside perspective is urgently needed. One of the most powerful scenes in the film is between Annabelle and Tom, after they've started hanging out, and asks her to come over to his hookup partner. The conflict on Wolff's face says so much — he knows the boys will make fun of him for taking them, but there's also a part of him that's ashamed that he got involved in that boyfriend is allowed to talk about her and other black people and women as they do. He may even be trying to protect her, knowing she would be uncomfortable around the racist, misogynist group. Small scenes like this are full of implications and set the film apart from the usual dramatic fare.
"The Line" shakes a bit in the third act
The line has riveting first two acts but doesn't feel like it's going to fully hold up as it works better as a more restrained film. That might seem like a counterintuitive statement considering the first part of the film is about as loud as it gets, with frat boys constantly screaming and swearing to the accompaniment of loud music, but it feels more intense when the stakes are objectively lower is and remains inside The pressure cooker representing the Brotherhood.
Given all the horror stories in the news about bullying gone wrong and deadly, you can probably guess the film's climax. It feels inevitable, and while it's undeniably nauseating to watch, the predictability undermines its impact. It's well earned and built, but there's no real shock, and a more nuanced or darker ending could have made for a stronger choice. The core ensemble is so strong that when the film calls in outside forces to dish out consequences, the film's unique tone feels generic and procedural, losing momentum the moment it seeks to get you in suspense.
The editing options also seem a bit odd in these moments, with some abrupt jumps in time and the omission of important details. It's clear to see what they wanted as they tried to immerse us in Tom's overwhelmed, exhausted mindset, but by the end it comes across as confusing and somewhat incomplete. Still, it's a pretty solid conclusion. And it's particularly satisfying to bring back a specific thread and character from the beginning to reflect the beginning.
The Line is a captivating, thought-provoking film that will be remembered
The line is a film that has a lot to say but never comes across as a lesson. Its characters will repel you at times, but they all have a gray area, and while the film never justifies their actions, it helps you understand their behavior and engage with the deep-rooted history and culture that not only allows for these horrific acts, but also promotes behaviors. It's sophisticated commentary wrapped in beer-soaked packaging that will stay with you long after the credits roll.
Evaluation: B+
The line had its world premiere at the 2023 Tribeca Film Festival.