76-year-old veteran denied care commits suicide in VA parking lot
Some of our veterans gave their lives defending this country.
It takes a very brave person to be willing to sacrifice themselves for their country.
Unfortunately, many veterans are not treated very well by their country.
The man you see in this photo is 76-year-old Peter A. Kaisen.
Kaisen served in the United States Navy from 1958 to 1962.
He was standing outside Northport Veterans Affairs Medical Center when he took his own life.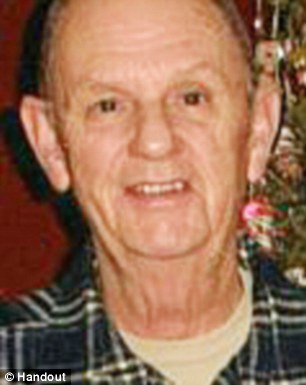 He was a returning patient at the hospital but had been refused service.
Thomas Farley, Kaisen's friend of 40 years, said Kaisen sought help there with depression.
Kaisen retired from the Navy and became a Long Beach police officer.
In the 1960s he was in a car accident and became permanently disabled.
Kaisen had gone to the emergency room for help and had received none.
So he went outside to his car and took his own life.
What kind of hospital turns away someone asking for help with a mental illness?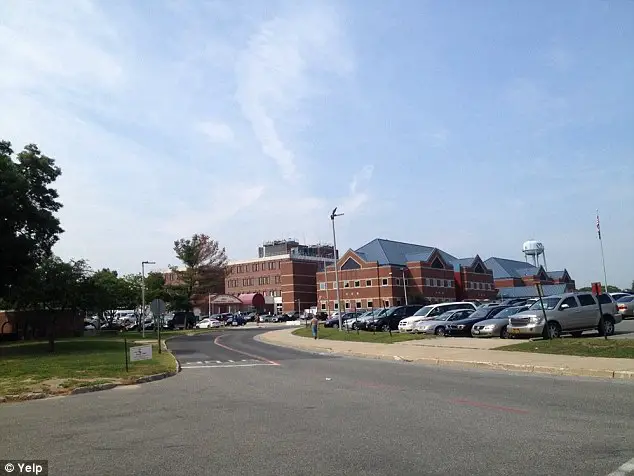 Who dropped the ball? The hospital said Kaisen did not go to the emergency room to get help.
Are we supposed to think he just drove to the hospital and shot himself in the parking lot?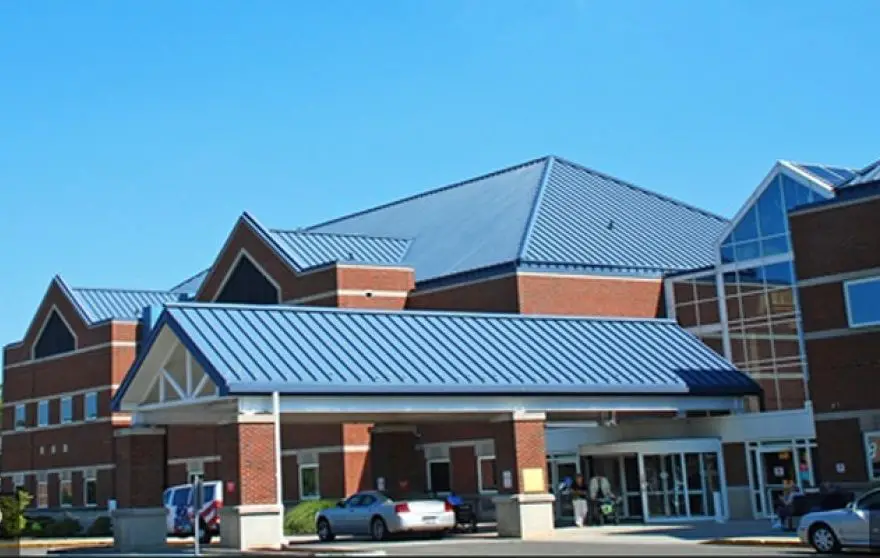 Kaisen's family hopes that sharing this story will raise awareness of how the VA treats our veterans.
Something has to change – now.
Recent years have shown that many VA hospitals fall short when it comes to treating veterans.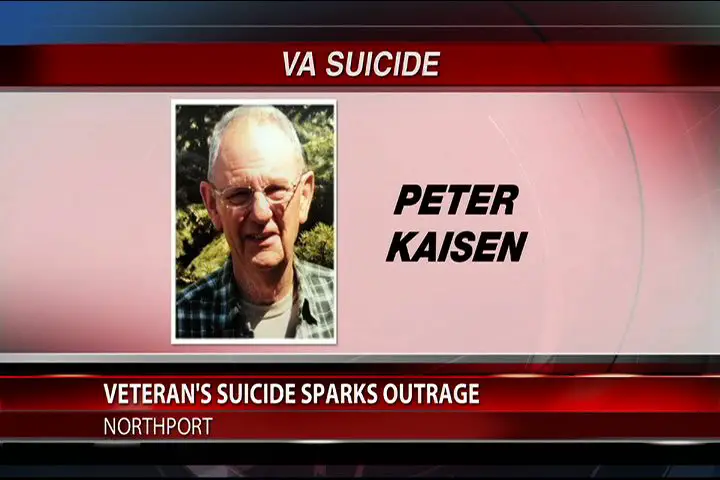 Check out this video
https://www.youtube.com/watch?v=As62YI1CDoc
Share away folks.
https://news.atlantanewsmedia.com/76-year-old-veteran-denied-care-commits-suicide-in-va-parking-lot/ 76-year-old veteran denied care commits suicide in VA parking lot