37% said this is their favorite character from Mandalorian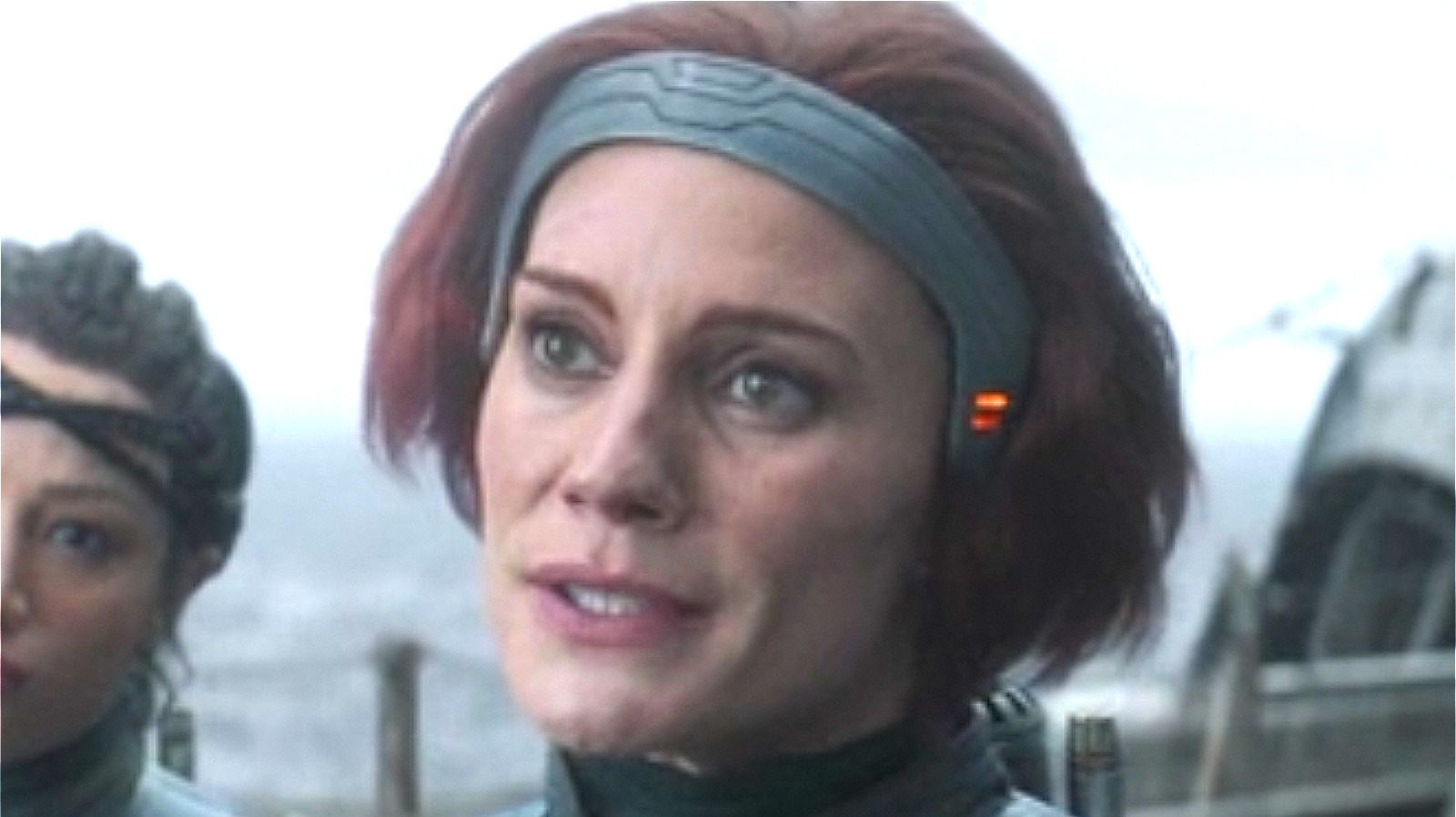 Talking about Boba Fett (Temuera Morrison), the bounty hunter who became the sarlacc's appetizer in "Return of the Jedi", took 2nd place in the poll with 19.93%. The character's rank is not a big surprise. Despite being only a supporting character in the original trilogy, Boba instantly became a fan favorite. The franchise revisited the character in the prequel trilogy and again in the animated "Star Wars: Clone Wars." After appearing in "The Mandalorian," the character received his own series, "The Book of Boba Fett." Unlike the other characters in the poll, Boba Fett has had over four decades to build a loyal fan base, which may be why fans love his return. her in "The Mandalorian".
Topping the list, with 37.33% of the vote, is the Mandalorian (Pedro Pascal). While it's not a shock that the series' title character takes first place, it's an impressive feat for the character in question. With a few brief exceptions during the Season 1 finale and a scene in Season 2, Din Djarin wears a masked helmet, which gives viewers no chance to see and react to his facial expressions. he. Relying only on his voice and sometimes tilting his head, Mando has captured the hearts of fans. His relationship with Grogu is both tender and humorous, which serves as a balancer to the series' action-heavy sequences. Fans will definitely be watching when Din returns to Disney+ in Season 3 of "The Mandalorian," slated to launch in the second half of 2022.
https://www.looper.com/771256/37-said-this-is-their-favorite-character-in-the-mandalorian/ 37% said this is their favorite character from Mandalorian