'25 to 30 Grand Slams' Patrick Mouratoglou believes Novak Djokovic will overtake Rafael Nadal in race for most Majors and dismisses Roger Federer from GOAT race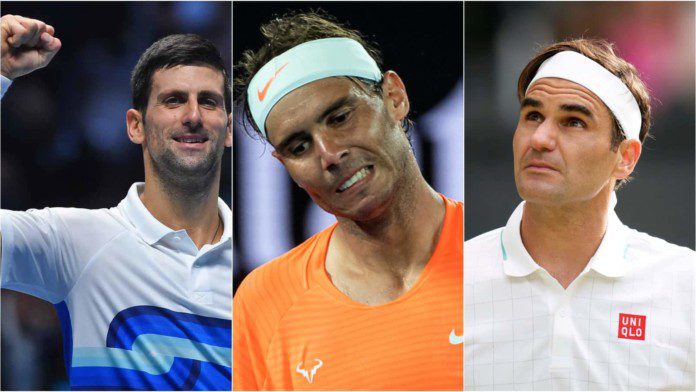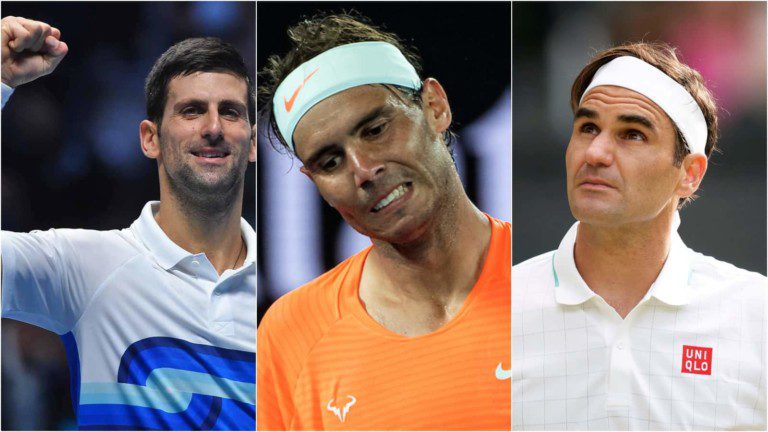 Novak Djokovic regained its place at the top of the ATP rankings on March 21, 2022 Daniel Medvedev's third-round exit at the 2022 Indian Wells Masters wasn't enough to keep him at the top for another week as he and Novak swap places in the rankings after the tournament in Indian Wells ended. This guarantees Novak his 362nd and 363rd weeks as world No. 1 and continues to extend his lead Roger Federer Second in the list at 310 weeks.
While Novak remains first in the rankings, he fell behind in the race for most Majors thereafter Australian Open 2022 when Rafael Nadal defied all odds to take Grand Slam number 21 and take the lead against Federer and Djokovic, who are now in a two-way tie with 20 Majors each. Novak had won 3 Majors last year and lost in the finals 2021 US Open.
Had he been admitted to the Australian Open this year, things would have been different. But that doesn't stop the tennis coach Patrick Mouratoglou from picking Novak as a favorite to end up as a GOAT when he bids farewell to the game. In a recent Instagram video, he spoke about how Novak's fitness can help him play and how he will end up at most majors.
"Up until this last Australian Open, Novak was by far in pole position. He is the youngest of the three, having won an average of two Grand Slam titles a year over the past four seasons. He can easily play another three or four years because he is in excellent physical condition. That could take him to 25 or 30 Grand Slam titles." Patrick said through his recent post on his official Instagram handle.
'Novak Djokovic will feel the pressure at Wimbledon if Rafa wins the French Open': Patrick Mouratoglou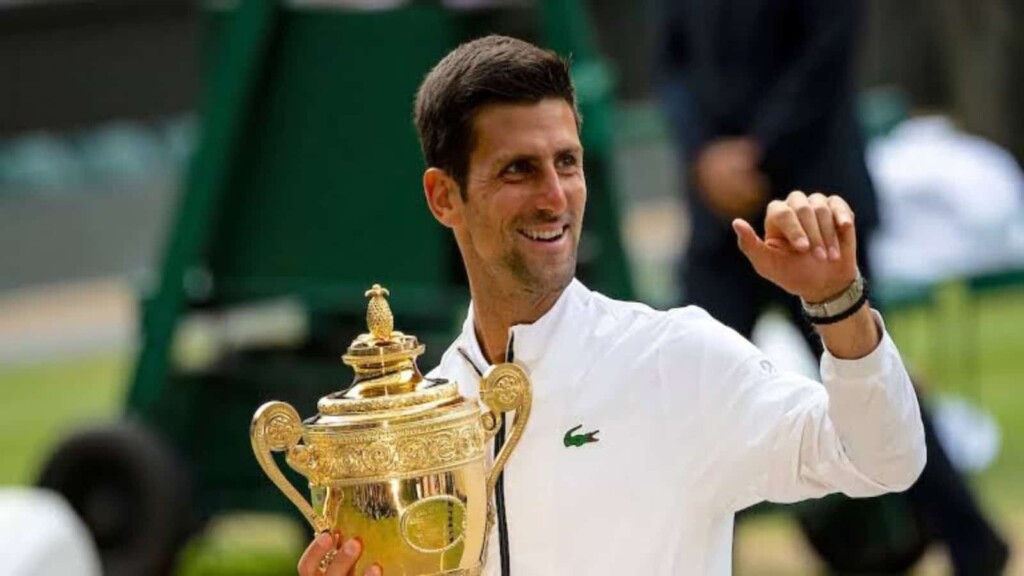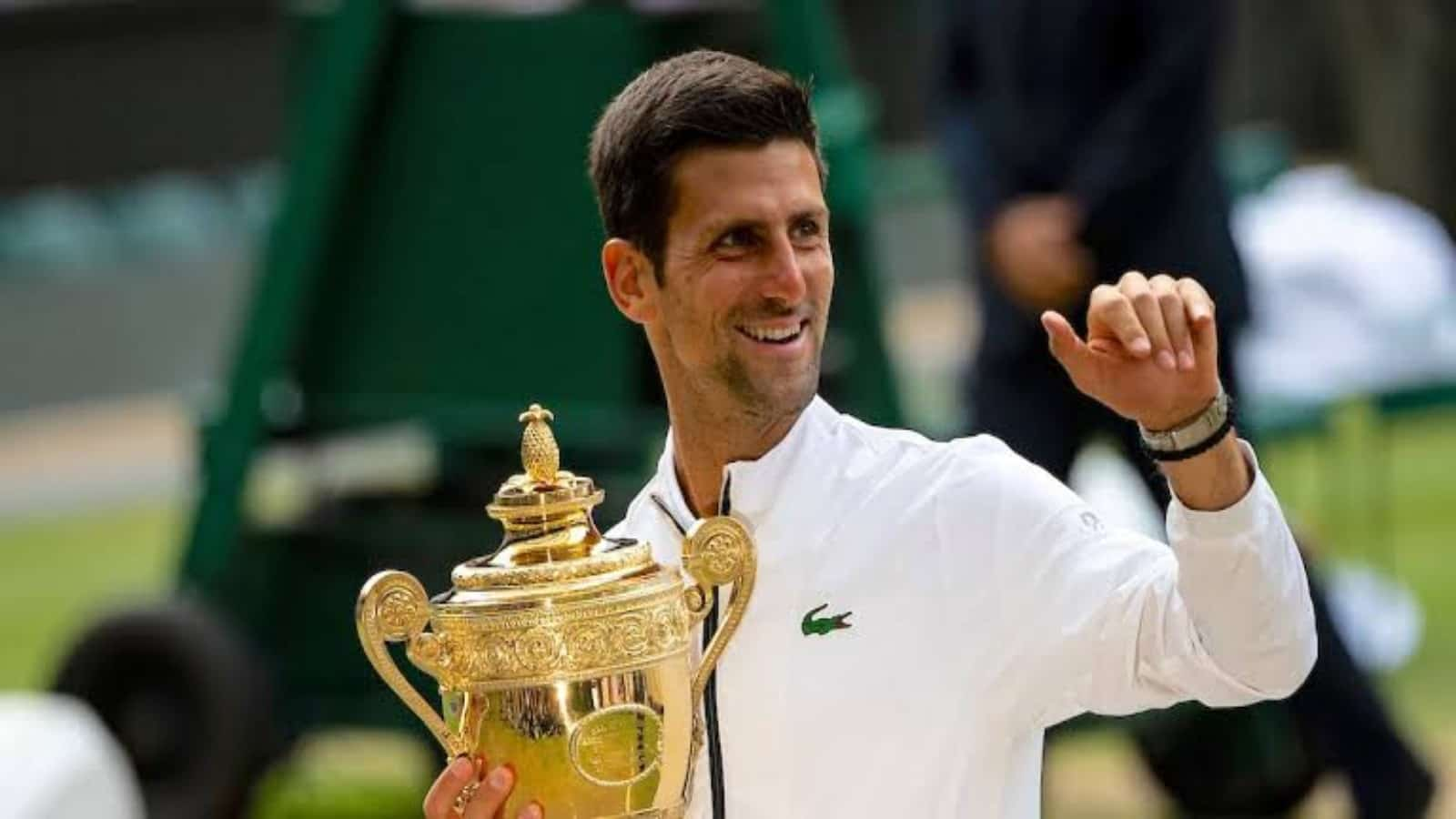 While Roger was the first to reach the 20 Slam mark, he was able to claim the No. 21 title despite championship points at the Wimbledon Final 2019 where he lost to Novak and has not reached a Grand Slam final since. Even Djokovic had a chance to win his 21st Major 2021 US Open but a clear loss to Medvedev ruined his chances. However, Nadal made no mistake and was successful in his first attempt to win the 21st Slam.
"Roger's last Grand Slam title was back in 2017. He has only played 3 tournaments in the last 2 years and has already announced that he will not play Wimbledon this year. He will most likely get stuck at 20 Grand Slam titles. But since the last Australian Open, Rafa is back in a comfortable position. He leads the race for the most Grand Slam titles at 21, one more than Novak and Roger.
"The next Grand Slam will be Roland Garros and Rafa has won 7 of the last 10 French Opens. It's still unclear if Novak will play in Paris and if Rafa wins French, Novak will be under a lot of pressure at Wimbledon as he will feel like he has to win. added Patrick Another indication that the race is now just between Rafa and Novak and he doesn't see Roger winning more Majors in the future.
Also read: DECODED: The contrast in the rankings of world No. 26 Roger Federer and world No. 240 Serena Williams since absence from Wimbledon 2021
https://firstsportz.com/tennis-25-to-30-grand-slams-patrick-mouratoglou-believes-novak-djokovic-will-overtake-rafael-nadal-in-the-race-for-most-majors-dismisses-roger-federer-from-goat-race/ '25 to 30 Grand Slams' Patrick Mouratoglou believes Novak Djokovic will overtake Rafael Nadal in race for most Majors and dismisses Roger Federer from GOAT race