20 movies about Greek mythology for history buffs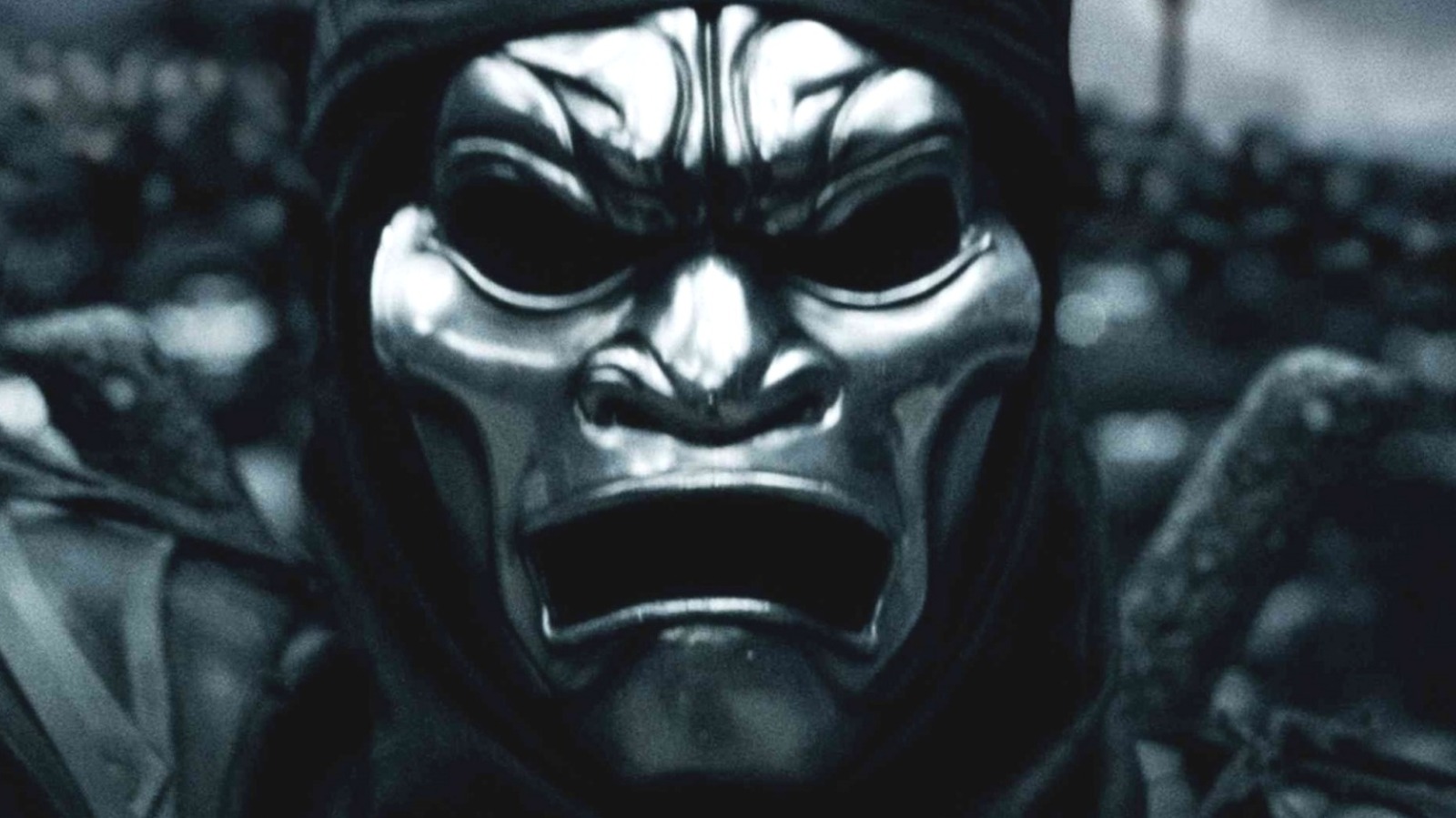 Regardless of which part is fiction and which part is true, the battle of Troy is one of the most famous military skirmishes in history. However, it's not all about Helen, Achilles, and a wooden horse. There are many important stories happening on the outskirts of battle, one of which involves King Agamemnon's daughter, Iphigenia. In director Michael Cacoyannis' 1977 epic reflection on sacrifice, love, loss, fate, and tragedy, King Agamemnon (Kostas Kazakos) kills a deer and upsets a goddess. You might think it's no big deal – he's a king anyway. But the slain deer was a sacred animal that belonged to Artemis and so this royal mistake had consequences. As Agamemnon's ships waited for the sea breeze to bring them to Troy, Artemis decided the conditions would not be favorable until the king atone for what he had done – except for atonement in the case of This involves the sacrifice of her firstborn daughter Iphigenia (Tatiana Papamoschou).
It's a bleak prospect but that's Greek mythology for you. Skilled filmmaker Cacoyannis has done a fantastic job of bringing it to life. "Iphigenia" marks the third installment in a trilogy based on the popular Greek mythology of Cacoyannis. "Electra" (1962) and "The Trojan Women" (1971) also deserve honorable mentions, but with "Iphigenia," nominated for the Academy Award for Best Foreign Language Film, he really did. achieving his or her own progress. The performances are excellent, the tempo is right with the material to perfection, and the film embodies the human cost and emotional devastation inherent in Greek mythology.
https://www.looper.com/803955/movies-about-greek-mythology-for-history-lovers/ 20 movies about Greek mythology for history buffs