19 times nature has an unexpected change
Our world is full of stereotypes but it is still unpredictable. We see some unique things with a special touch every day. A dog may have a spot on his ear that looks like a selfie. A pumpkin can be shaped like a smile. These little things grab our attention and make us feel like we must always be on the lookout for whatever Mother Nature has attempted.
We at smartzune Always on the lookout for special patterns and shapes and wanted to share 19 more examples of things we rarely see.
1. "My hairy feet while shaping the surfboard."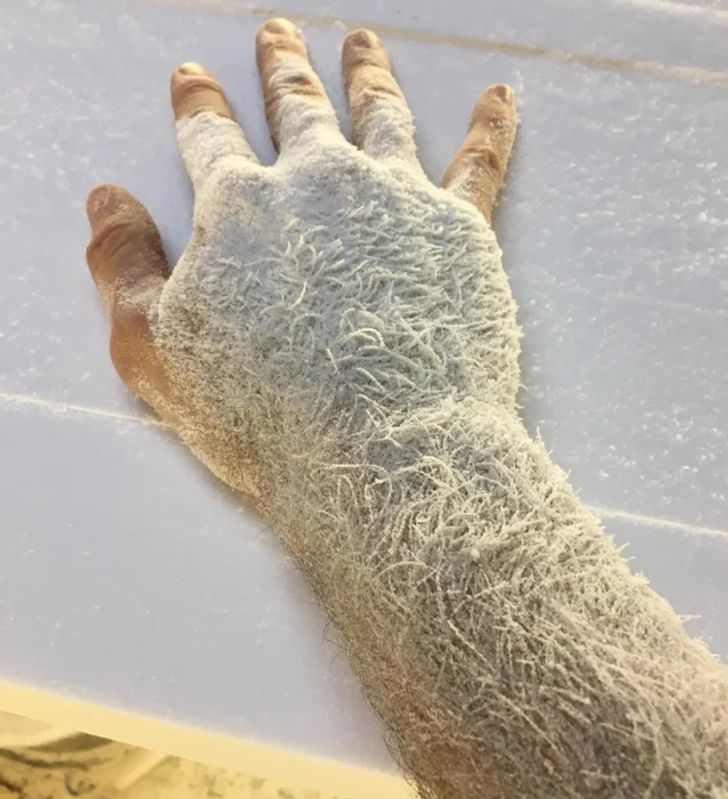 2. It's a pumpkin that has decided it wants to look like a human.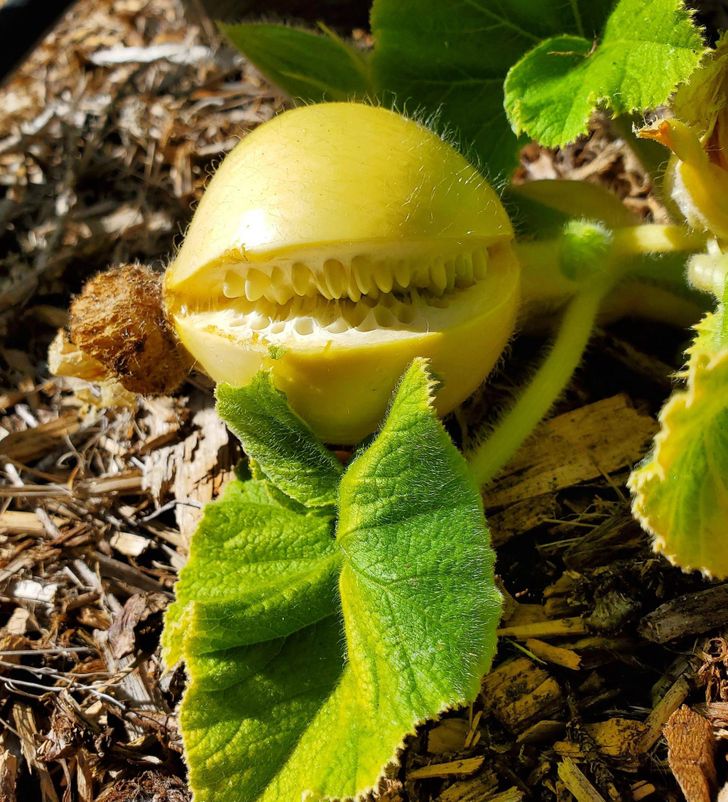 3. A turtle that looks like melted cheese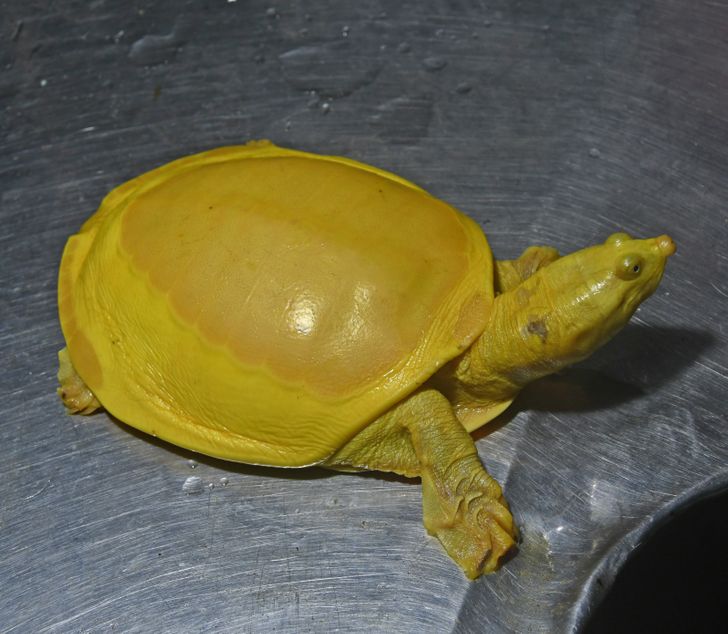 https://smartzune.com/19-times-nature-got-an-unexpected-facelift/ 19 times nature has an unexpected change