15 realistic upside down photos of us
When we look at an image, our brain – not the eye – is the ultimate judge of "truth". Scientists believe it takes up less of our brains 13 milliseconds to process an image. Not to burst their bubbles, but the following collection of unusual photos may have taken us longer to decipher, and we're curious if any of these seem challenging. wake you not.
smartzune believes that looking at a complex picture every day can broaden our horizons and try to answer questions, such as "What is this?" will only boost our creativity. So here are 15 photos that can do just that.
1. How many cats can you spot here?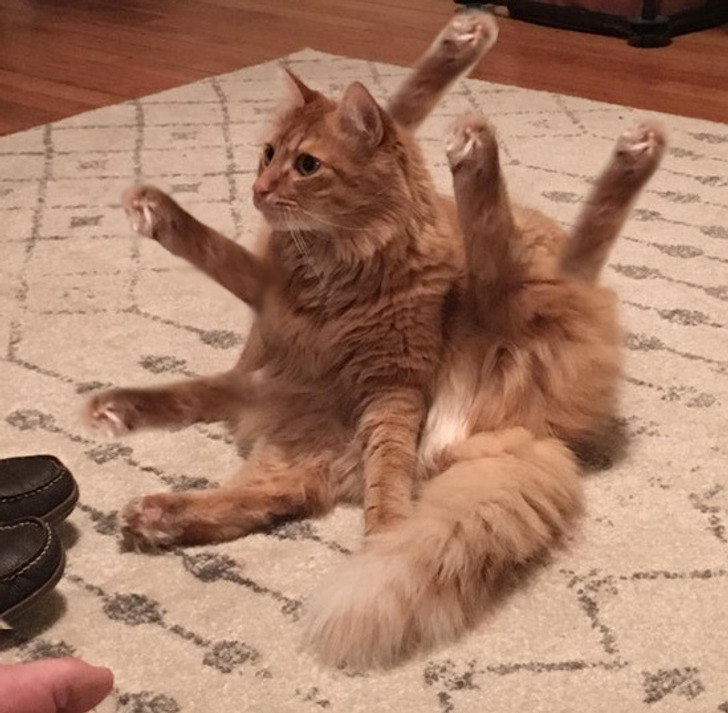 2. "My wife and I are very pleased with our purchase of a new rug. However, sadly, our dog ran away the same day."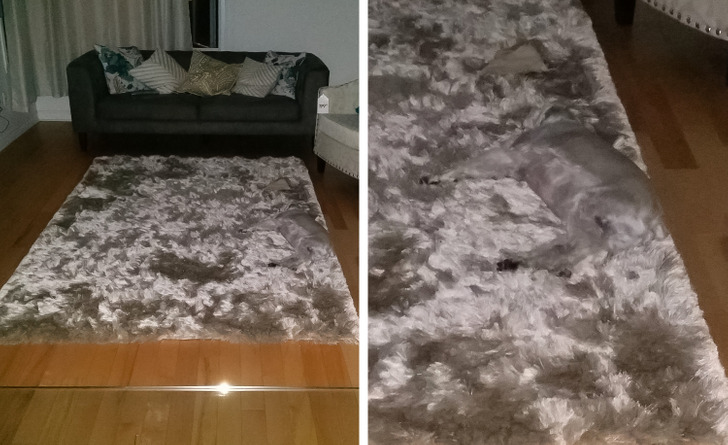 3. "We are taking a panorama until a cow decides to move."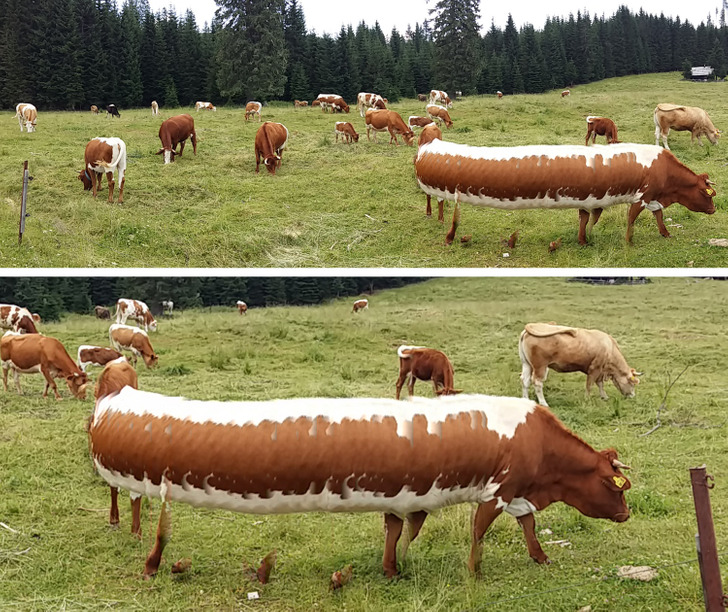 4. "Face imprinted or face up in the snow?"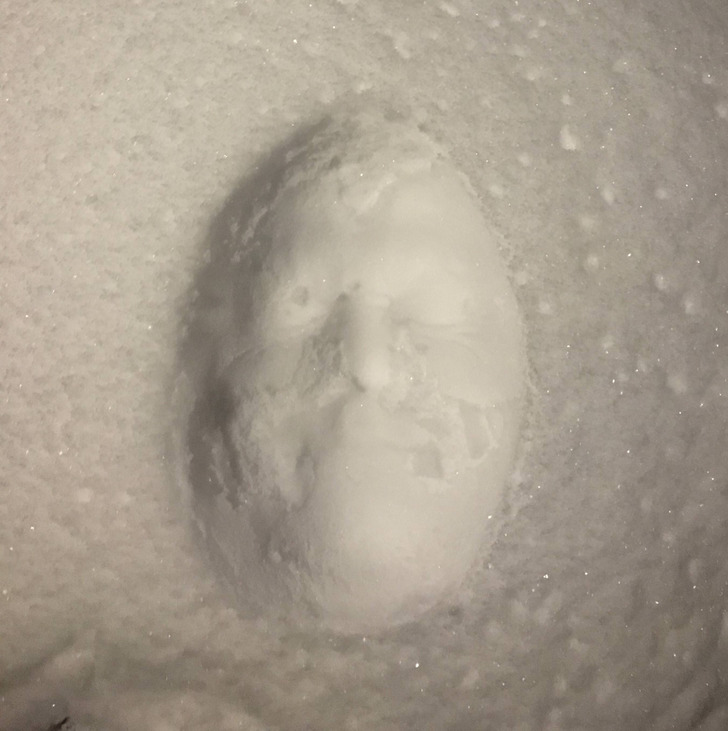 https://smartzune.com/15-pics-that-flip-our-reality-upside-down/ 15 realistic upside down photos of us