12 Shows Like Ghosts You Should Watch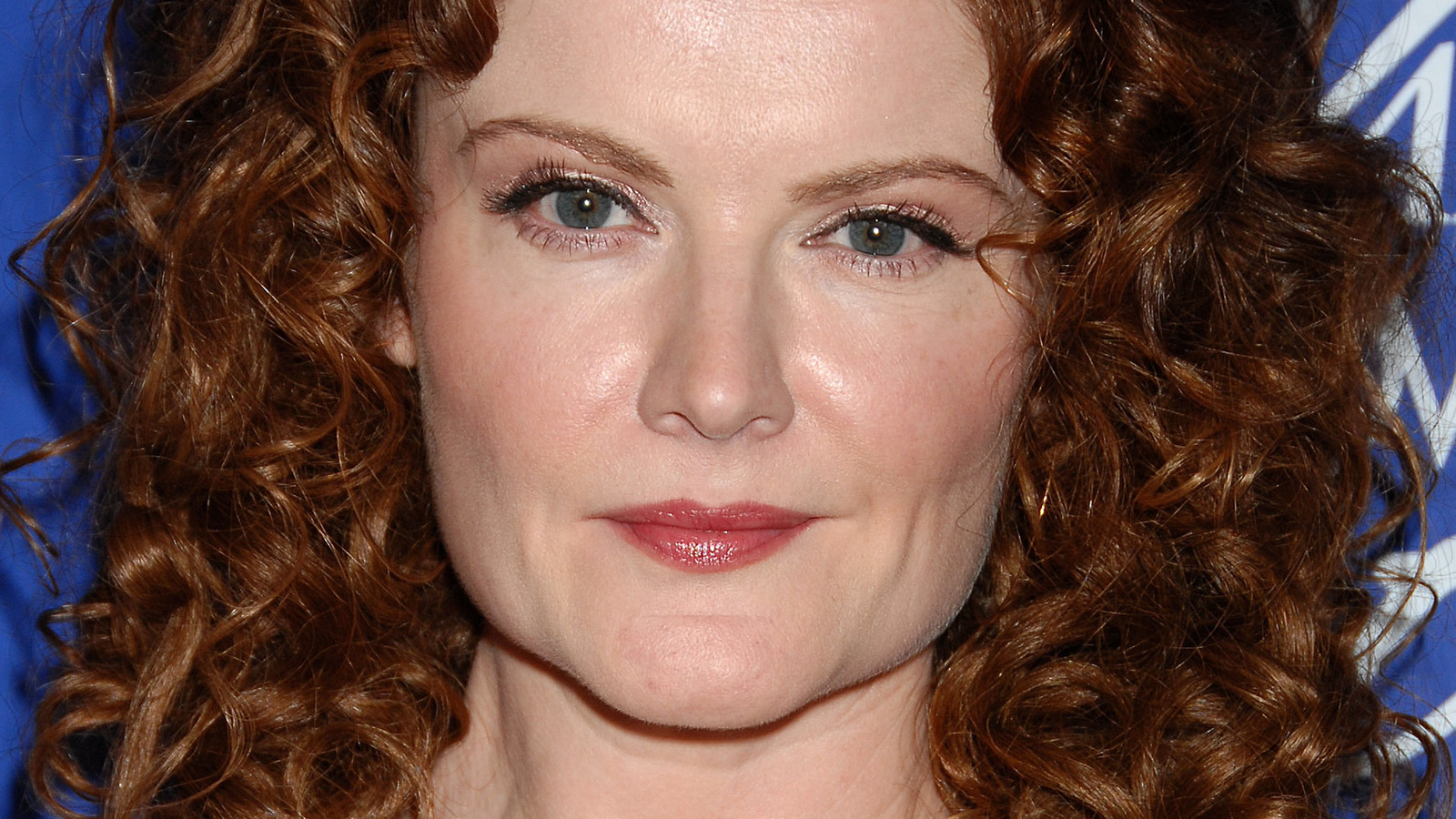 Anyone who enjoys the work of Kiwis Taika Waititi, Jemaine Clement and Rhys Darby will appreciate Wellington Paranormal's healthy humor. As the title suggests, the New Zealand series is set up as a workplace mockumentary with a paranormal bent. It's similar to the American TV series What We Do in the Shadows, a spin-off of the film of the same name, which starred Waititi, Clement, Darby, and Jonny Brugh as vampire roommates. Wellington Paranormal is a lighthearted and whimsical comedy that adds to the mythology of this universe.
The series follows the patrol of Wellington Police Officers Kyle Minogue (played by Mike Minogue) and O'Leary (played by Karen O'Leary) as they work their department's paranormal cases while training under the tutelage of Sergeant Ruawai Maaka (Maaka Pohatu). a converted storage room. Much like the fictional Nightvale of the Welcome to Nightvale podcast series, Wellington appears to be a place where all manner of supernatural activity originated. Refreshingly fueled by Buddy Movie energy rather than Mulder and Scully energy, Minogue and O'Leary must contend with alien plant clones, demons, reveling spirits, vampires, zombies and all sorts of phenomena.
https://www.looper.com/1044746/12-shows-like-ghosts-you-should-check-out/ 12 Shows Like Ghosts You Should Watch