1 dead in shooting near Wadsworth RTD station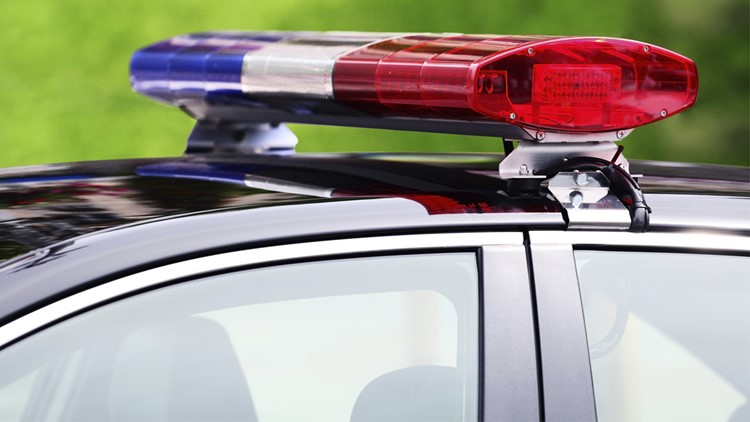 Lakewood police are investigating a fatal shooting that occurred Saturday near the Wadsworth RTD station.
LAKEWOOD, Colo. – An investigation is underway into a fatal shooting that occurred near the Wadsworth RTD station on Saturday.
The Lakewood Police Department Said agents were called to West 13th Avenue and Yukon Street – in front of the Wadsworth RTD station platform – for a report of shots fired just before noon Saturday.
One person was found with a gunshot wound and taken to a hospital, police said. The victim later died, according to a department update Sunday.
Police said a suspect has been arrested in connection with the shooting. Investigators believe it was an isolated incident and that there was no further threat to the public.
No information was released about the suspect as the investigation is still ongoing.
An RTD spokesman said the shooting caused temporary delays in bus service Saturday because the location of the shooting disrupted bus routes.
The victim will be identified by the Jefferson County Coroner's Office.
Metro Denver Crime Stoppers
Anyone with information is asked to call Crime Stoppers at 720-913-7867 or stop by metrodenvercrimestoppers.com. Tipsters can remain anonymous and may be eligible for a reward of up to $2,000.
Metro Denver Crime Stoppers works by assigning a code to people who submit a tip anonymously. The information will be shared with law enforcement and Crime Stoppers will be notified once the investigation is complete.
From there, a contracting committee reviews the information provided and if the information leads to an arrest, the tipster is notified. Rewards can be collected using the code numbers you received when you originally submitted the tip.